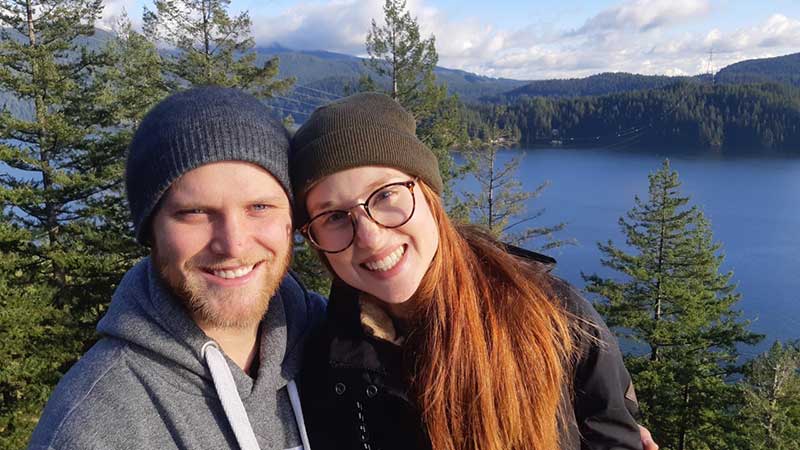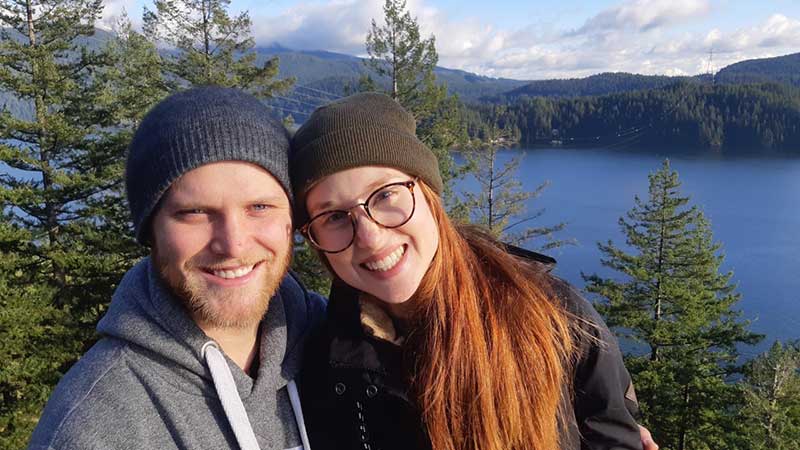 Aaron Husband
Campus Minister
Concordia University
Staff since: October 2018
Aaron equips students to create a family on campus where the beauty of Jesus can be explored and the power of the gospel can change lives and communities.
He loves the moment of revelation when people realize how amazing Jesus is. It's his joy to witness how Jesus meets students and then transforms the world around them.
In his spare time, Aaron enjoys reading, hanging out with his wife, and spending time with his neighbours. His go-to bible verse is Galatians 2:20 (NRSV): …and it is no longer I who live, but it is Christ who lives in me. And the life I now live in the flesh I live by faith in the Son of God, who loved me and gave himself for me.