Experience Camp:
From Western Canada all the way to the eastern edge of Ontario, we have a camp for you. Ride horses, learn to sail, fly on high ropes and make lifelong friendships while you discover the beauty of God's creation and his love.
Join a Student Movement:
Join a community that is passionate about loving God, loving each other and loving their high schools, universities and neighbourhoods.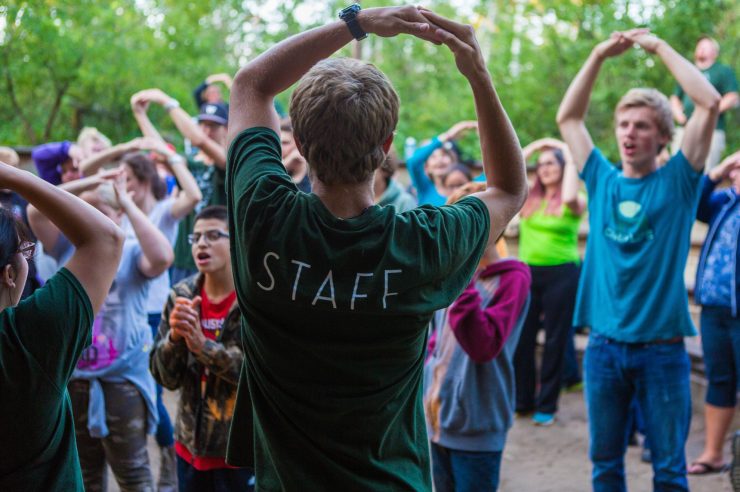 Work With Us:
We are a diverse organization that serves youth from age 5 to age 25. Whether your gifts are administrative or in people development, we have a place for you.