Not Your Average Student House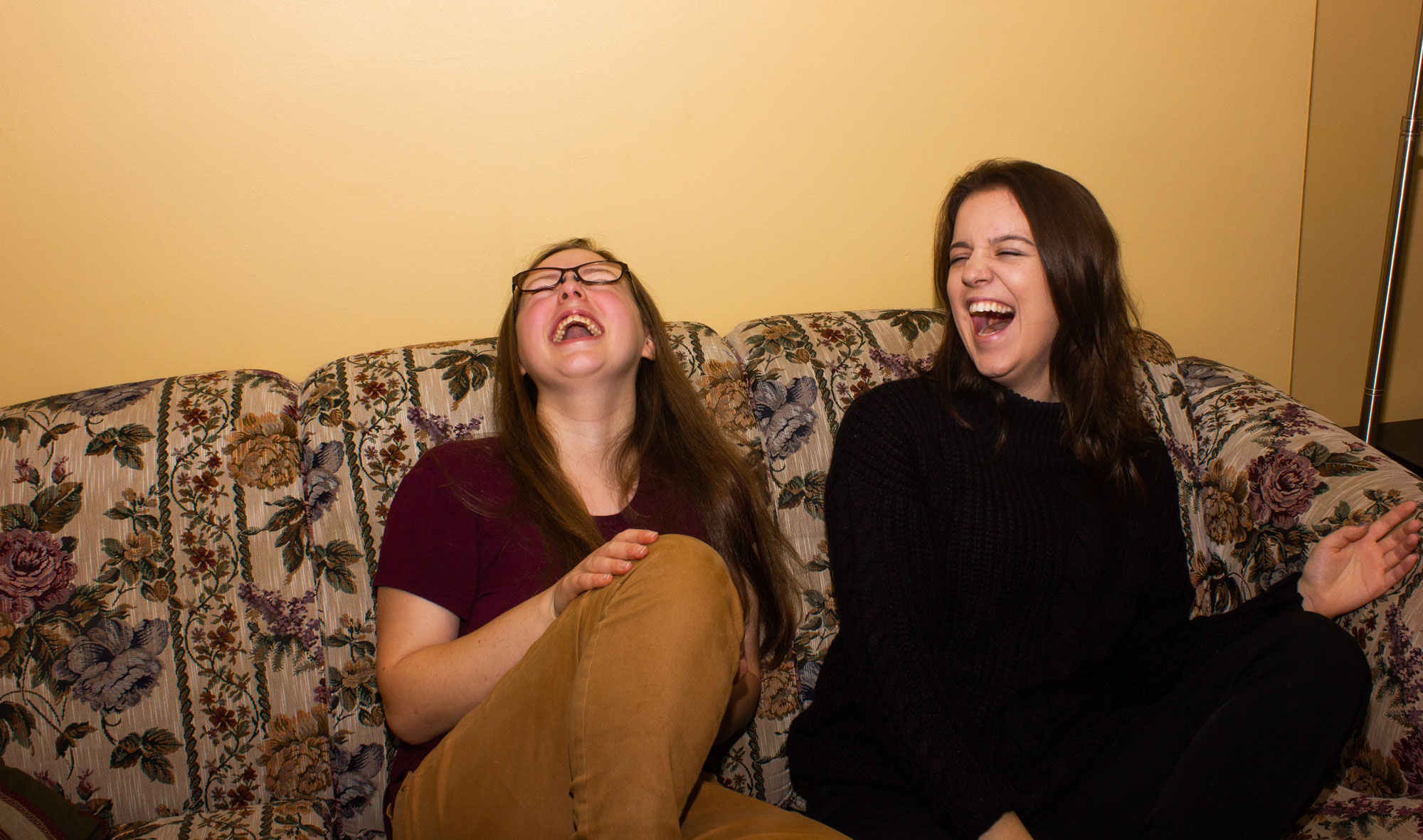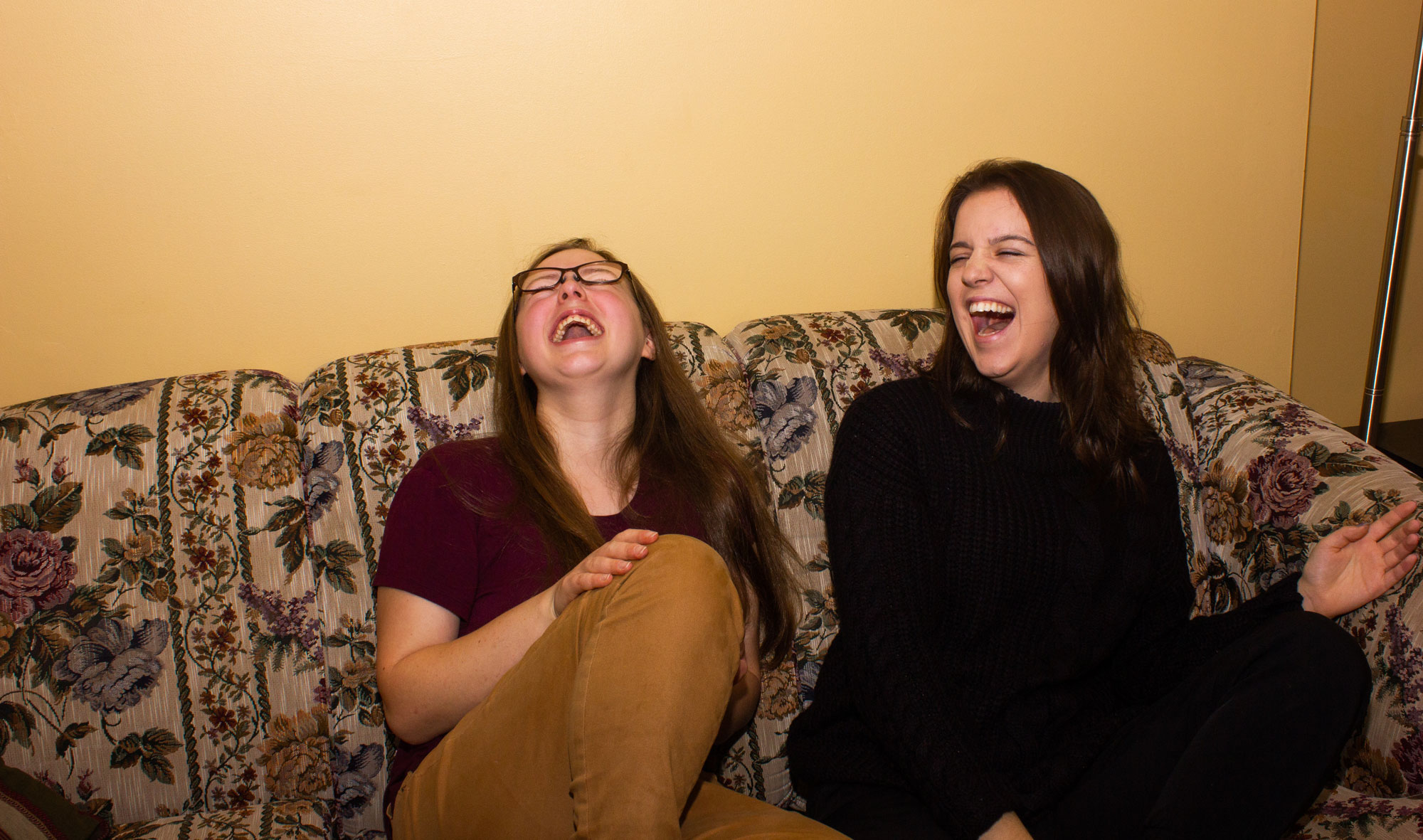 Chiara and Jill and four other students are thriving as they figure out community life together.
Chiara is one of dozens of students living in community houses organized by InterVarsity across Canada.          
In my first year at the University of New Brunswick, I lived in residence, sharing a room with a girl I didn't know in a building full of other new people. In a time when there were so many changes happening in my life, residence made the transition to university much simpler because I didn't worry about food or rent or transportation to school. However, the majority of students in residence partied, and I didn't, which often led me to feel left out, lonely and isolated. I found only a couple people who shared similar interests, and the majority of my friends lived off campus.
Early in 2016, InterVarsity hosted a Bible study in my residence lounge. I had heard of InterVarsity, but hadn't gone to any of their events, so I figured I would give it a chance. After that two-hour Bible study, I decided to attend their retreat, scheduled to start the following day.
At the retreat, I discovered InterVarsity's goal for establishing a group of community houses in Fredericton and decided that's what I wanted for the rest of my time at UNB. I was invited to live in InterVarsity's first official all-girls student house, beginning in September.
More Than a Face Down the Hall
Community housing is so much more than just living with other people. Roommates can do things such as sharing food and chore responsibilities; some might cook for each other or choose to establish friendly relationships. But our model of living goes beyond the surface level of community. I had a roommate during my second year in the house who described it perfectly: "Intentional community involves extending grace to others, meaning we are able to love others in both their glamorous and unglamorous moments".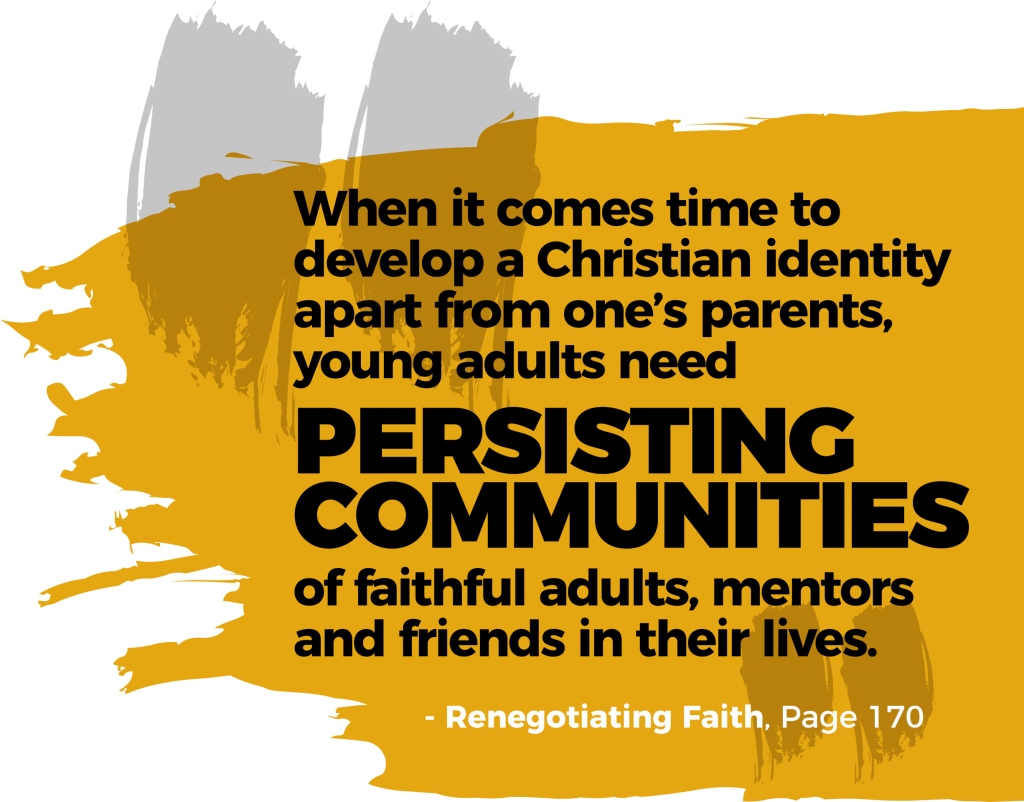 Household Chores and Open Doors
Community housing means being intentional about loving the people we live with. In our house, we share food and chores and cook dinner for each other nearly every night of the week. We have weekly house meetings to check up on how everyone is doing. We pray together. We encourage each other through our words and our actions. We are hospitable – if you need a place to stay, we will open our door, feed you and hang out with you. We treat each other like family because we are family in Christ.
And if everyone prioritizes loving each other the way that Christ loves us, then everything else pretty much falls into place. It is the epitome of Proverbs 27:17: "As iron sharpens iron so a friend sharpens a friend." And honestly, it can be really difficult sometimes, because loving others and living with this kind of intentionality requires sacrifice.
Are the Challenges Worth It?
I've learned that I don't need to run away from conflict; it's actually more loving to the other person to sit down and chat about whatever is causing tension between us rather than letting it harvest bitterness. I've learned how to have those difficult conversations. I've learned how to be real with myself and those around me about how I am actually doing, and I am confident that I have matured in my life, faith and my "adulting" skills as a result of living in intentional community.
Living with people who are committed to speak truth and encouragement into my life helps remind me of who I am in Christ; and for me, that's the crux of community housing.
By Chiara MacPherson
Donate Now
Related posts