Job Opportunity
Year Round Ministry Coordinator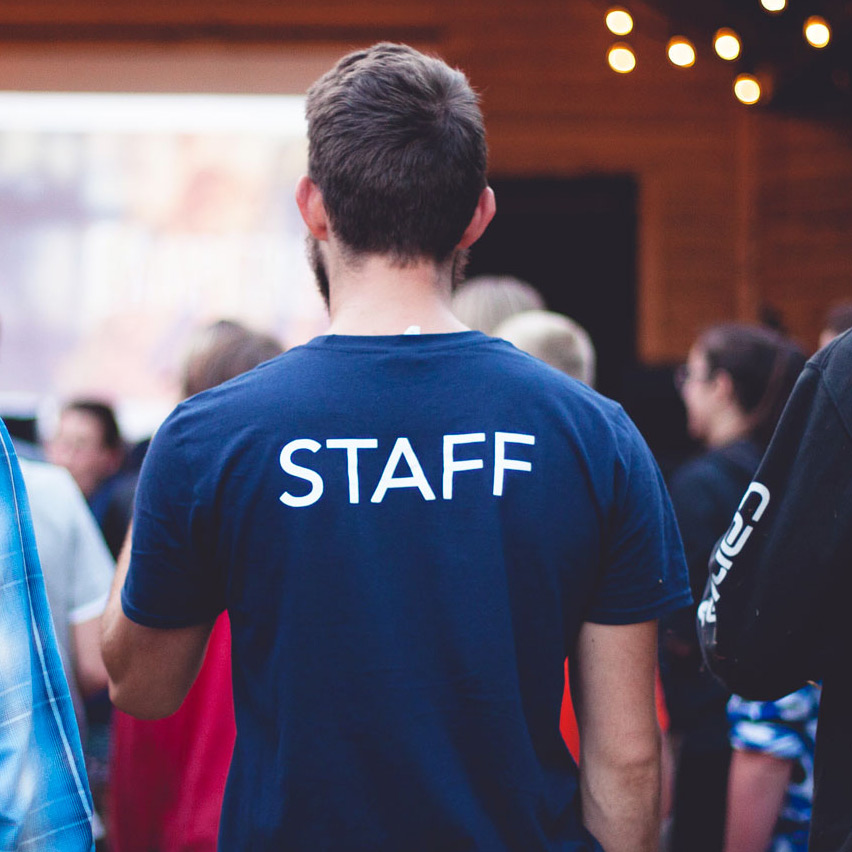 Job Status: Part-time: 35 hours per week
Job Team: InterVarsity Circle Square Ranch Big Clear Lake
Ministry: Camp

Inquire
Year Round Ministry Coordinator
Join our team and help support our mission: inspiring youth, students and graduates to be transformed into fully committed followers of Jesus.
We seek a passionate follower of Jesus who is called to further God's mission, is gifted in customer service, and is highly organized with exceptional attention to detail.
This is a regular, year-round, 35-hours/week position located at Big Clear Lake Circle Square Ranch Arden. The position is focused on providing outstanding customer service to our guests. You will be responsible to recruit, promote, coordinate and host year-round ministry programs on site with school groups and rental groups.  This position requires the ability to work independently and as part of a team in a structured fast-paced environment, taking initiative as required and organizing work flow efficiently to ensure excellent customer service.