Job Opportunity
Spring Cook
Circle Square Ranch Big Clear Lake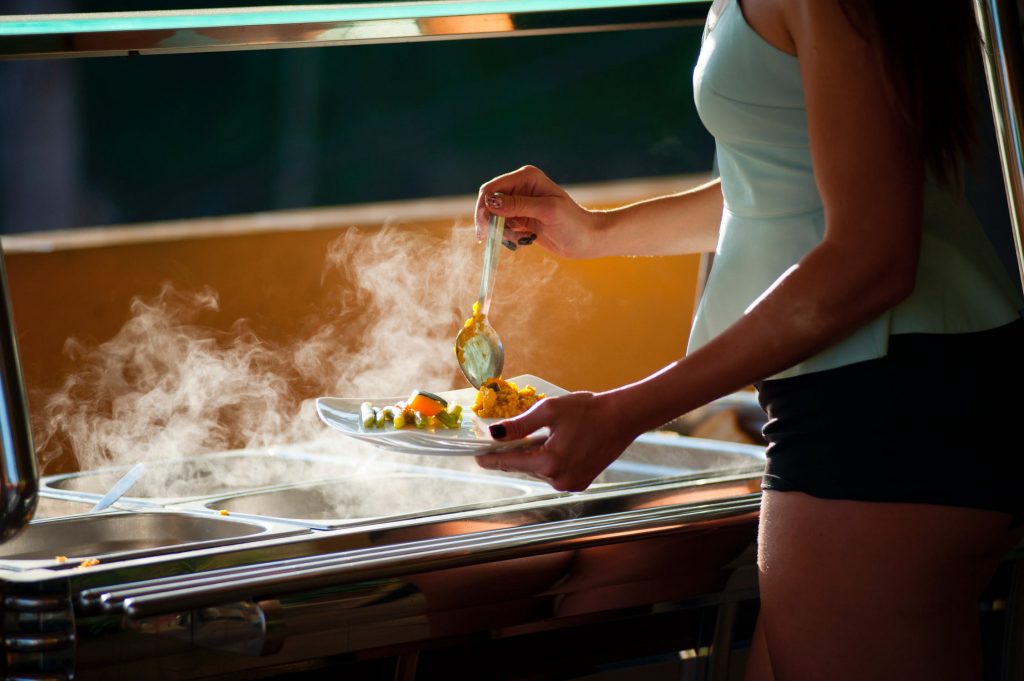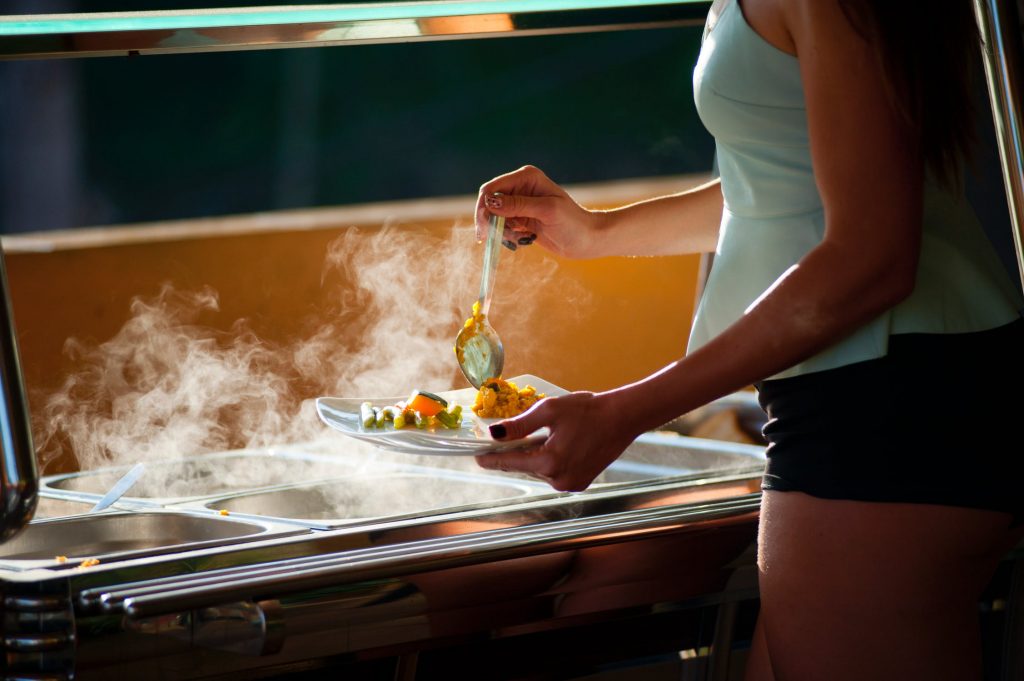 Job Status: Full Time Contract (40 hours per week), April-June 2020
Job Team: Circle Square Ranch Big Clear Lake
Ministry: Camp

Inquire
Spring Cook
Circle Square Ranch Big Clear Lake
Circle Square Ranch-Big Clear Lake, in Arden, Ontario, is seeking applications for the position of Spring Cook. This is a full-time contract position from April 21st to June 27th, 2022.
The Spring Cook will plan menus, place food orders, and lead a team of young people in preparing meals for groups. Groups vary in size from 20-to 100 people. Hours may be irregular at times but will average 40 hrs per week. Weekend work is required.
Circle Square Ranch is a Christian camp affiliated with InterVarsity Canada. InterVarsity works with children, youth, and young people, helping them discover Jesus and grow in faith. Circle Square Ranch runs overnight camps for children in the summer months. In the spring, the Ranch hosts church retreats, school groups, and other groups of Christian families and young adults.