Job Opportunity
Ranch Summer Director
Circle Square Ranch Wolfcreek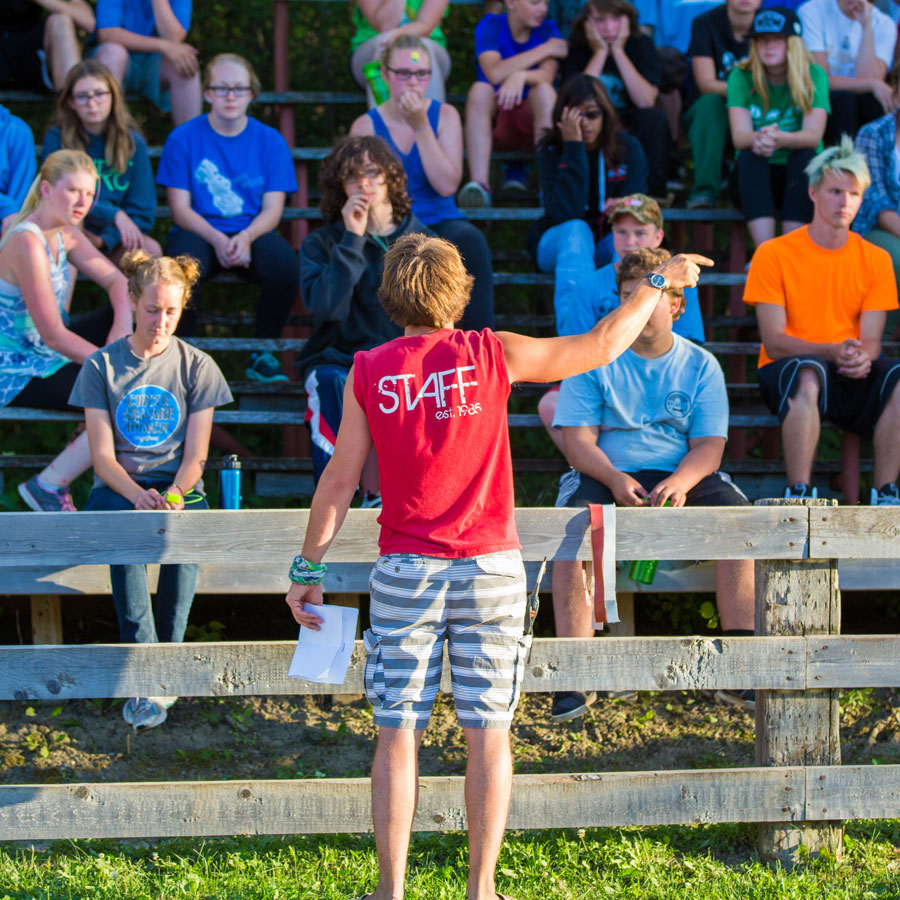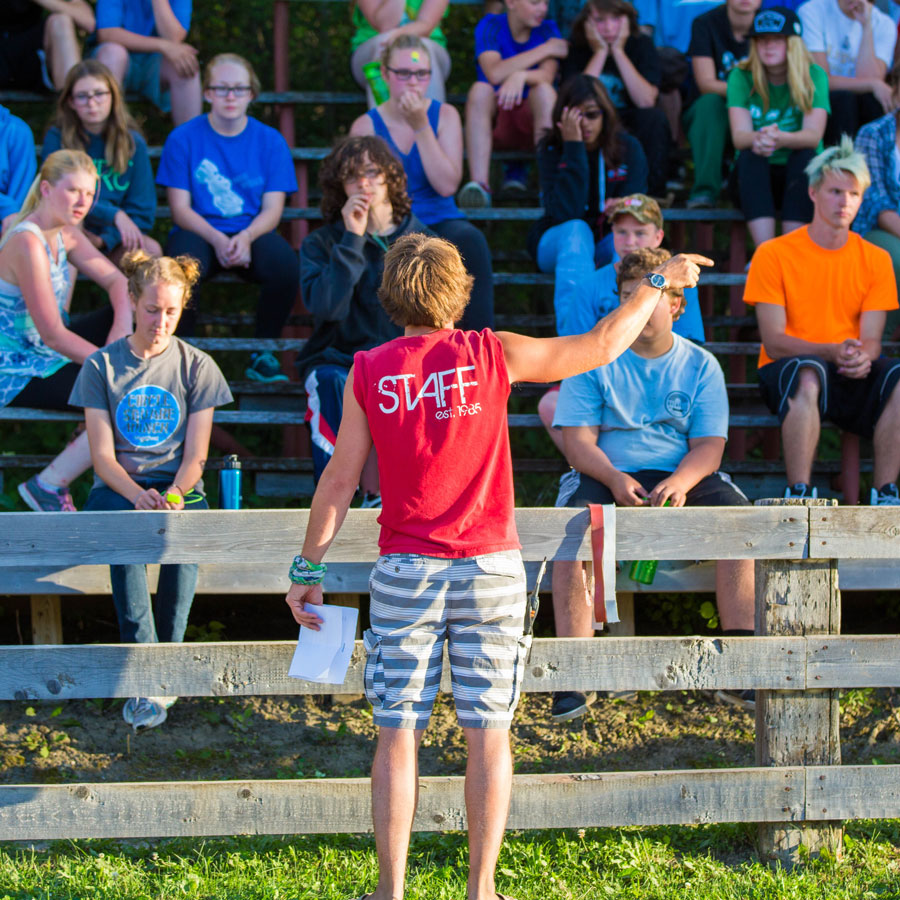 Job Status: Full-Time Contract (40 hours per week) 4-6 months
Job Team: Circle Square Ranch Wolf Creek
Ministry: Camp

Inquire
Ranch Summer Director
Circle Square Ranch Wolfcreek
InterVarsity staff walk alongside and support young people from childhood through to young adulthood. We do this in a variety of ways: by welcoming them to spend significant time at our camps and by helping them establish communities of faith with their high school, college, universities and workplace peers. We are especially interested in helping young people navigate significant transitions in life: from high school to college and university, and from there into workplaces.
InterVarsity Circle Square Ranch Wolf Creek, located in Wolseley, SK, is seeking a full-time contract Summer Ranch Director. In partnership with the Saskatchewan Director, the role of Ranch Summer Director is as follow:
To lead and recruit the team of staff entrusted with the stewardship of Circle Square Ranch Wolf Creek and the care of all the campers, volunteers, and those who spend time here.
To plan and run summer camps between July and August.
View full details here