Job Opportunity
President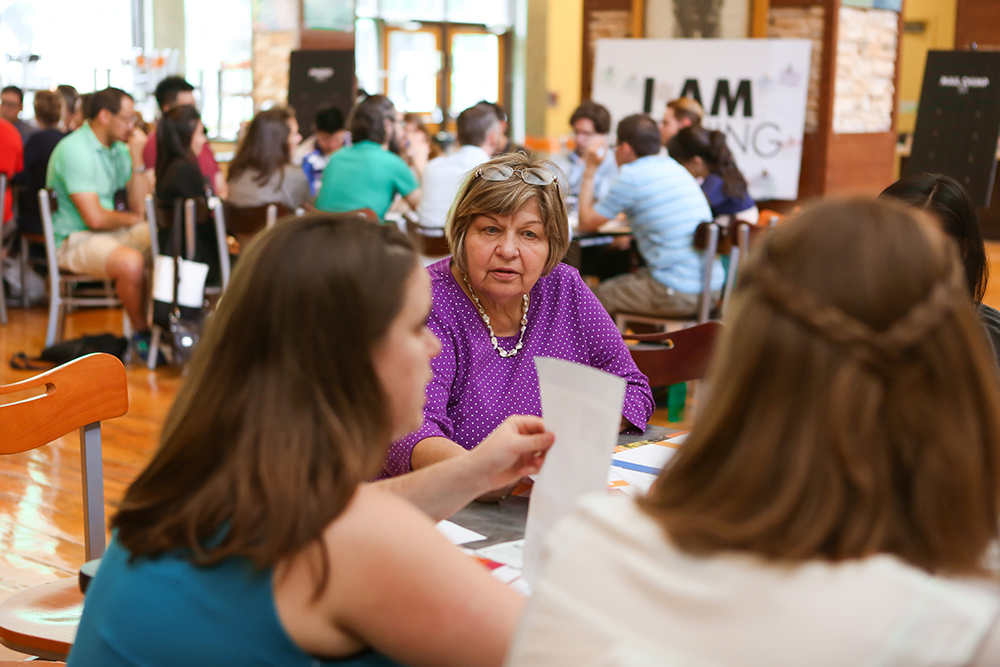 Job Status: Full Time
Job Team: Executive Team
Ministry: National

Inquire
President
The President will serve as the senior executive, exercising overall leadership for
InterVarsity, reporting to the Board of Directors. The culture of InterVarsity is
relational and collaborative. The President needs to focus on building
relationships and creating trust through collaborative and servant leadership
throughout the organization from senior executives to camp and campus staff, to
donors and the broader public.
In dialogue with both the Board of Directors and staff, the President is mandated
to set the strategic direction and vision for InterVarsity. Translating vision into
short and long term objectives will advance the mission of the organization. He/
she will be expected to create a healthy climate within the organization, one
which encourages participation, discretionary effort and a true desire to innovate.
For full details, read the President Opportunity Brief here.