Job Opportunity
Campus Minister
Laurentian University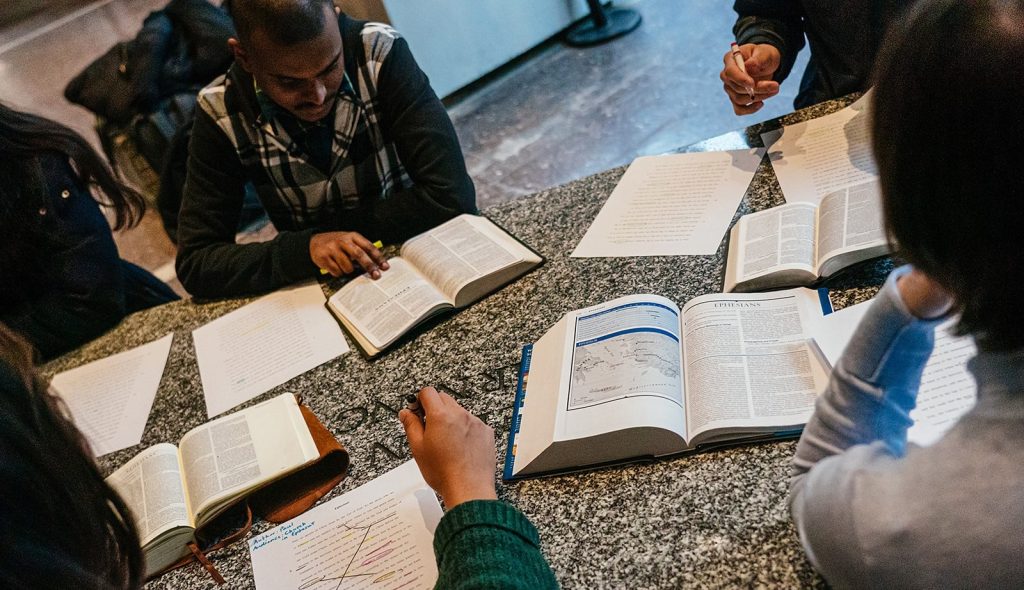 Job Status: Full-time
Job Team: Eastern Ontario
Ministry: Campus

Inquire
Campus Minister
Laurentian University
InterVarsity staff members walk with young people on their journey from early childhood, through teenage years and into their late twenties, seeking to foster authentic communities at camp, high school, college and
university, and in the workplace. A campus minister does this primarily by establishing communities of college or university students in one or more fellowships, providing leadership and pastoral care. Their aim is to help students
discover Jesus, live undivided lives, foster engaged thinking, embrace global vision, and grow in influence.
Deadline:

Open until filled
Please note that this position is only open to Canadian citizens, permanent residents or those with Canadian open work permits.