Let's Create: A Curated Life
curate
verb (used with object), cu·rat·ed, cu·rat·ing.
to take charge of or organize
to pull together, sift through, and select for presentation.
Liturgical Living: Food
By Hannah Guerrero
Can food be a customary practice of worship?
(Many of the videos were taken pre-covid.)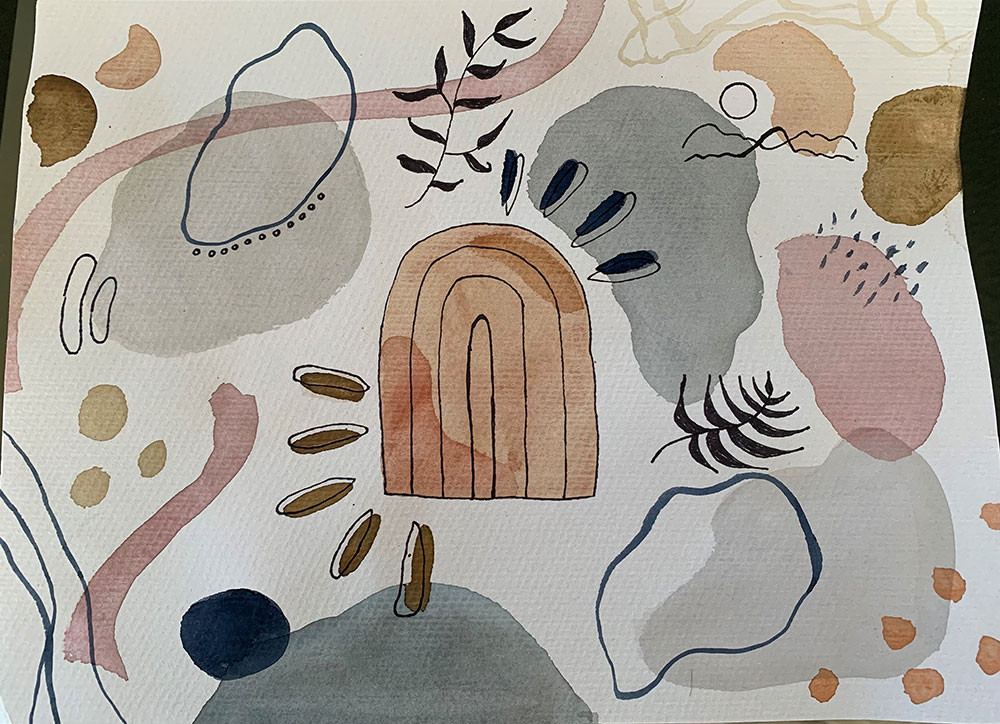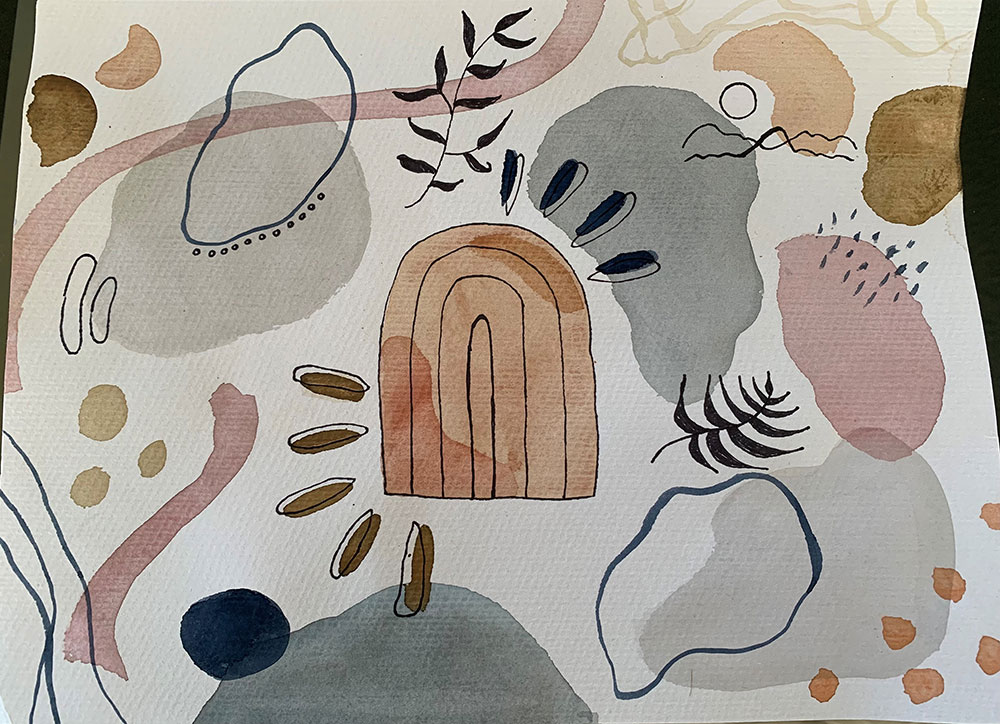 Video
Kim on guitar and Jeremy on the slivered almonds
Video
By Kat Framst
Meet Khoh!
Though he only came home about three weeks ago he has greatly and positively impacted my mental health. Living alone during the pandemic is hard. With school online there would be days where I wouldn't leave the apartment and I wouldn't interact with anyone outside of an online space. This caused my mental health to take a large hit. Having Khoh in my life has caused a huge shift. I now have a routine where we go outside 6+ times a day, two walks, and I have to care for and train another living being. Khoh has allowed me to feel less alone and to rediscover the joy that pets can provide. This video is a sample of the tricks that we have been working on together these past weeks. While he is still learning, it is exciting to get to work with him and watch him grow.