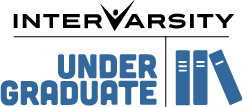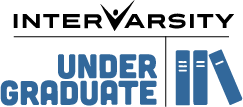 York Christian Fellowship
InterVarsity York Christian Fellowship is a community of students that seek to love, share, serve and encourage each other as we explore the life of Jesus Christ and his teachings.  We look to share about the life of Jesus to our friends on campus.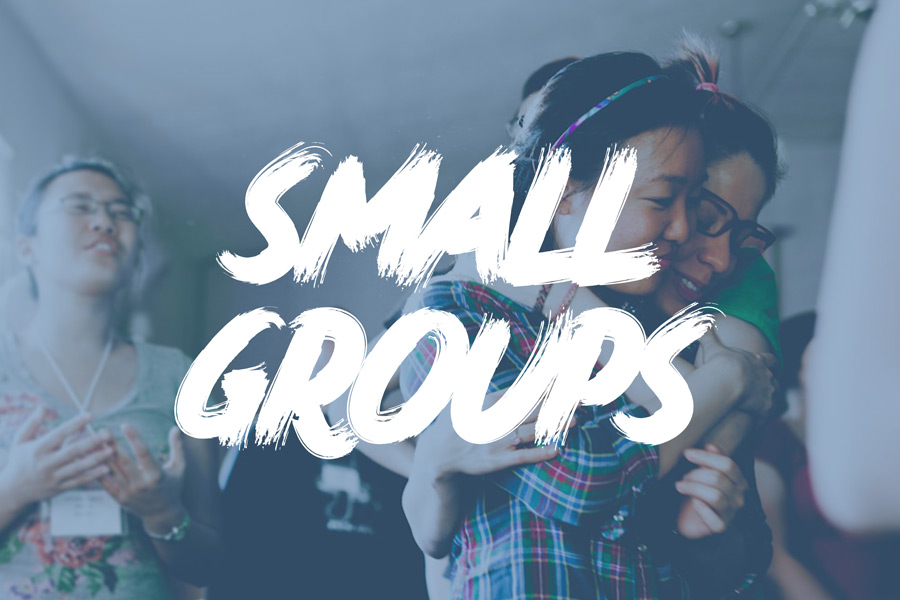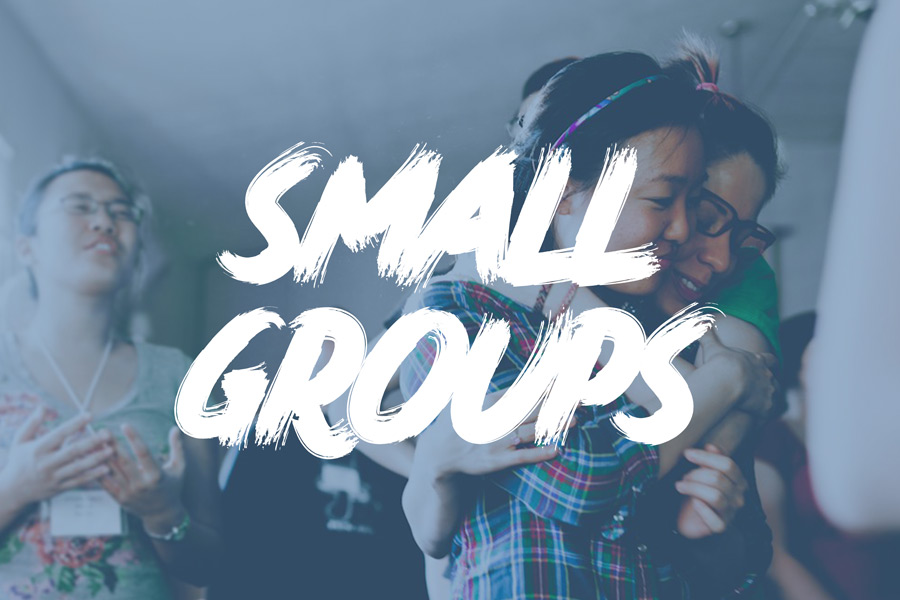 Stay tuned for small group information!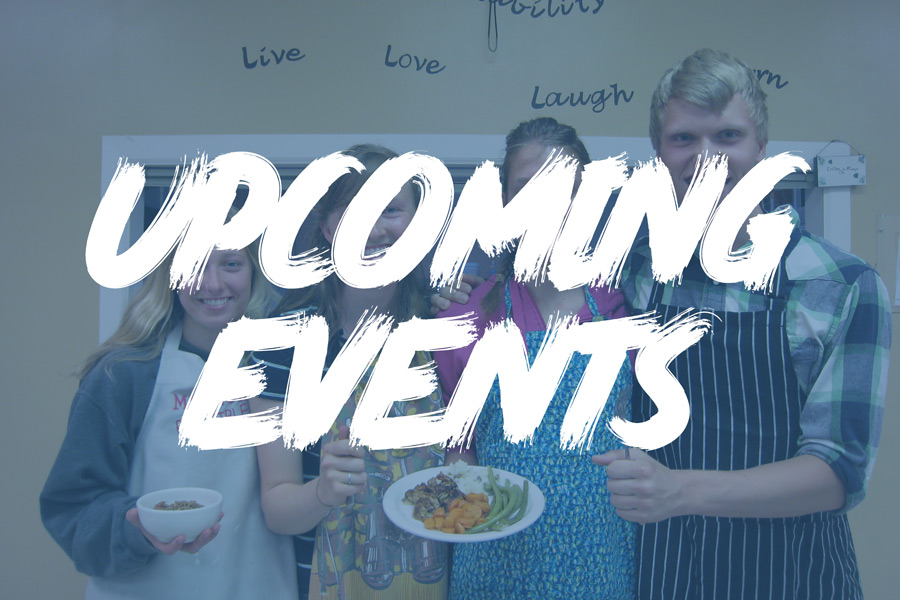 Stay tuned for upcoming events!