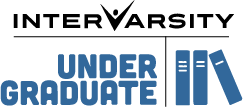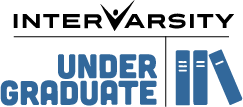 Undergraduates at University of Windsor
InterVarsity at University of Windsor exists for students to explore the biggest questions of life in an amazing community that has Jesus at the centre.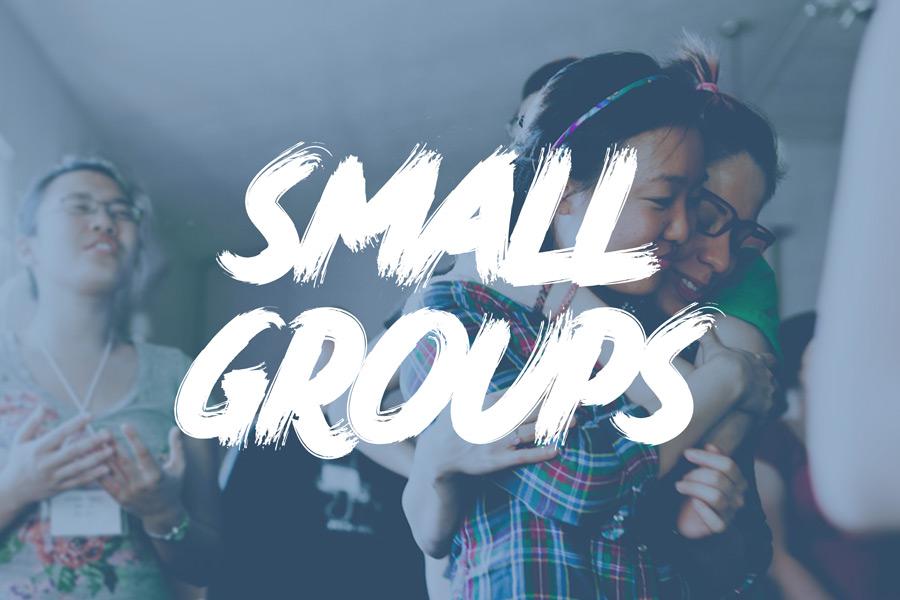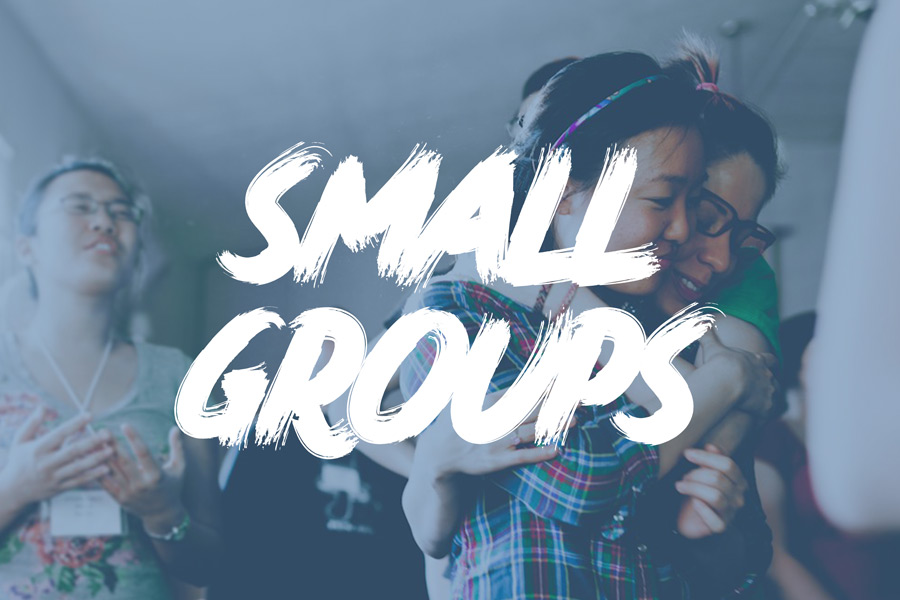 Stay tuned for small group information!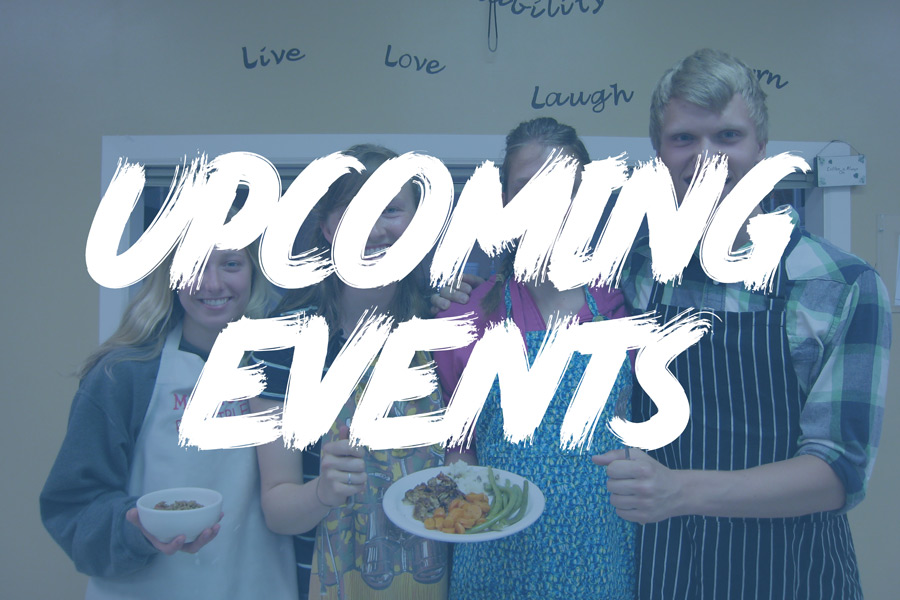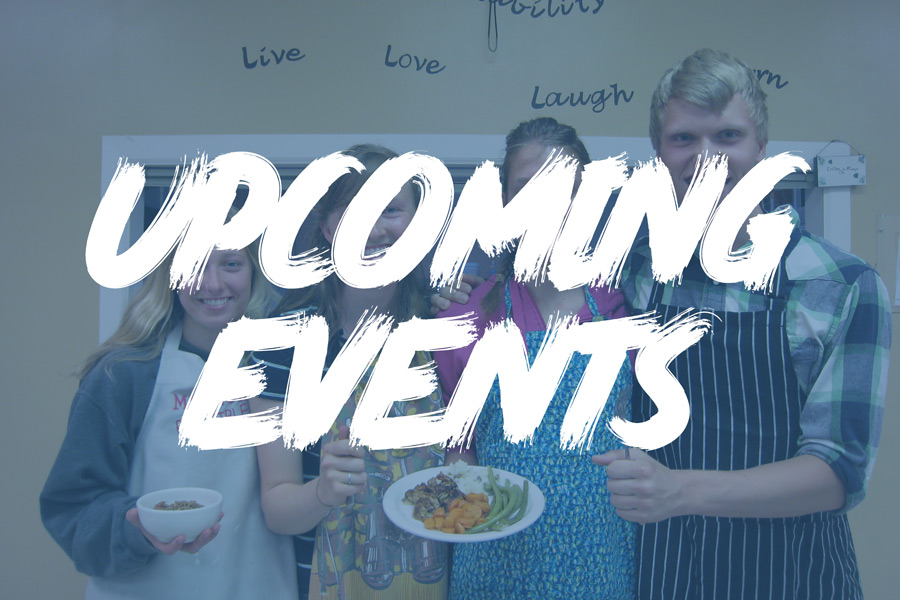 Stay tuned for upcoming events!
All students welcome. The theme for our fellowship night is a practical equipping on how to be Faithful Witnesses of Jesus during this time of Covid-19. Musical worship, games, community, large group teaching, and small groups will all be part of the night.
When: September 25th 7-10 pm
Contact: Message [email protected] for zoom link.