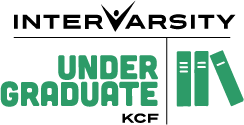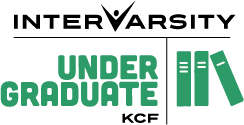 Korean Christian Fellowship at University of Waterloo
We are the Korean Christian Fellowship on campus. People from all cultures are welcome to be a part of our community and encounter Jesus with us. We seek to live out our faith on campus among a diverse group of peers. Korean because we started as a prayer movement of Korean students and because many aspects of our fellowship reflect our communal culture. Whether you are a Christian, curious, or simply exploring who Jesus is, you belong here!
2020-2021 Vision: Understanding our identity as children of light, being a witness of God's love and an ambassador of Jesus Christ, the light of the world. To have a heart compassionately serving one another and ignited for the purpose of glorifying and honouring God in accordance to His word.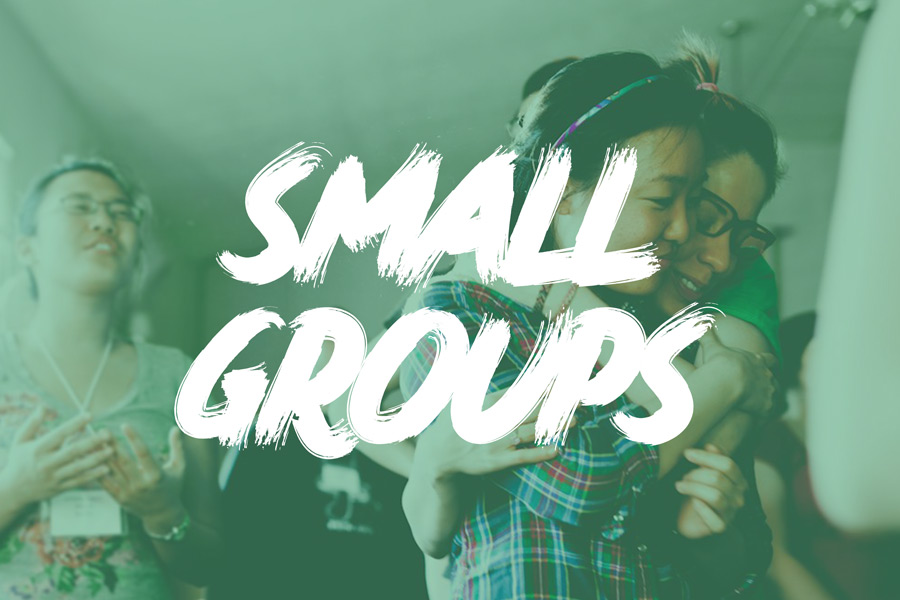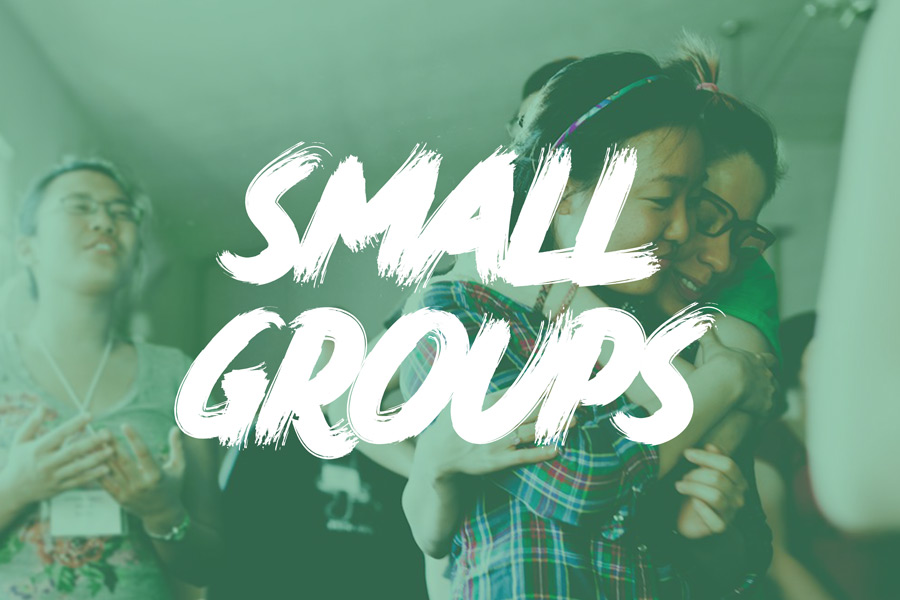 Stay Tuned for Small Group Information!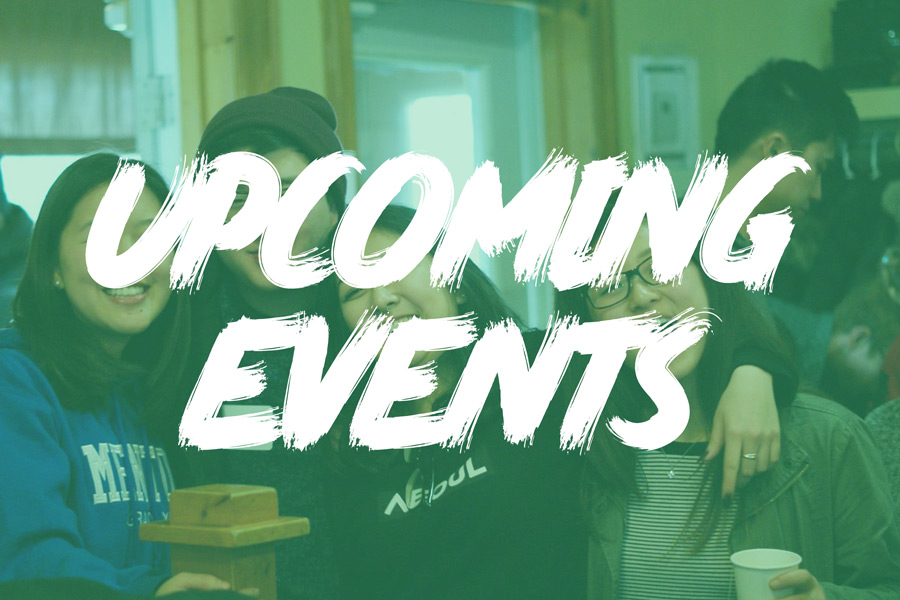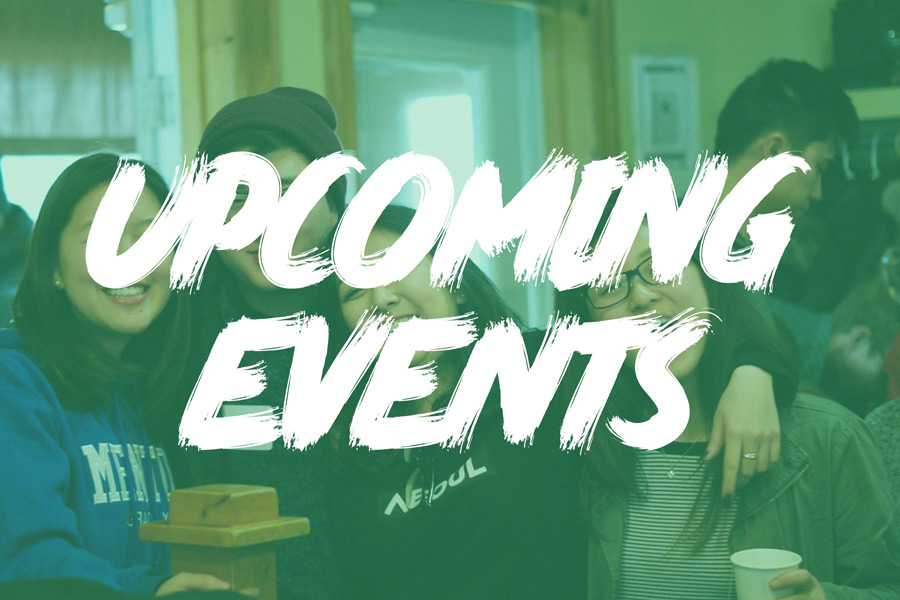 Stay tuned for upcoming events!