University of Prince Edward Island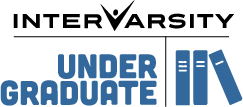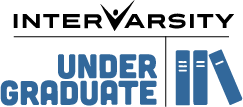 Undergraduates at University of Prince Edward Island
We do not currently have an InterVarsity group on this campus but would love to see one develop. If you'd like to help start a group please contact Jamie MacArthur.
We want to discover more about who Jesus is and how he affects our lives. To do this, we meet regularly for small group bible studies, engaging discussions and awesome events on and off campus! Whether you identify as a Christian or not, know that you are welcome. We care about your journey at U of A, and we would love to meet you! Come check us out.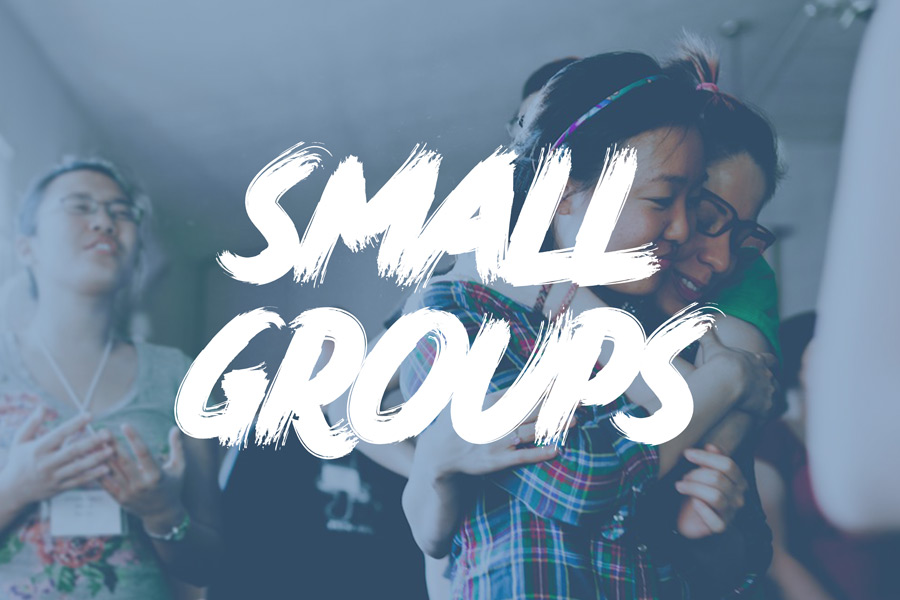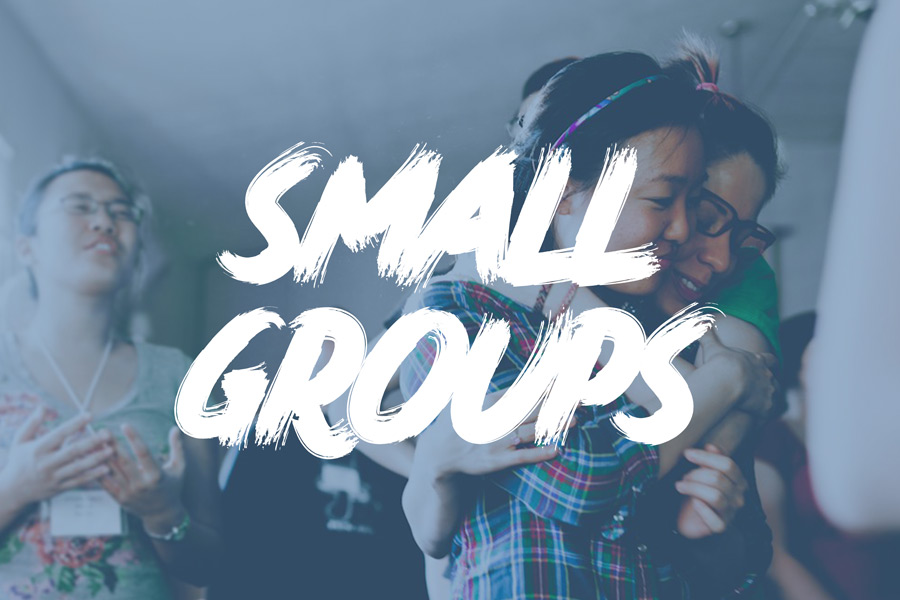 Stay tuned for small group information!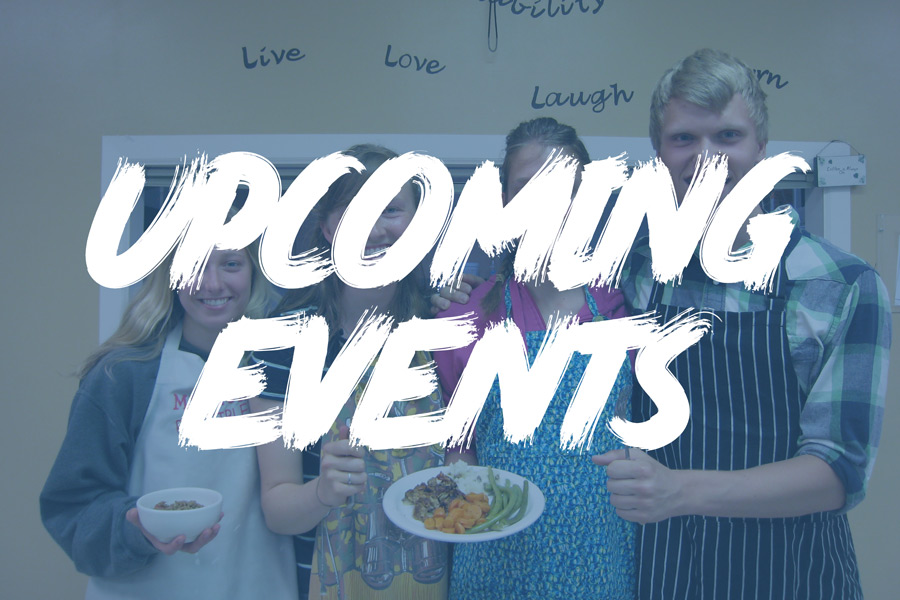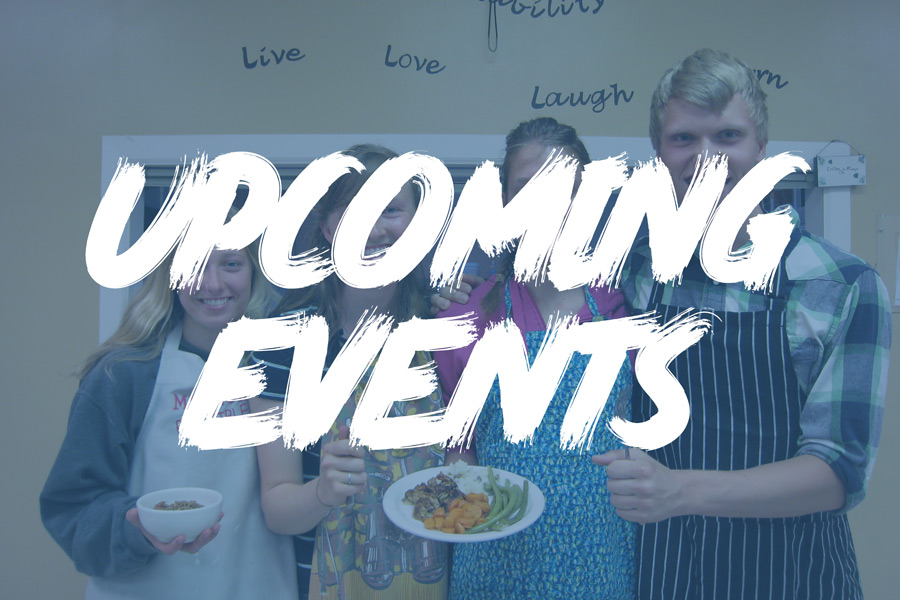 Stay tuned for upcoming events!