University of Toronto (St George) – Undergraduate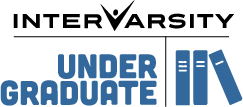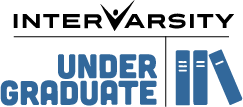 Undergraduates at University of Toronto St. George
Would you like to experience a community that feels like home while at university? Do you have questions about God or want to learn more about Jesus and Christianity? If so, we're the group for you!
Our student organization wishes to create a welcoming and supportive, faith-based community where undergraduate students can feel at home throughout university. Through our events, services, and our friendships, we strive to foster hope, joy, peace, and spiritual growth, which we believe will set students up for the best possible university experience! Welcome!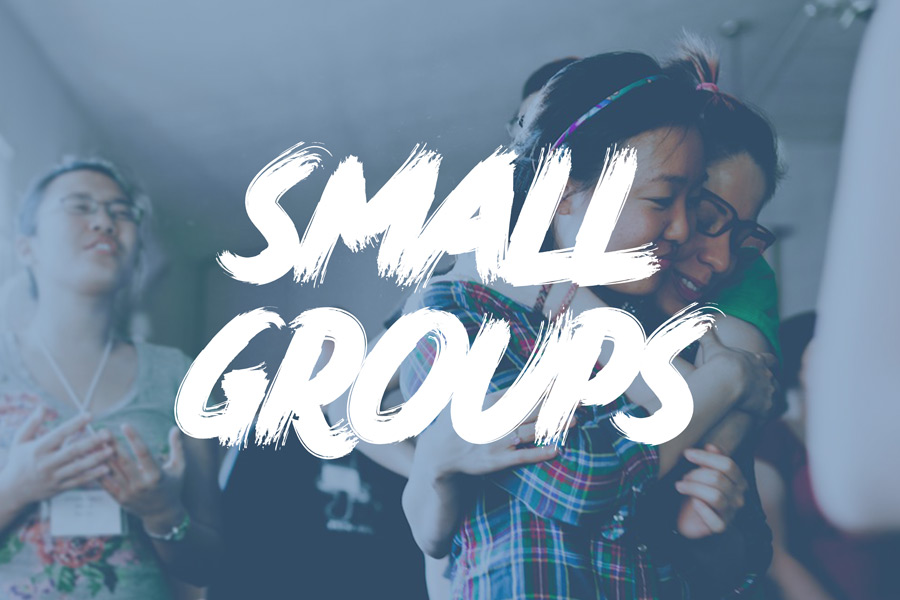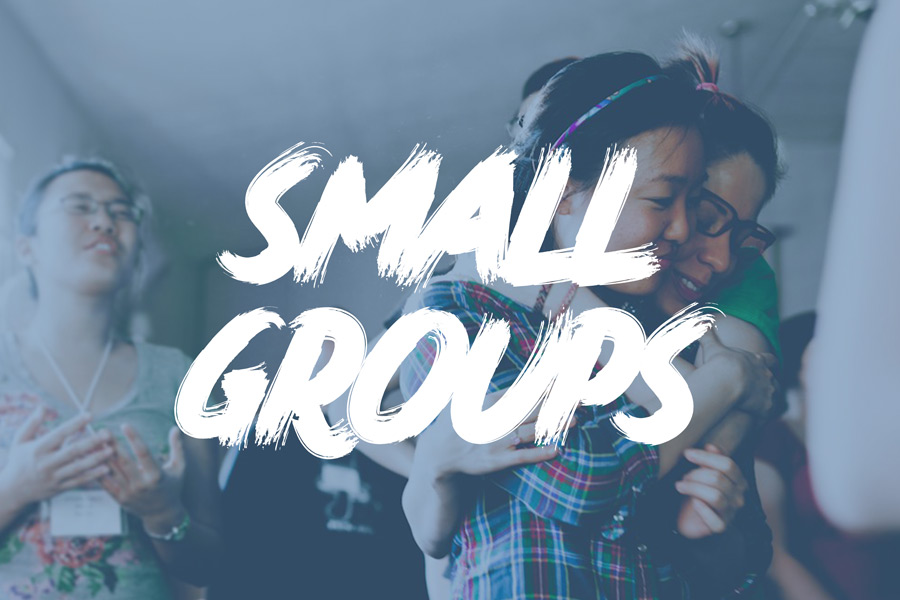 Get Involved in One of Our Groups!
A study through the book of John! Please bring a writing utensil, a hard surface to write on, and a phone light or flashlight (just in case)
When: Mondays, 6:00-77:30pm
Where: The Buttery (By Trinity College)
Leader: Jewel
Contact: Jason Hayhoe ([email protected])
When: Wednesdays, 3:30-5:00pm
Where: Sidney Smith Building
Leader: Marysha
Contact: Jason ([email protected])
When: Thursday, 7:00 pm – 8:30 pm
Where: Sandford Fleming Building (in "the pit")
Leader: Jason
Contact: Jason Hayhoe ([email protected])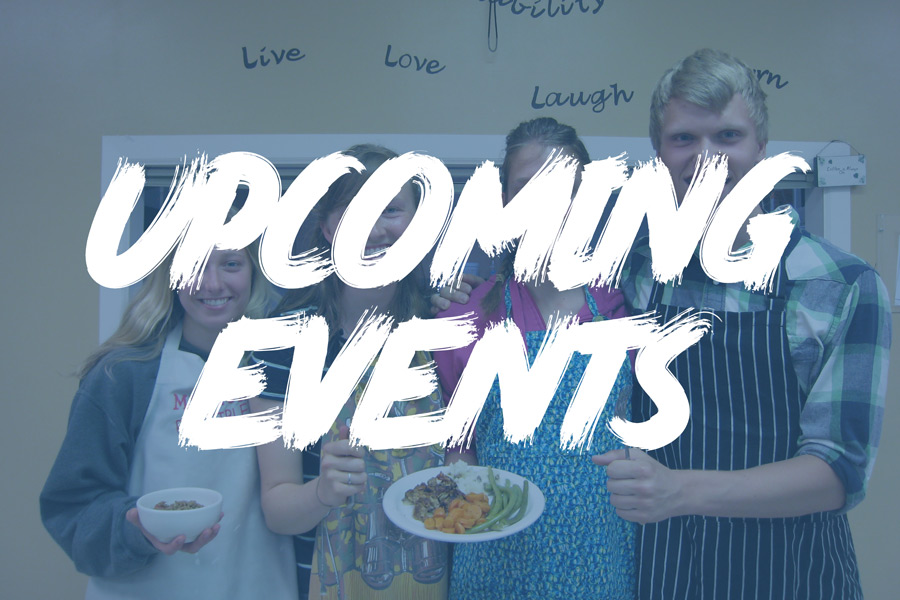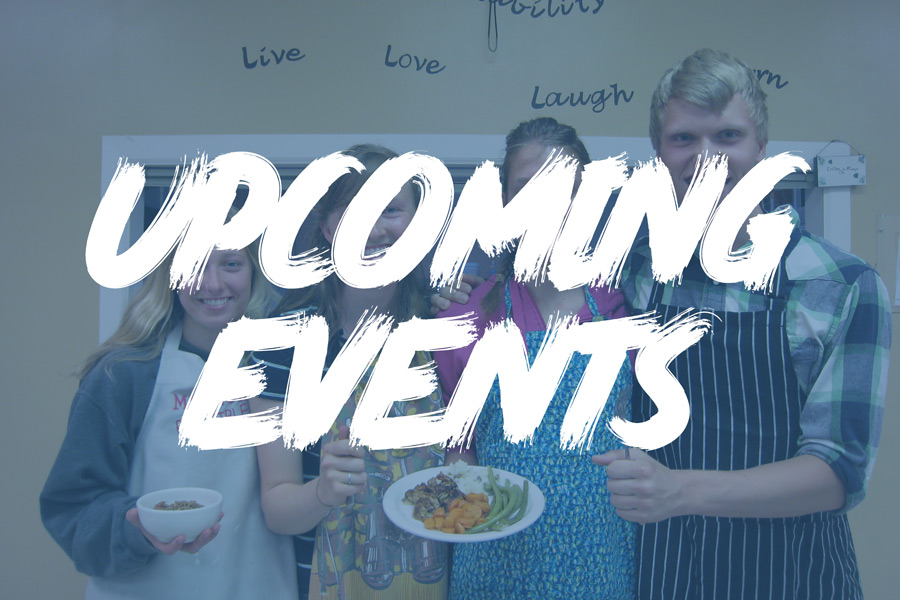 Stay Tuned for Upcoming Events!