University of Toronto (St. George) – International


International Students at University of Toronto St. George
What is ISM? International Student Ministry is a community of international and Canadian students. Discover Canada physically and culturally. Find friends and people who understand living away from home. Enjoy an intercultural experience. Belong to a community at the UofT, which is friendly, accepting and engaging. And for those who are interested it provides an opportunity for learning about the Christian life. Although a faith based club, our social activities are open to all from the U of T community.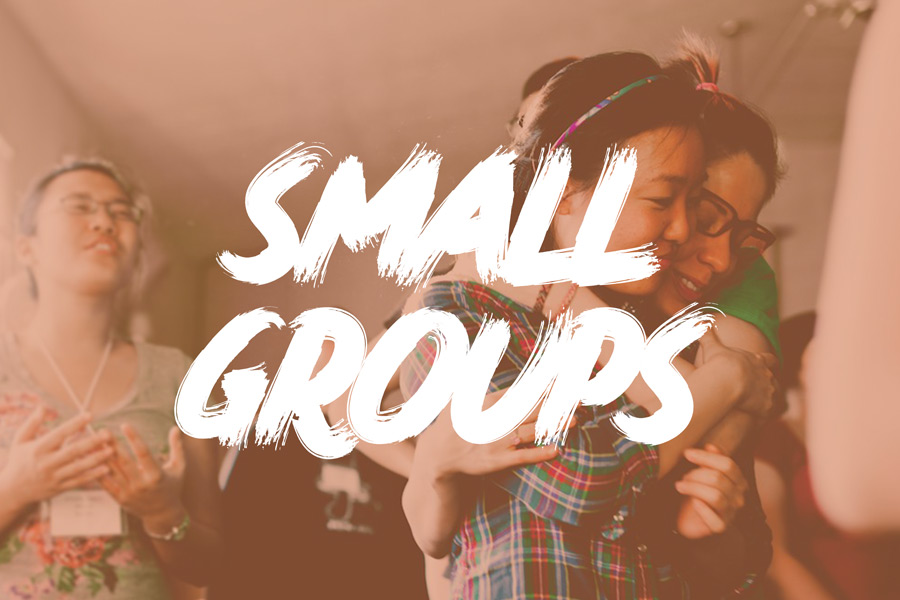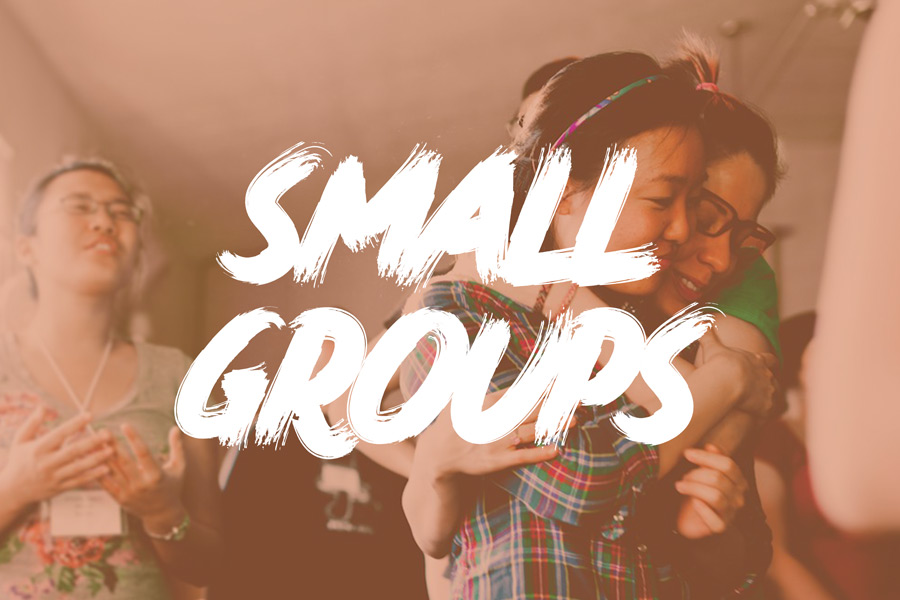 Stay tuned for small group information!
A no prior knowledge needed Bible study time and all that's needed is an inquirying mind.
When: Tuesday Evenings
Time: 6.30pm-8.30pm
Where: The Multi-Faith Centre