University of Alberta – Undergraduate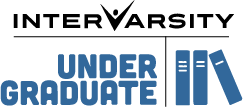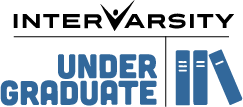 Undergraduates at University of Alberta
We exist to encourage students with the power and love of Jesus. We do that through weekly Bible studies, social opportunities and retreats, all of which are open to anyone that wants to come. So whoever you are, come on out!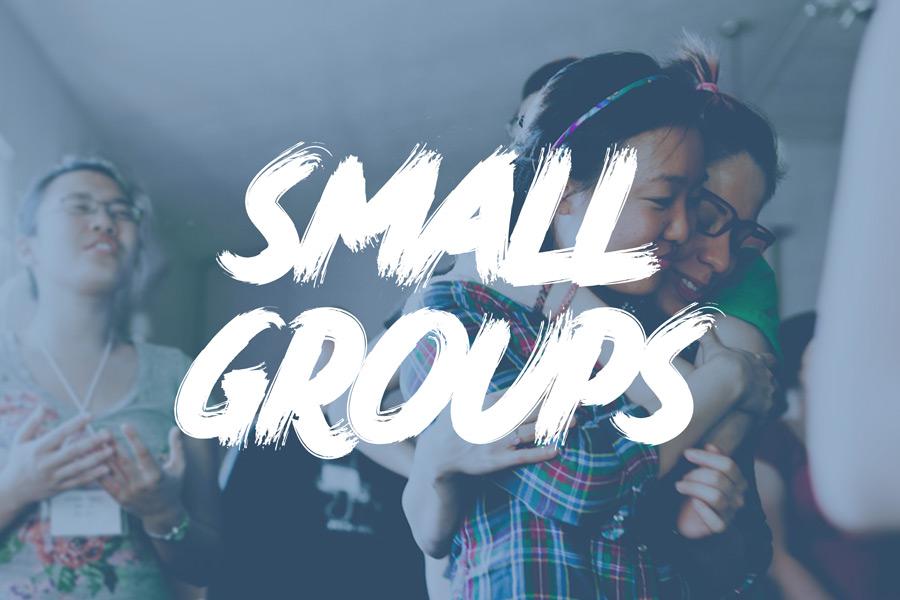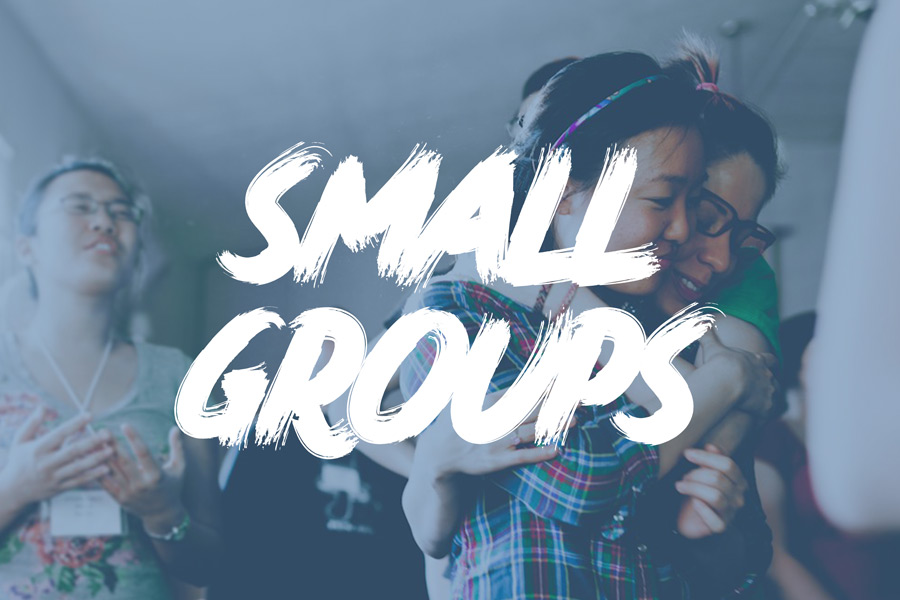 Stay Tuned for Upcoming Small Groups!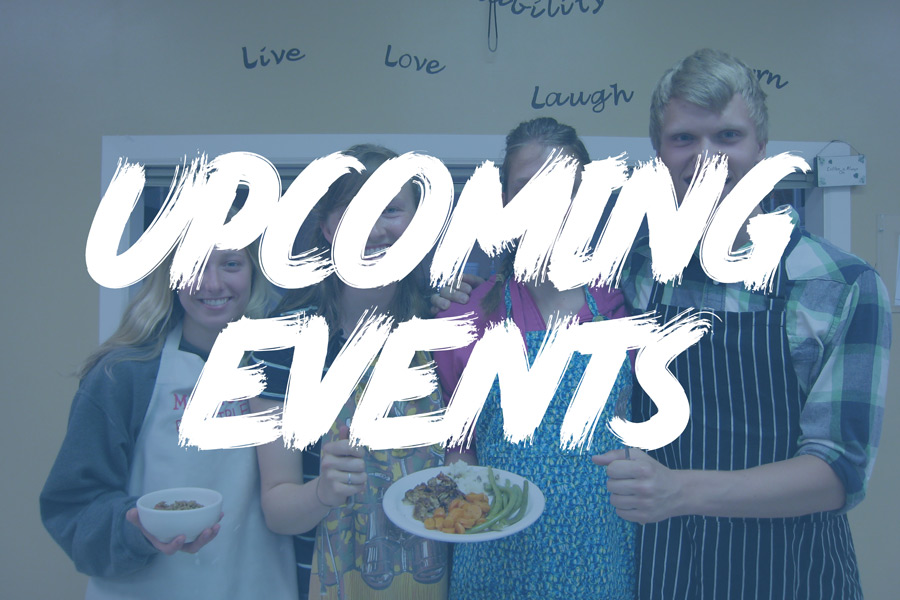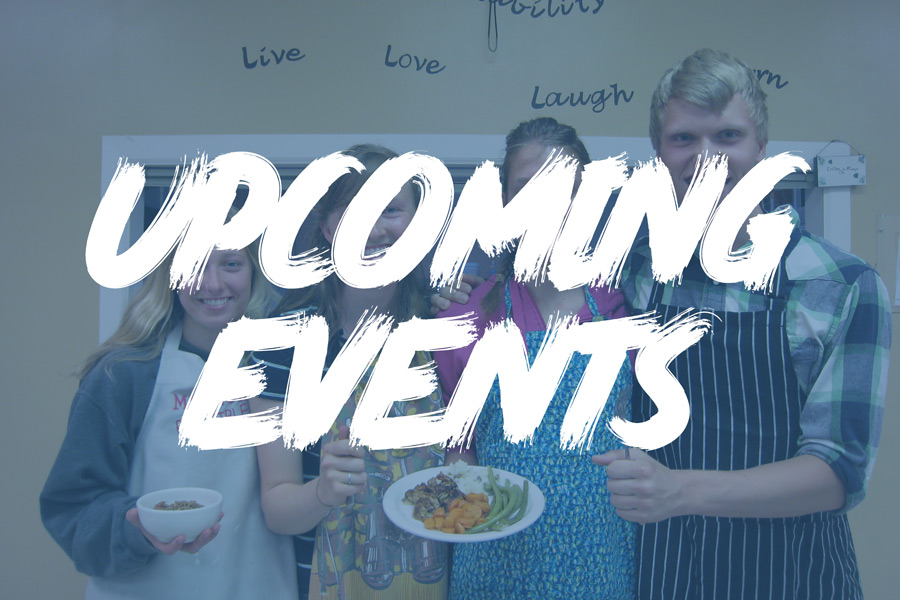 Stay tuned for upcoming events!
Come join us for dinner provided by generous volunteers followed by games or bible study. Your choice!
Starting September 5th
Where: McDonald Room, Athabasca Hall
When: Repeating Tuesdays, 6 PM.
Sign up to receive event and group updates