University of Alberta – Undergraduate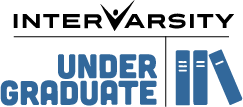 Undergraduates at University of Alberta
We exist on campus to give people a place to explore Jesus with their peers and classmates in the world of being a student. We love getting the chance to hear about and explore the ways that our worldviews and beliefs have been formed, to have them challenged by others, and to be continually brought into closer relationship with Jesus.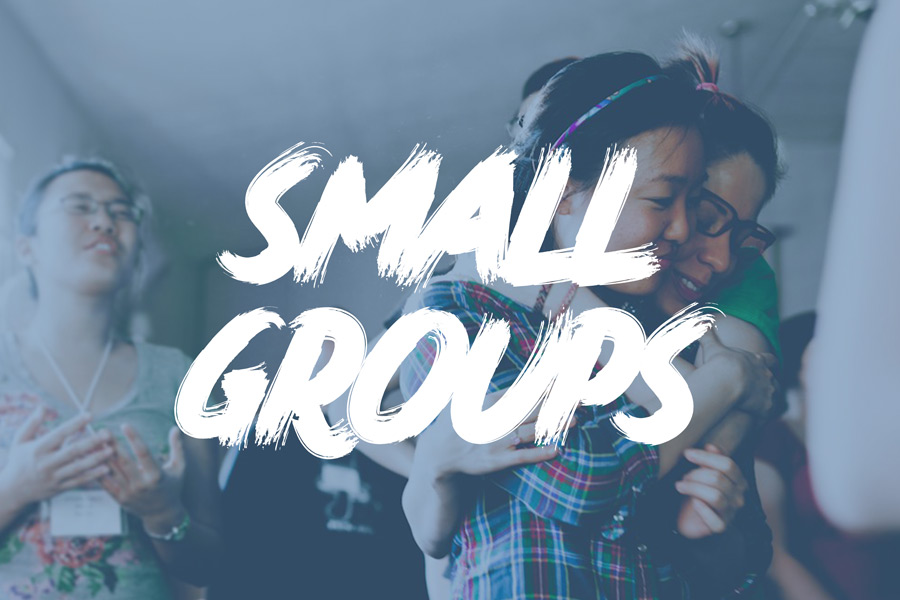 Get Involved in One of Our Groups!
Date: Thursday (Starting Sept 10th)
Time: 7 to 9 (7- 7:30 prayer, then bible study, then games online)
Theme: What do you do with what you can't control?
We will explore how we interact with the many areas of fear and anxiety that come from a lack of control in our lives.  We will explore anxiety, relationships, and other areas of our lives with a lens to what scripture has to say.
Where: Online
– Zoom link: https://us02web.zoom.us/j/82700165777?pwd=VCtkMWYzSWZFWGN2bHBuL29iWVk0dz09
– Meeting ID: 827 0016 5777
– Passcode: 353014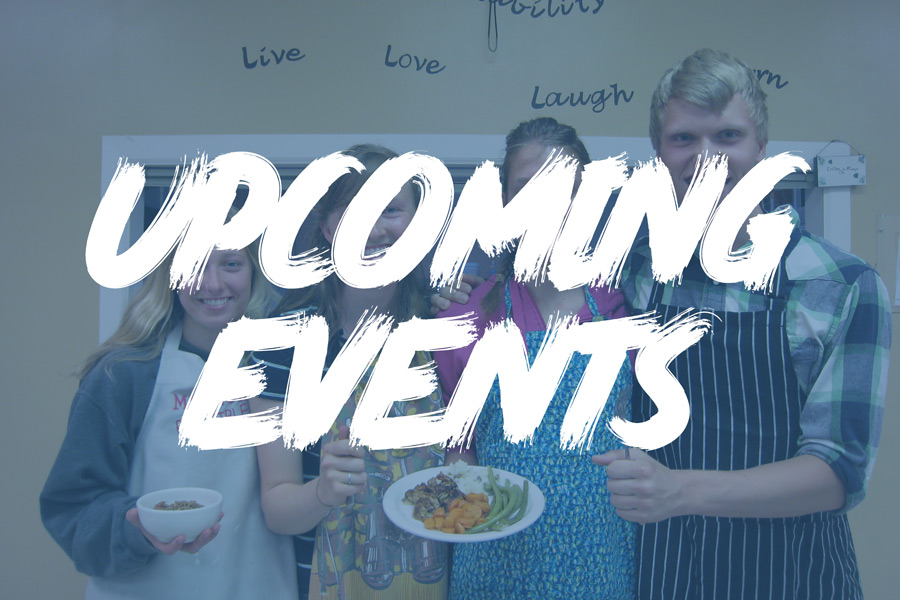 Check back soon for events information as we adapt to the realities of Covid on campus.
We host a discord server as a community for casual hangouts, prayer requests and conversation.  Check it out below:
Discord: https://discord.gg/WvmsP3u
Sign up to receive event and group updates