University of Alberta – Undergraduate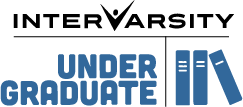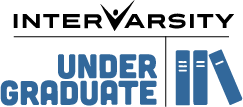 Undergraduates at University of Alberta
We exist on campus to give people a place to explore Jesus with their peers and classmates in the world of being a student. We love getting the chance to hear about and explore the ways that our worldviews and beliefs have been formed, to have them challenged by others, and to be continually brought into closer relationship with Jesus.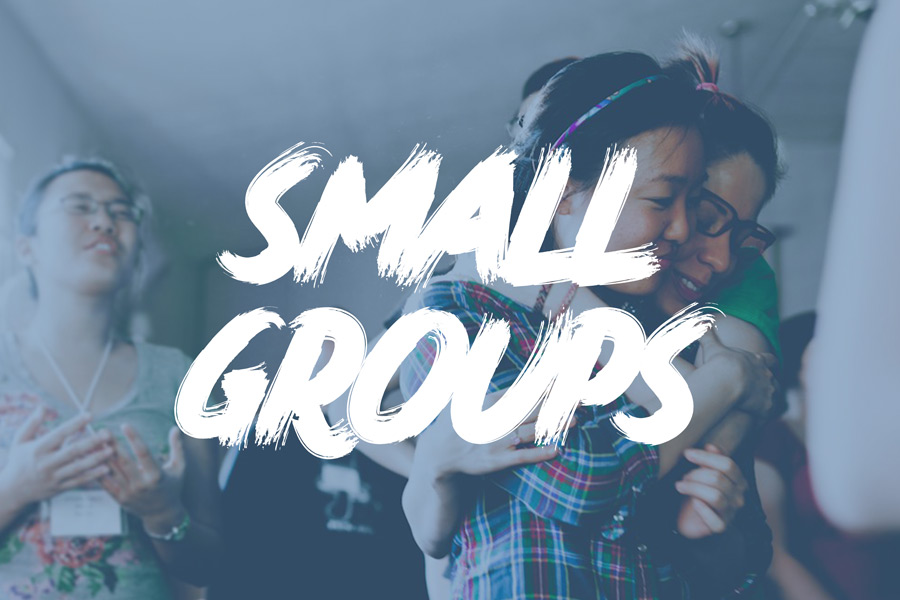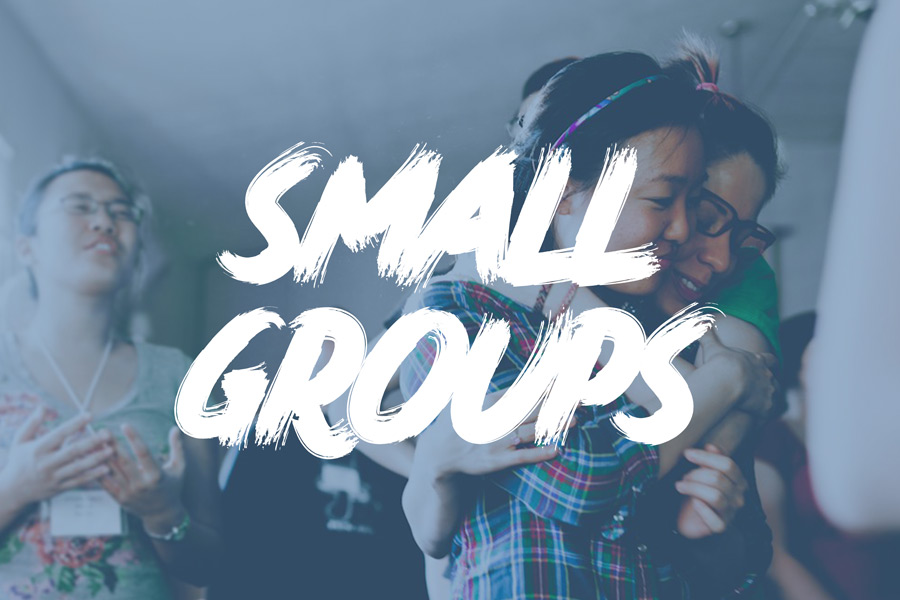 Get Involved in One of Our Groups!
Date: Wednesdays, Starting Sept 15th
Time: 6:00 PM
Theme: The book of Hebrews
Location: In SUB in the main area. Look for our IV banner!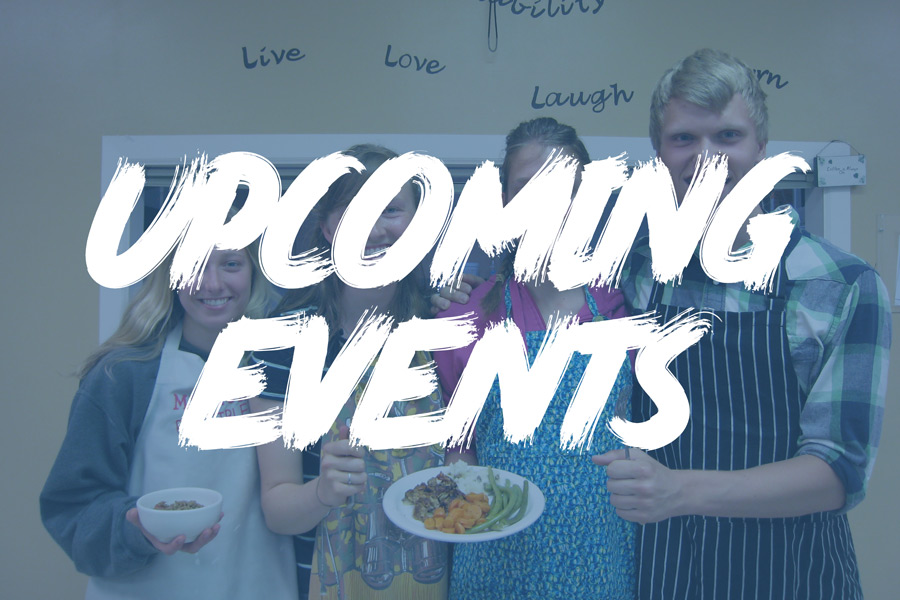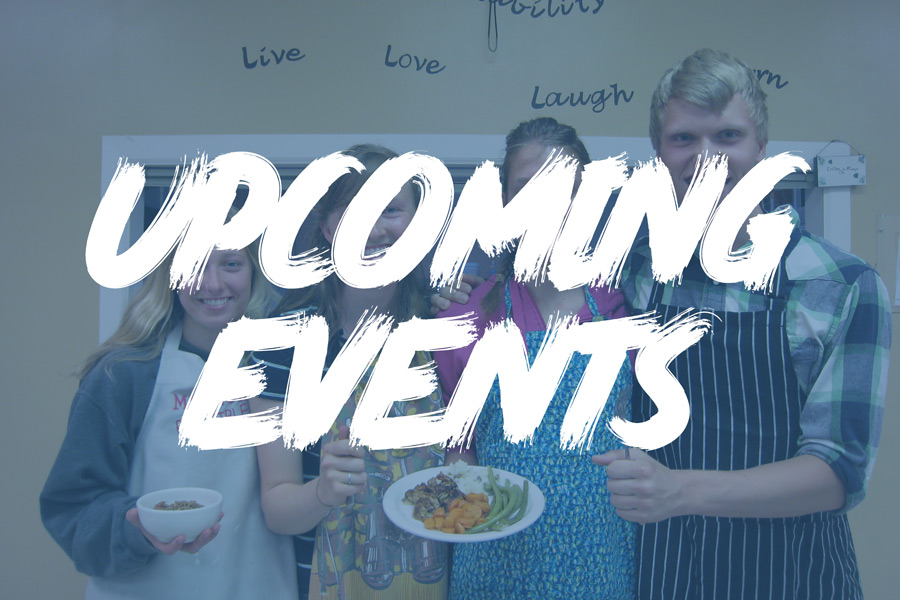 Stay tuned for upcoming events!
Sign up to receive event and group updates