University of British Columbia – Undergraduate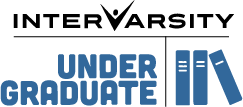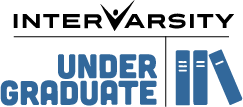 Undergraduates at University of British Columbia
InterVarsity Undergraduate (or IVU) is a welcoming group that is committed to sharing God's love with all people and loving them unconditionally. We seek to do that by asking good questions about our faith and about the Bible. We want to invite people to discover for themselves who Jesus is and what it means to follow him. We want to navigate the ups and downs of university life in a community that loves fully and is vulnerable with each other. We have opportunities to get integrated in the community in large and small settings and would love to see you come to one.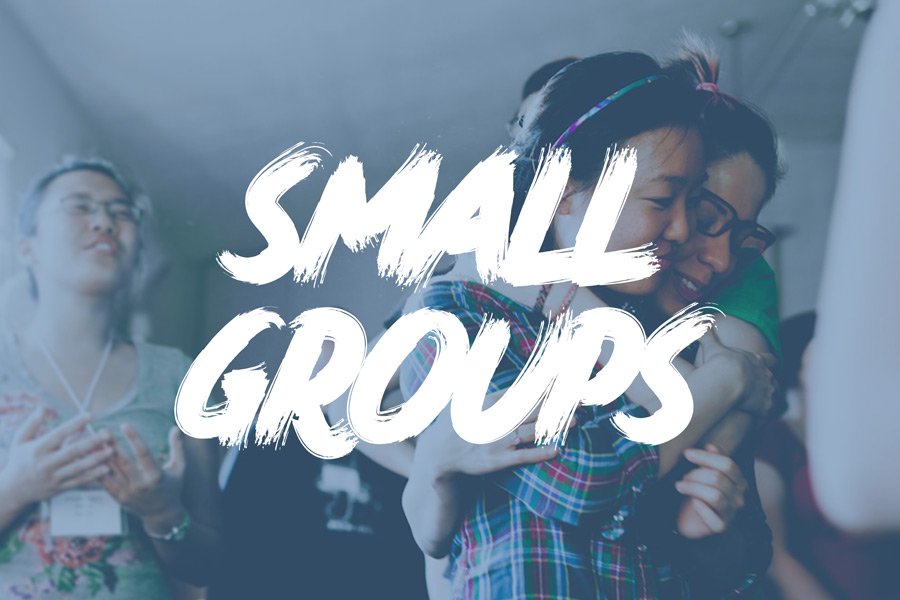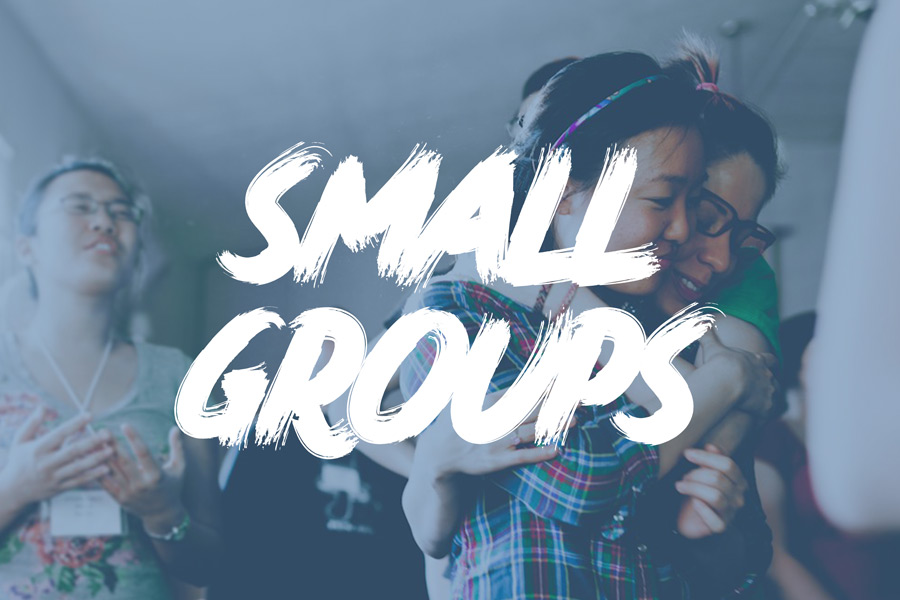 Stay tuned for small group information!
Our small groups are bible studies that will be looking passages of scripture that address themes that students face at university. There will be 5 small groups at different times.
When, Where : (To be determined, check our social media for more info)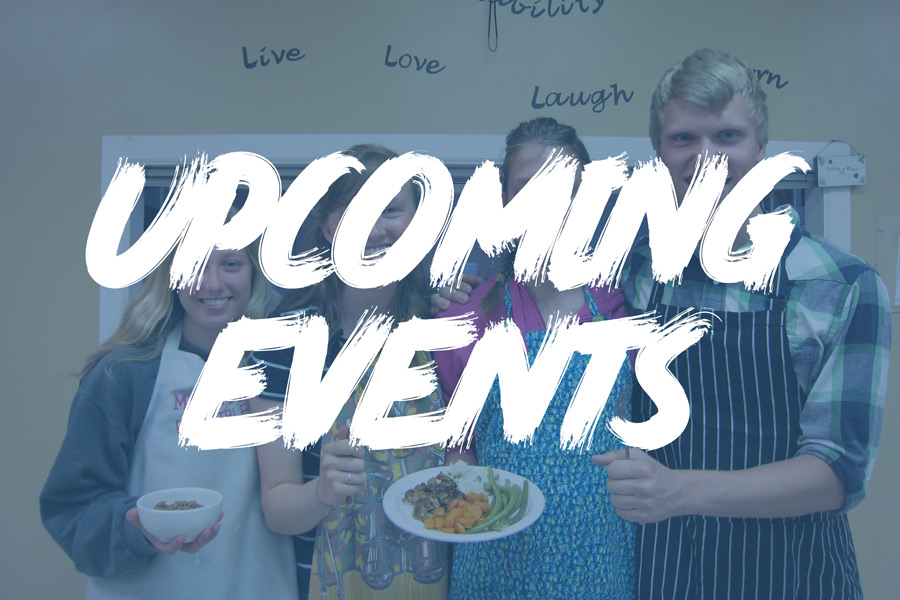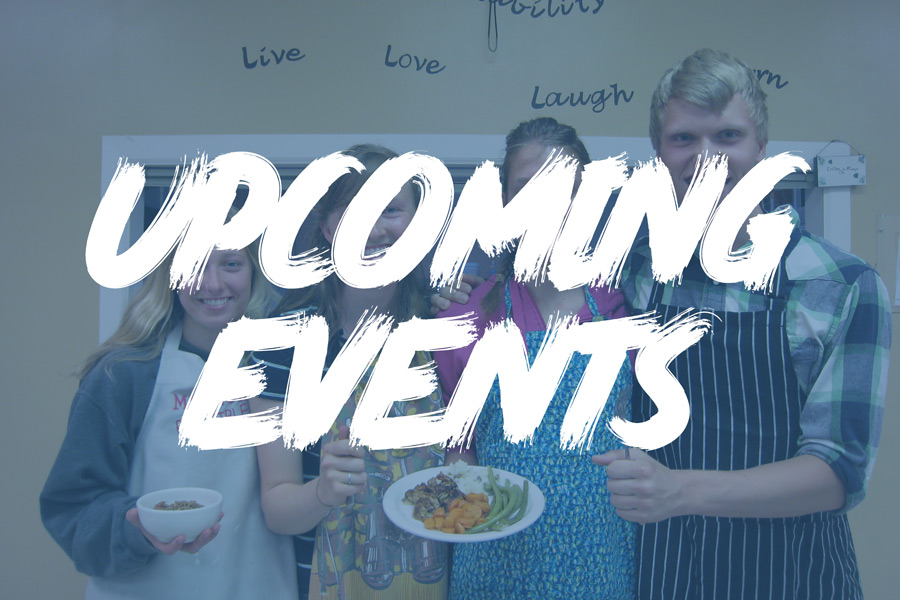 Stay tuned for upcoming events!
This will be a welcome party for all new and returning students. We will play games, get to know each other and share a little more about what InterVarsity is.
When: September 16, 6-8pm
Where: UBC campus
Contact: [email protected]