University of British Columbia – International


International Students at University of British Columbia
Due to the pandemic and limited staff and student resources, we do not have a specific group for undergraduate international students. However, we do have an active undergraduate ministry group, as well as a graduate ministry group with a number of international grad students. Please get in touch with either of these groups!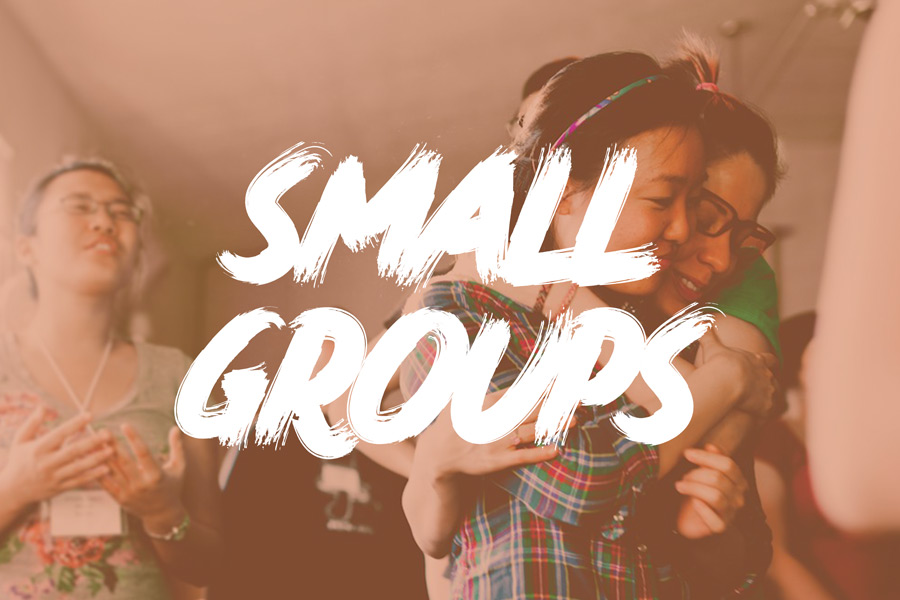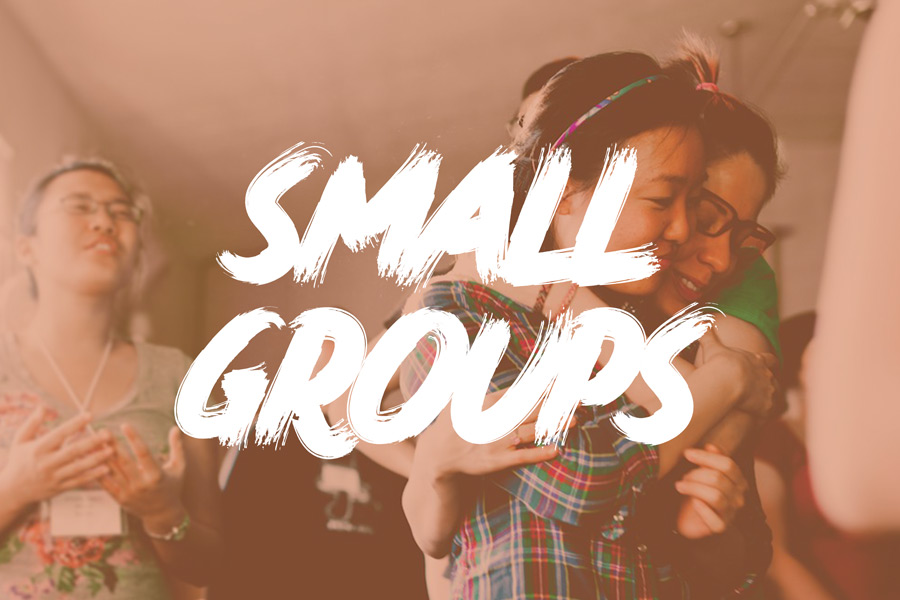 Stay tuned for small group information!
Join us for a meal and a discussions in the Book of Hebrews
When: Thursday evenings from 6:30 to 9:00
Contact us above if you want to join!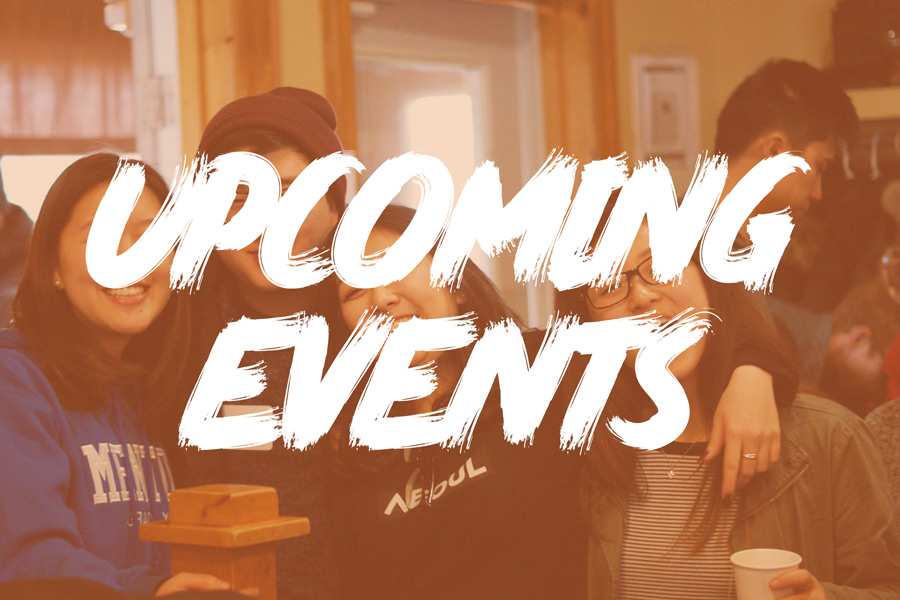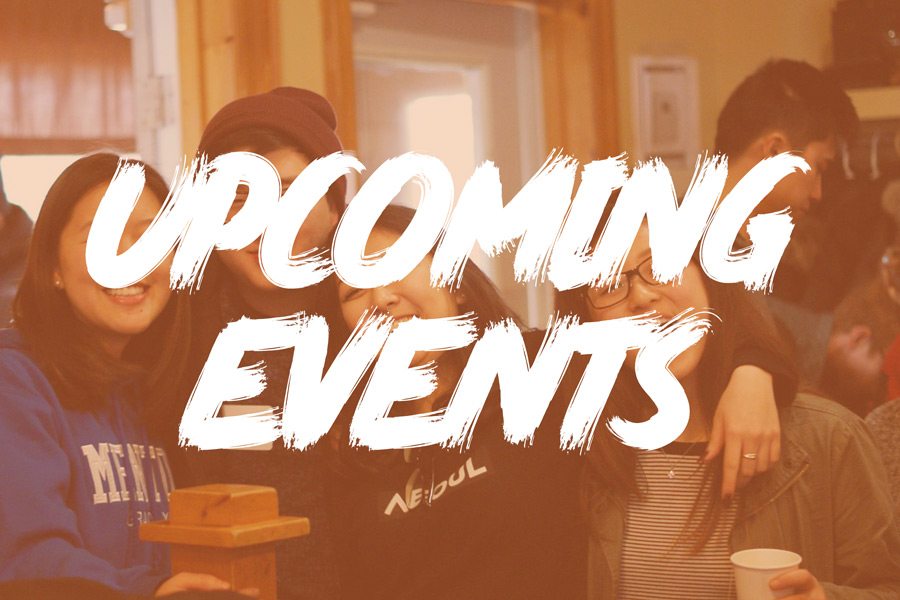 Stay tuned for upcoming events!
Come celebrate Canadian Thanksgiving with us in the Gulf Islands! We'll eat turkey, carve pumpkins, play games, do canoeing and kayaking. It's awesome!
When: Oct 8 – 11
Where: Thetis Island
Contact Alan above if you want to join!