University of British Columbia – International

International Students at University of British Columbia
We are a community that is eager to discuss the fundamental questions of life and their implications in the context of our academic disciplines. Through bible studies, discussions and events, we strive to be a community of intentional friends, supporting each other in and out of the classroom. To find out more or get connected, send us an email!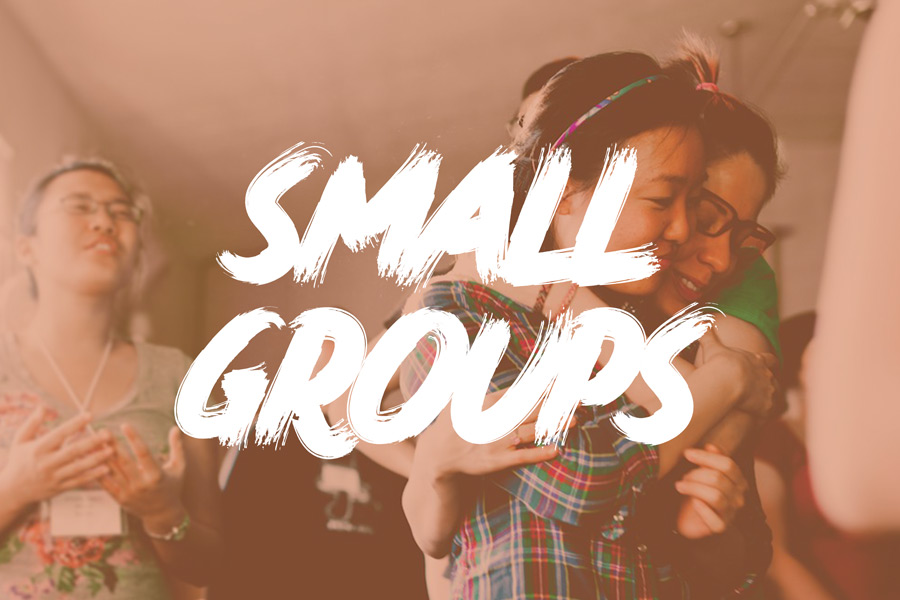 Stay tuned for small group information!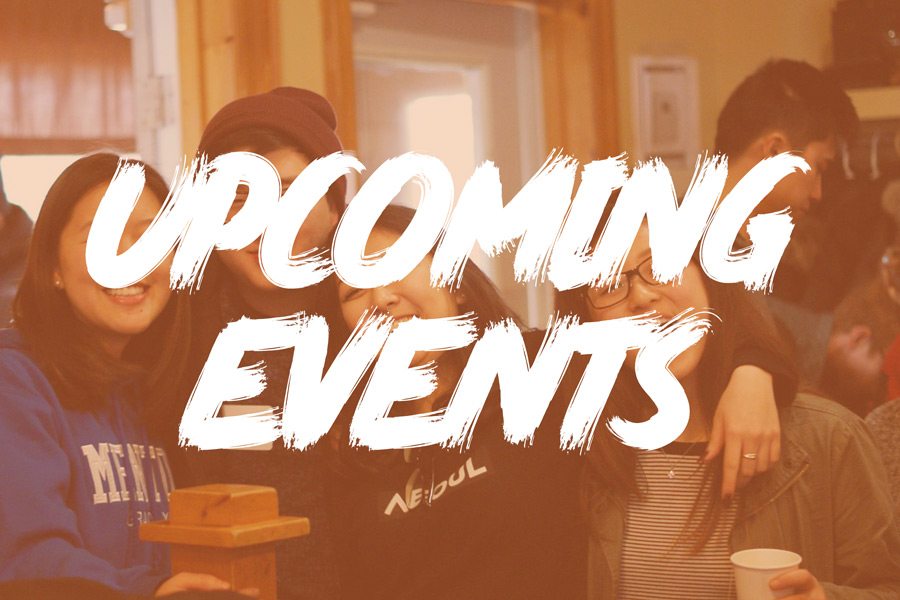 Stay tuned for upcoming events!