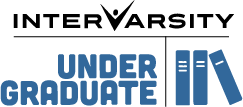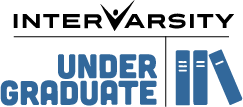 New Group Launching Fall 2022


We are excited to let you know that we hope to launch a new InterVarsity campus group at Trent University in September 2022.
If you would like more information or get involved, please email [email protected].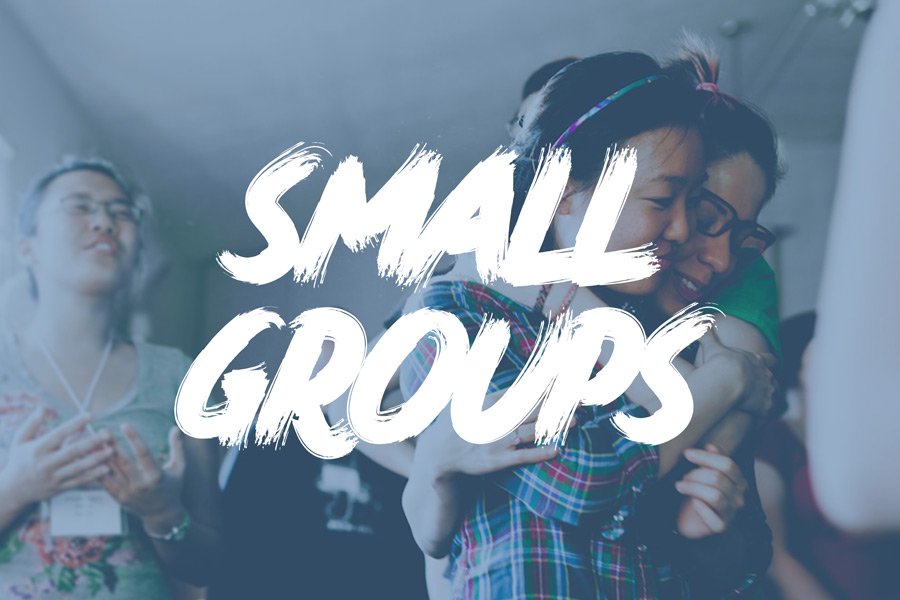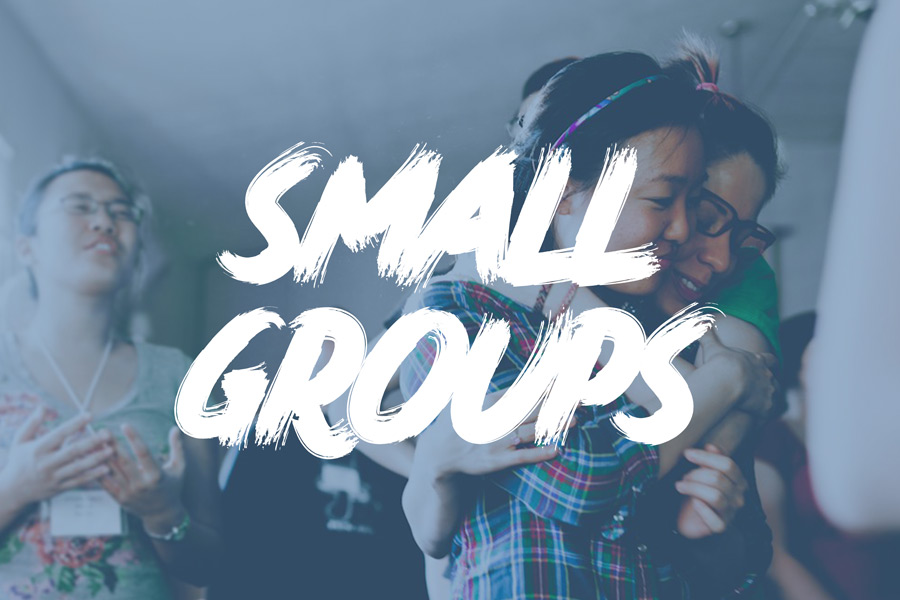 Stay tuned for upcoming groups info!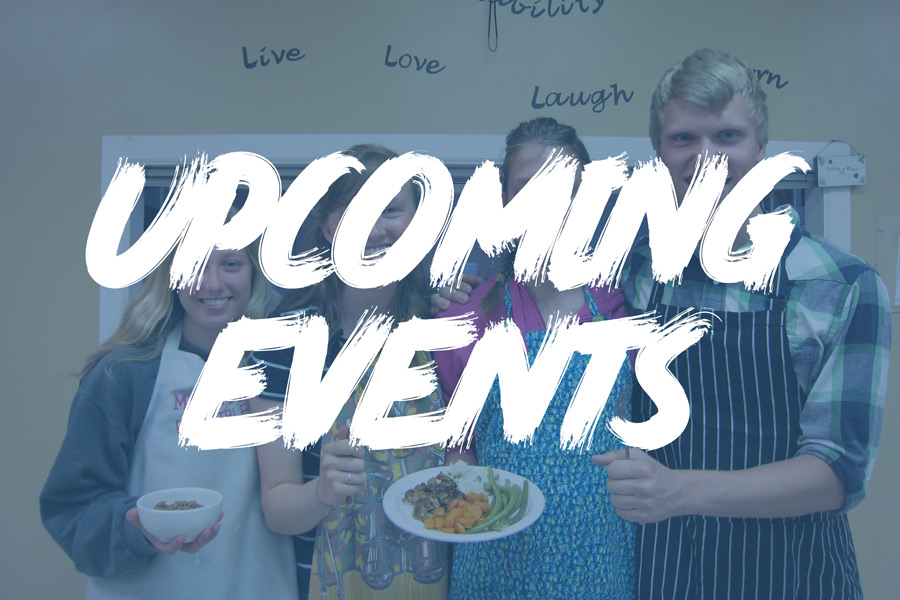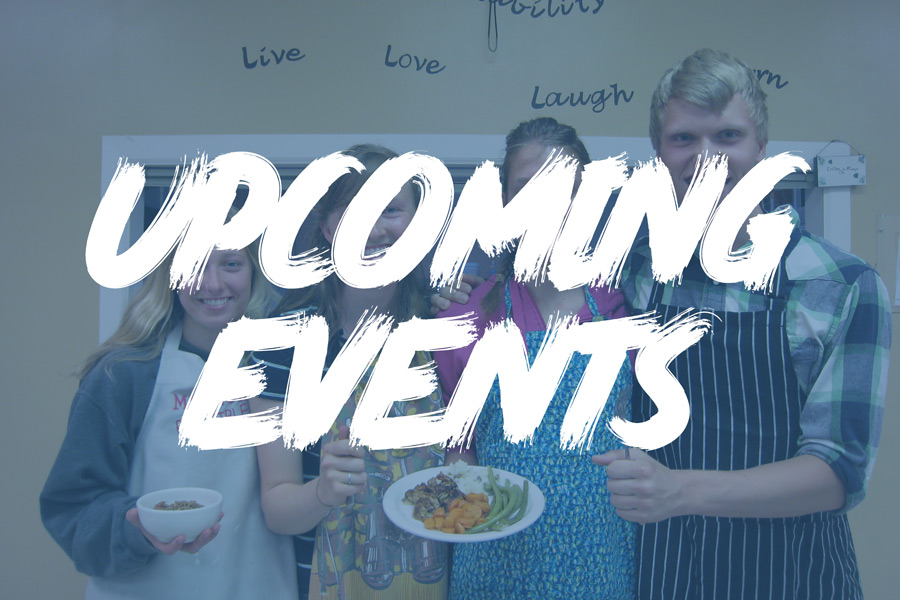 Stay tuned for upcoming events!
Come find us at the Trent Clubs and Groups Day on Tuesday, September 13 to find out more information about our group for the year.
When: Tuesday, September 13, 10 a.m.-2 p.m
Grab a burger and meet some new friends. Come hear more about who we are as InterVarsity at Trent and learn how you can get involved this year.
When: Sunday, September 18, 5-7 p.m.
Where: Otonabee College Quad