Toronto Metropolitan University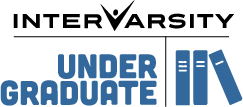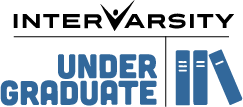 Undergraduates at Toronto Metropolitan University
Here at InterVarsity Christian Fellowship we create Christian communities on campus where students can explore, discover, and deepen their faith, develop friendships, and make a difference in the world. We hope to stay faithful to the Word of God, build genuine lasting friendships, and provide a safe space where students are welcome to come and discover who Jesus is. We want to be an encouragement to students as they deepen their faith in Jesus Christ and empower them to share the Gospel in their communities.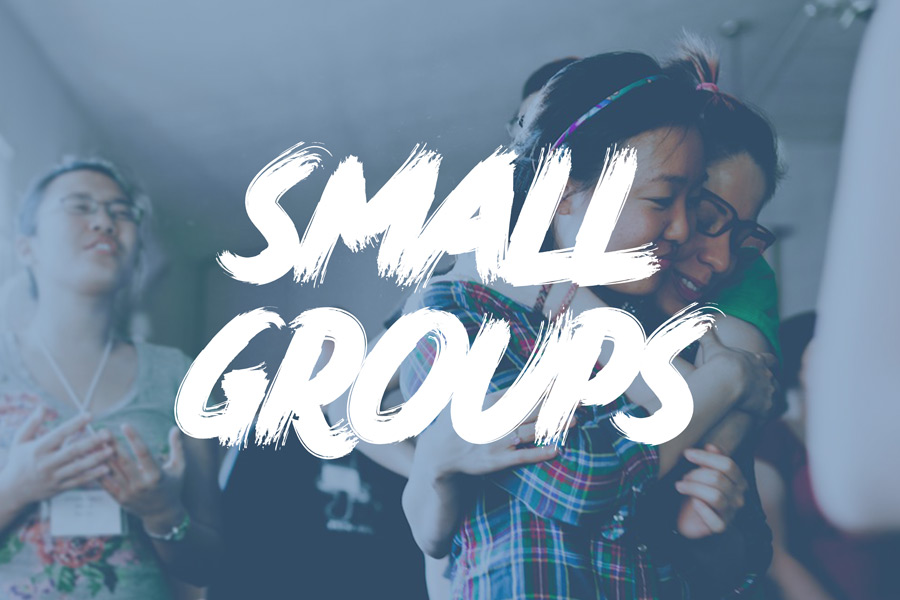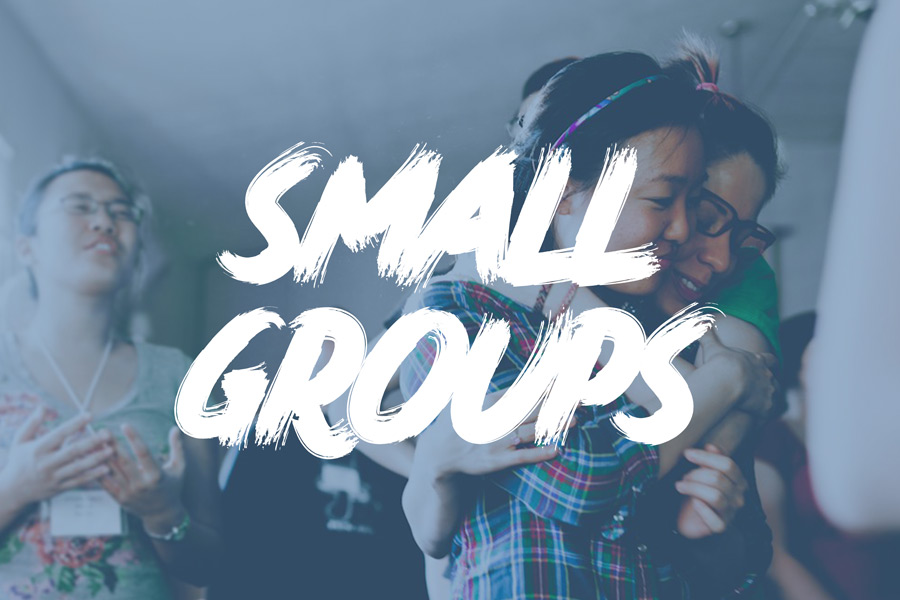 Get Involved in One of Our Groups!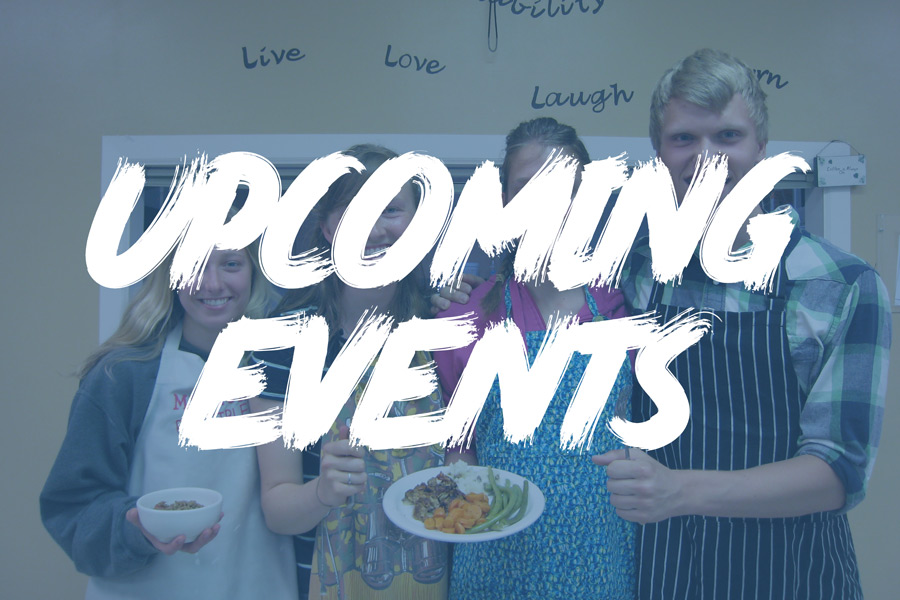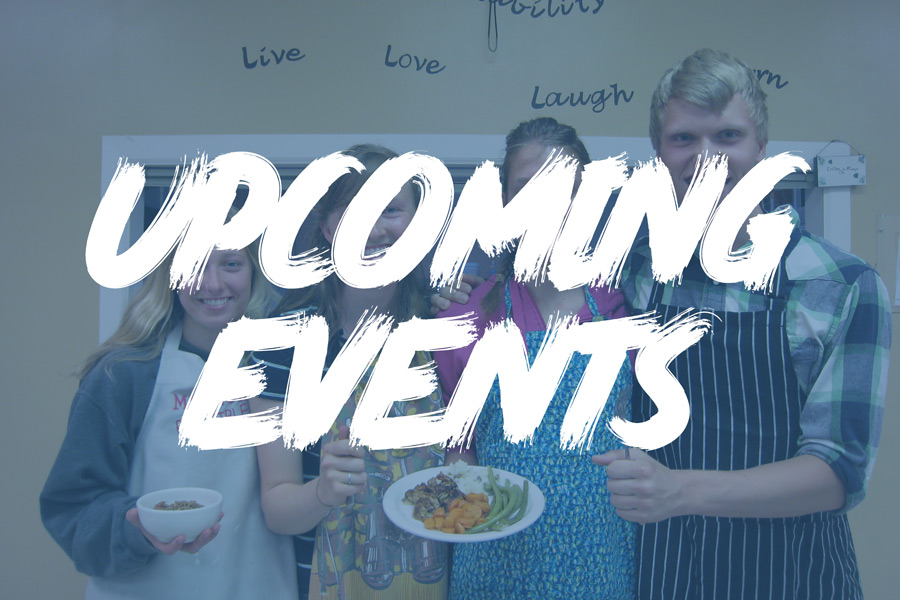 Stay tuned for upcoming events!