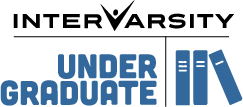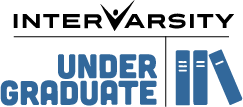 Undergraduates at Simon Fraser University
We'd love to connect with you! Please reach out to us on social media or by email so we can welcome you to the community.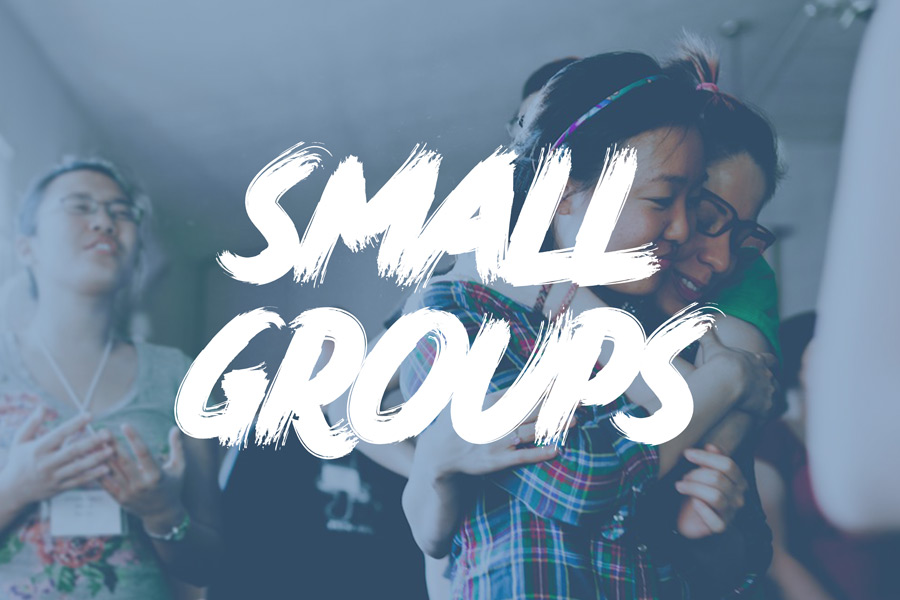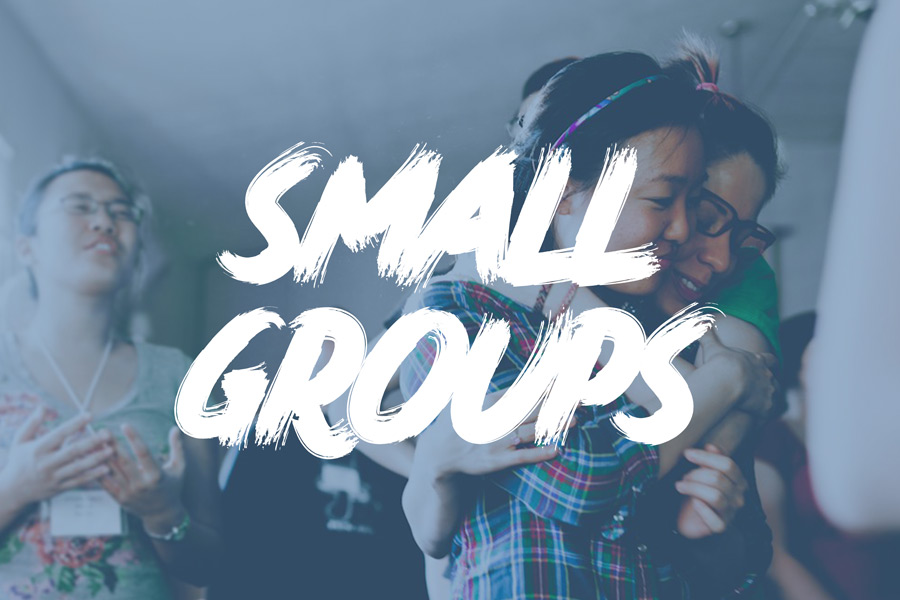 Stay tuned for small group information!
Stay tuned for locations!
Join us for lunch and discussion on how to serve God in the workplace. This will be open to recent grads, seniors, and anyone on co-op.
Starting September 27
When: Alternate Tuesday afternoons, 12:30pm
Where: Maggie Benston Centre
Contact: Tricia Chen
Come and practice hearing God's voice, praying around campus, and taking risks in evangelism. This is open to anyone who wants to grow in prayer and share their faith.
Starting Tuesday, September 27
Where: SUB
When: Alternating Tuesdays, 11:30am
Contact: Tricia Chen
Searching for a place to deepen your faith alongside others? Wondering what God and the Bible say about work and academics? Looking for an opportunity to develop practical skills in manuscript study and leadership? If you said yes to any of those, this is for you. Meet with us every Thursday evening at Janice's house to study scripture, grow in influence, and form a theology of work together.
Starting Thursday, September 22
Where: Janice's house near Lougheed Station
When: Thursdays, 5:30pm-7:30pm
Contact: Janice Agustin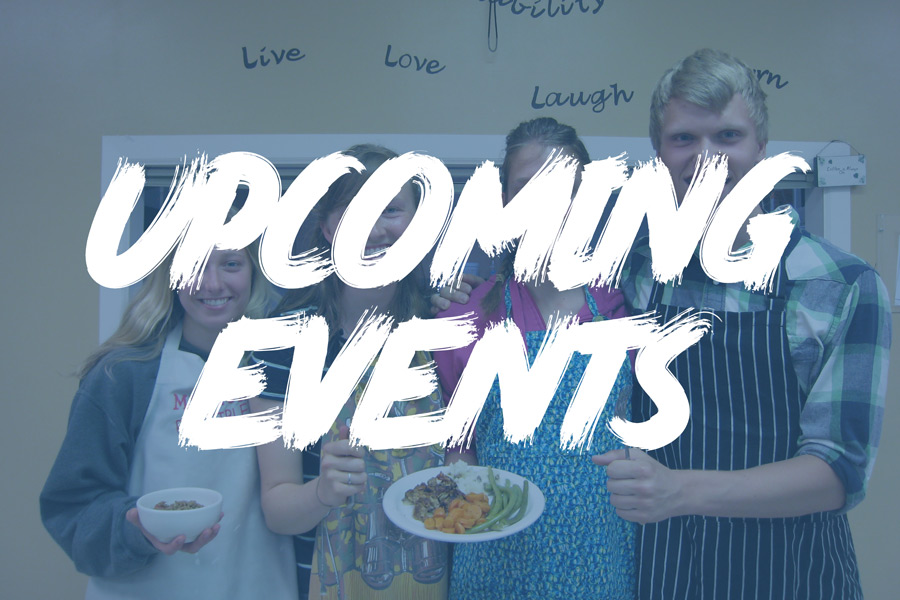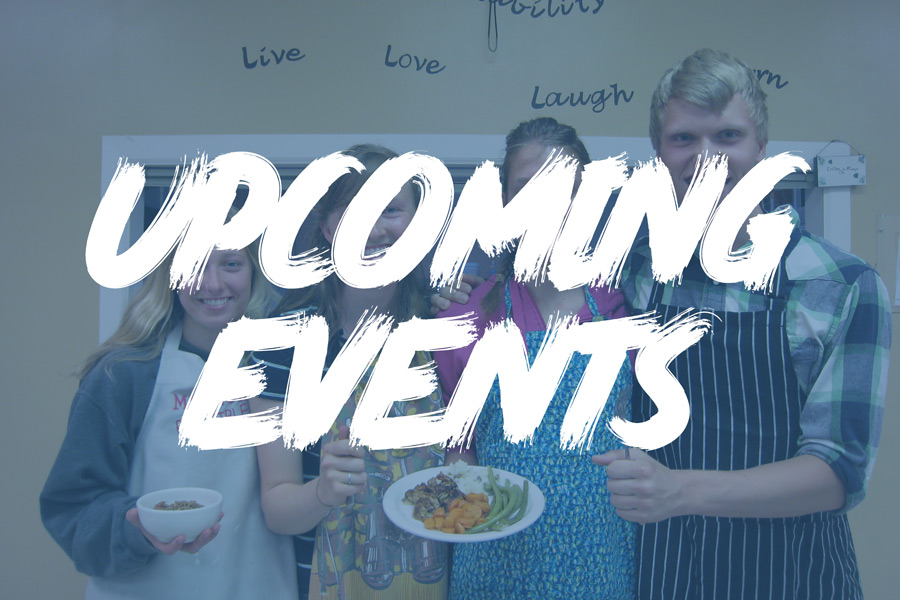 Check out our FB page to RSVP for events and keep up with all the weekly happenings!
Stay tuned for upcoming events!
All Aboard! Come along with us as we prepare for another amazing year. Get hyped for competitive fun, delicious food and an opportunity to dive in deep and explore in scripture, in prayer, and in community all of what God has for us in this coming school year.
If you are a first-year new to the area, this is a great place to make friends or make memories with old ones! First 10 first years get a $25 discount.
Register here by September 28th: https://forms.office.com/r/eZ6nmjWFpH
Where: Pioneer Pacific Camp on Thetis Island,
When: October  7-10
Contact: [email protected] | https://forms.office.com/r/eZ6nmjWFpH
Friday Fellowship is a great space to make friends and explore how Christian faith can shape our interactions with others, career/academics, and the world. We'll often have games, invited speakers, discussions and more. The group usually grabs dinner afterwards, so come hungry.
For holidays, check our social media or contact Waison.
Starting, Friday, September 16th.
When: Fridays 5:30-7pm
Where: SWH10051
Contact: Waison Chen
Eat, drink and be merry! Drop in to destress and hangout. Bring your lunch, your friends, and some games. Starting with a pizza-provided lunch on Thursday, September 15.
When: Thursdays 11am-2pm
Where: Surrey campus
Contact: Waison Chen