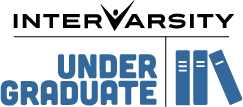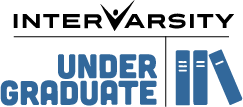 Undergraduates at Simon Fraser University
We'd love to connect with you! Please reach out to us on social media or by email so we can welcome you to the community.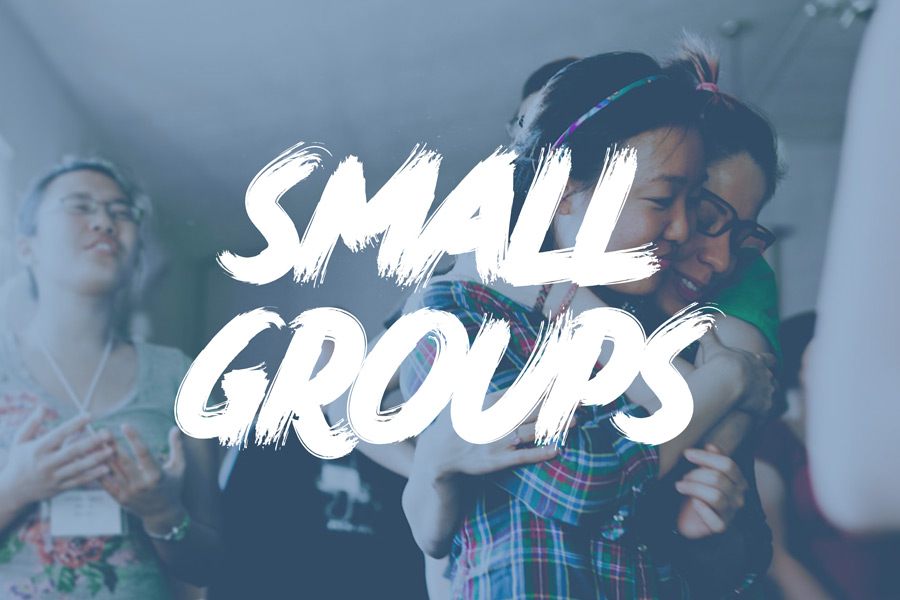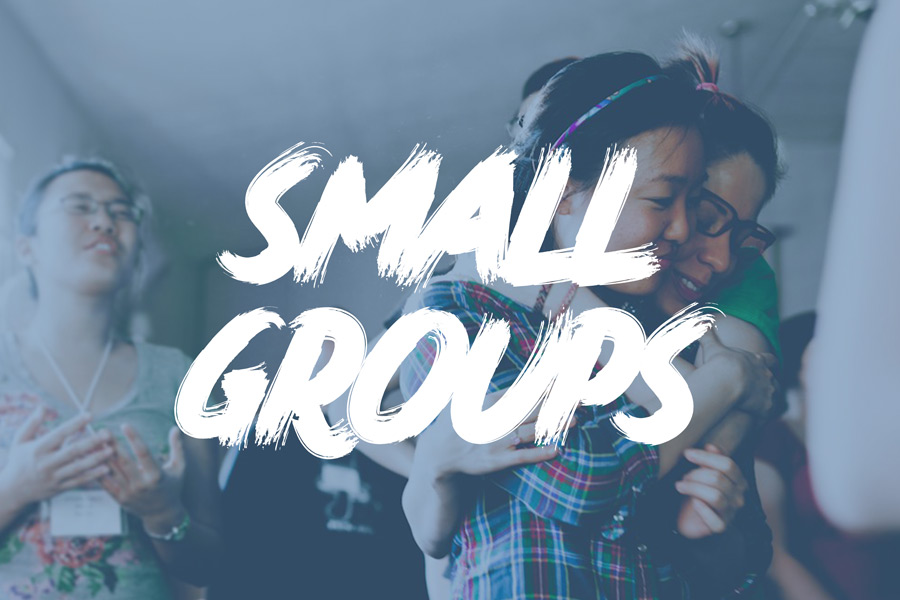 Stay tuned for small group information!
Stay tuned for locations!
Mon 4:30-6:30pm
Study the Bible with friends!
Contact Calvin Tse on FB or at 250-317-5075
Wed 5:30-7pm
Figure out strategies to get your life on track!
Contact Frank Liao on FB or at 604-404-1089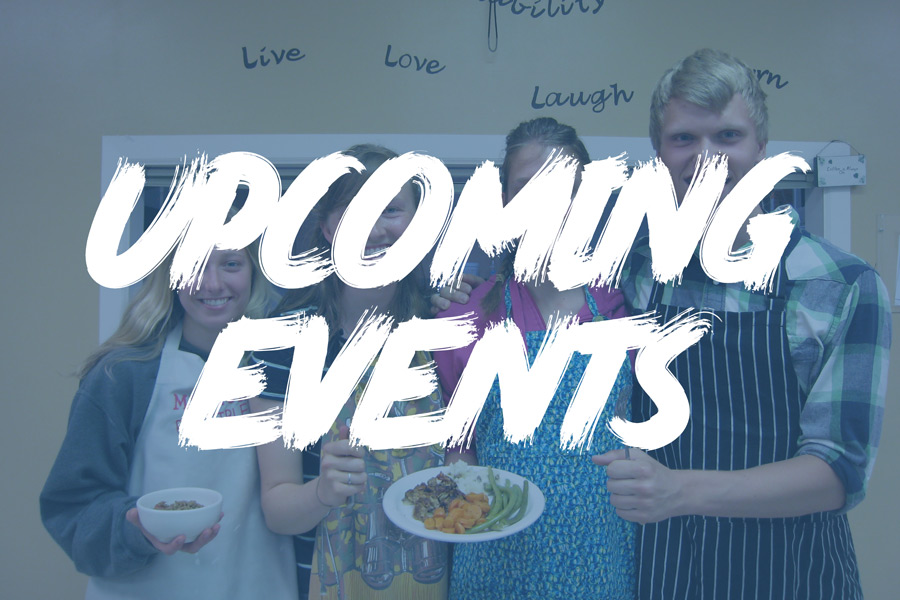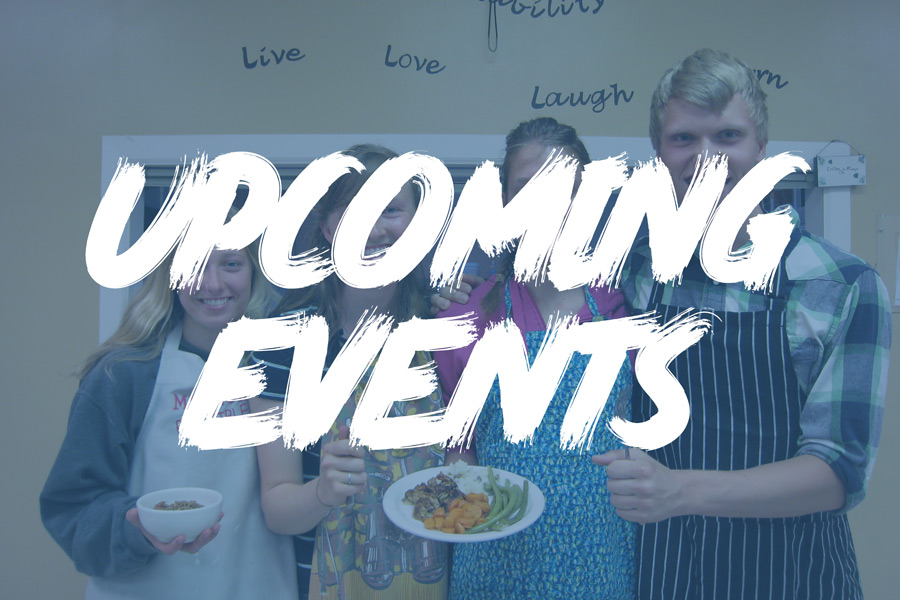 Check out our FB page to RSVP for events and keep up with all the weekly happenings!
Stay tuned for upcoming events!
Mon 9-10am
Come and pray for campus and our lives!
Contact Tricia Chen at 587-974-6353