University of Saskatchewan – International


International Students at University of Saskatchewan
Welcome to the University of Saskatchewan! InterVarsity provides a community for you, by organizing several weekly ZOOM and in-person safe-distance events to get to know one another, the U of S, Saskatoon and God! If you are a Christian, we will encourage you to continue to know Jesus through Bible study, prayer, worship and service. If you aren't a Christian and are curious about Christianity, we are happy to meet to talk or to look into the Bible together. Either way, everyone is welcome at all our events!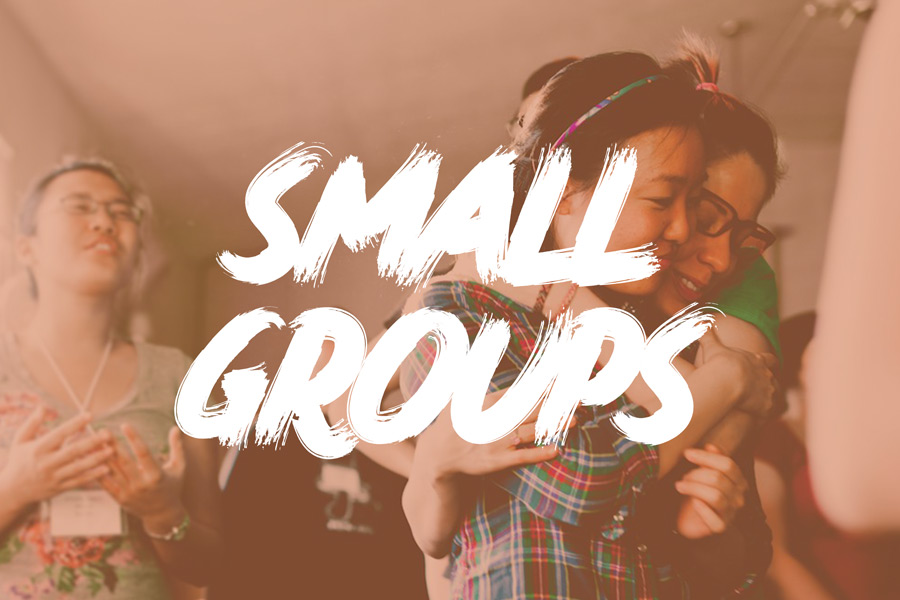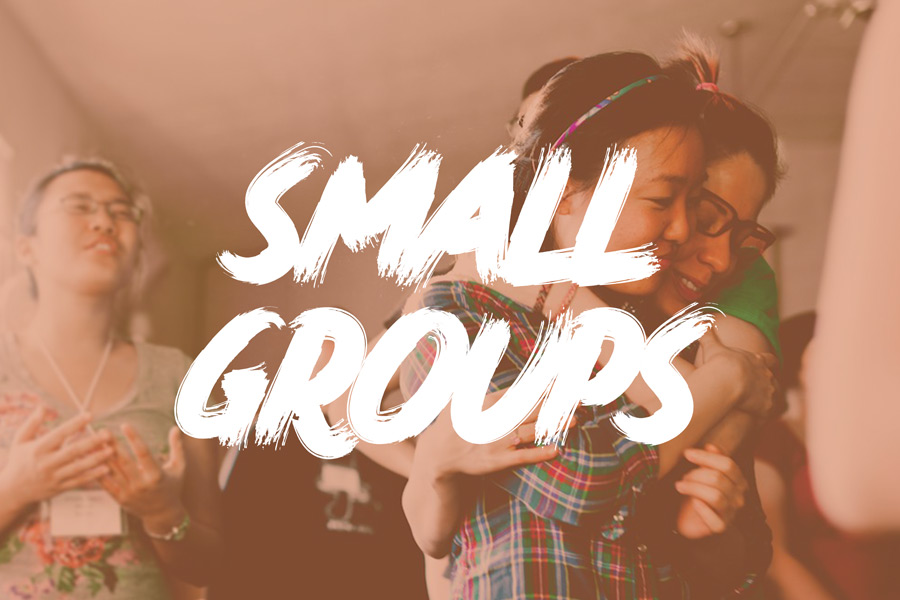 Stay tuned for small group information!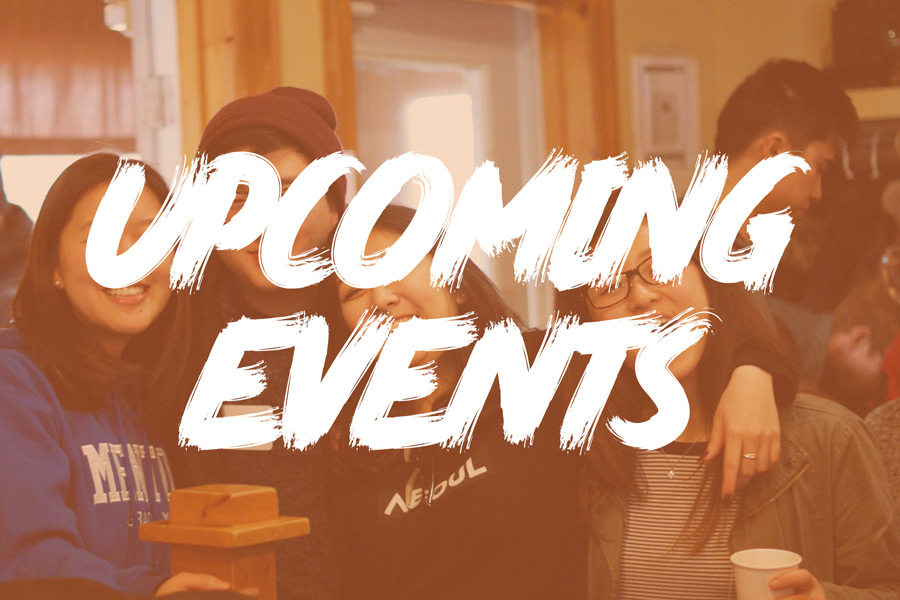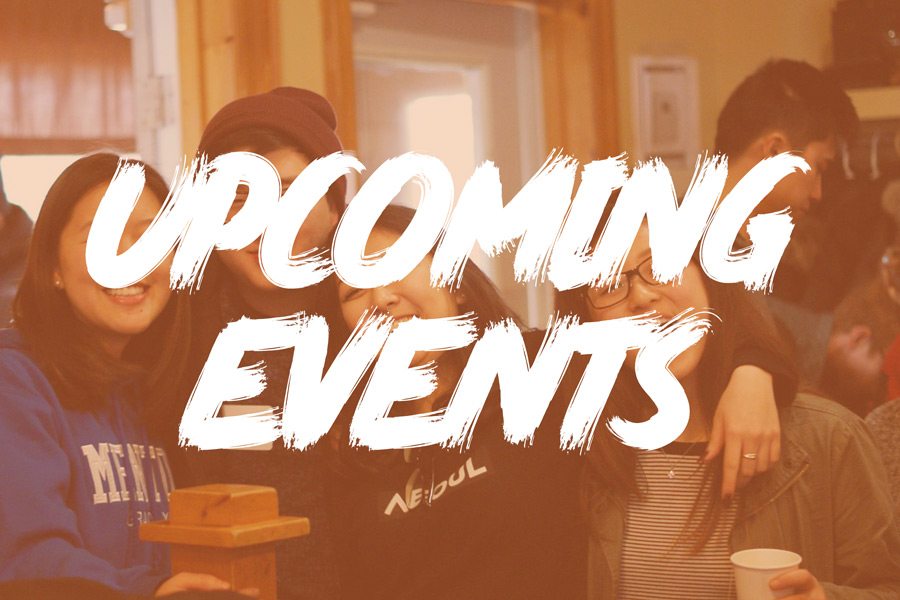 Stay tuned for upcoming events!