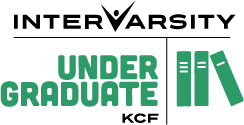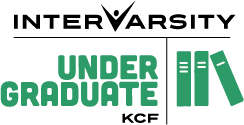 Korean Christian Fellowship at Queen's University
We want to discover more about who Jesus is and how he affects our lives. To do this, we meet regularly for small group bible studies, engaging discussions and awesome events on and off campus! Whether you identify as a Christian or not, know that you are welcome. We care about your journey at U of A, and we would love to meet you! Come check us out.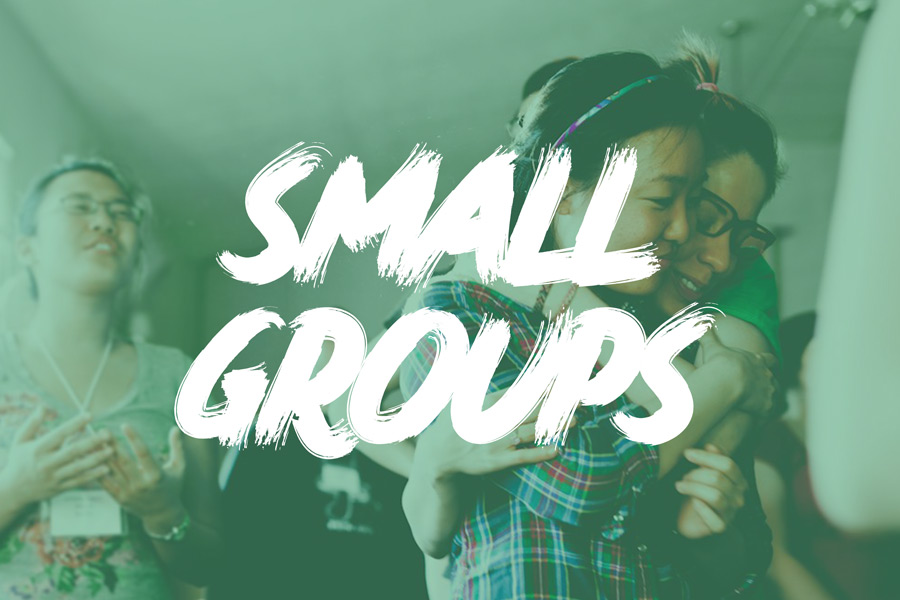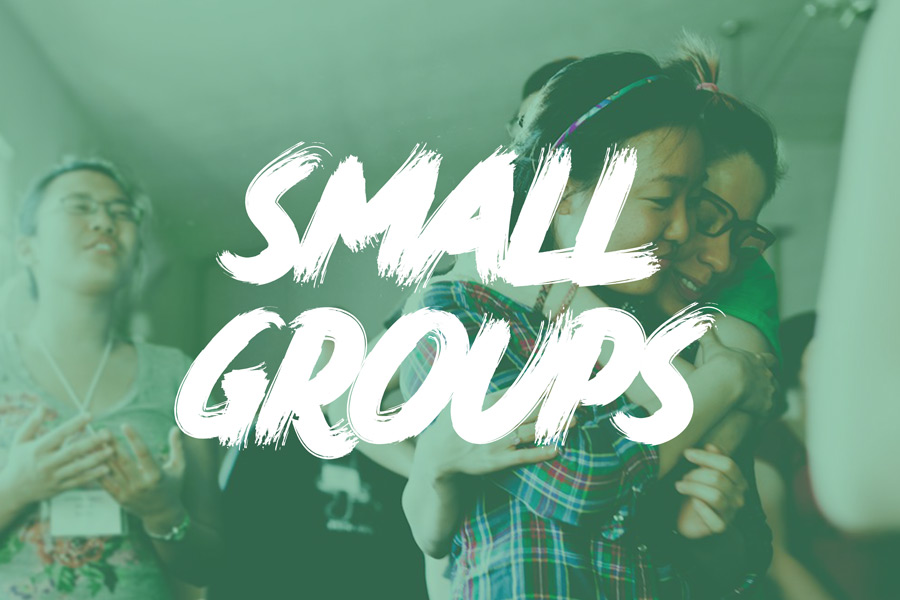 Stay tuned for small group information!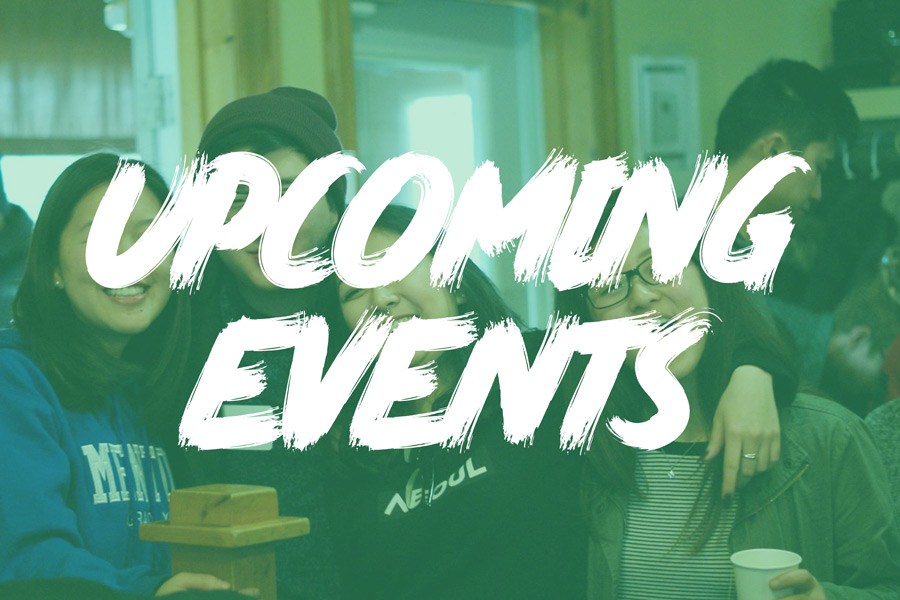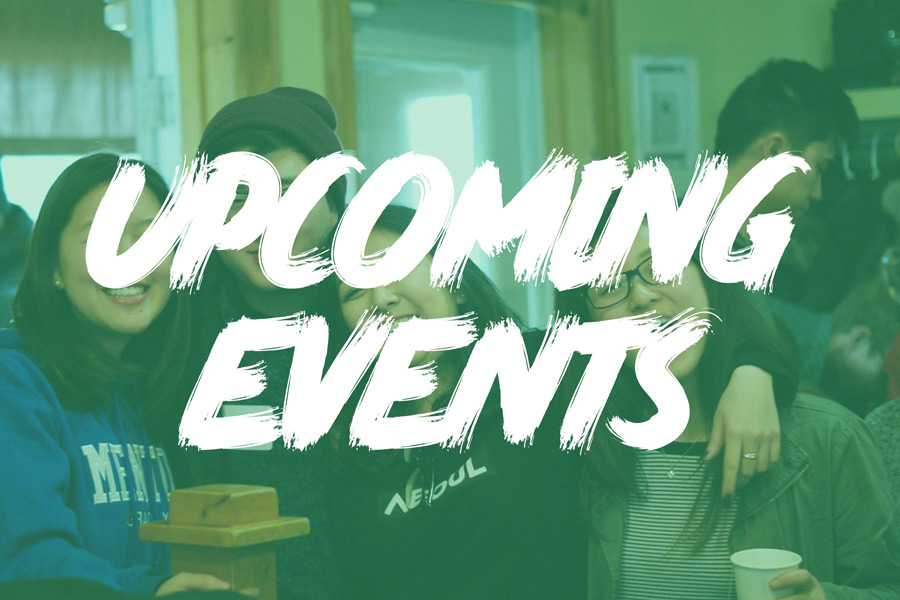 Stay tuned for upcoming events!
To start off our year, we want to welcome all of you to our first large group fellowship of the school year! We will have snacks and fun activities to get to know each other. Come and meet your fellow brothers and sisters in Christ at Queen's!
When: Saturday, September 17
Where: #404 475 Princess Street (time will be announced @queenskcf)
Visit our booth at the Tricolour Open House! Get to know more about our club, our future events, and meet our KCF leaders!
When: Thursday September 8, 5pm-8pm
Where: The ARC main gymnasium
Contact: Amy Kang | [email protected]