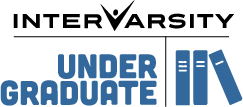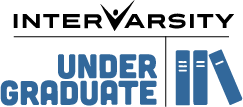 Undergraduates at OCAD University
We want to love and support the larger OCADU community as well as the city through fostering a caring community through our actions and events. We hope to welcome and create safe spaces for people to engage and grow in their faith and knowledge of Jesus. We also want to encourage others to learn and grow to use their skills and talents to serve the larger community.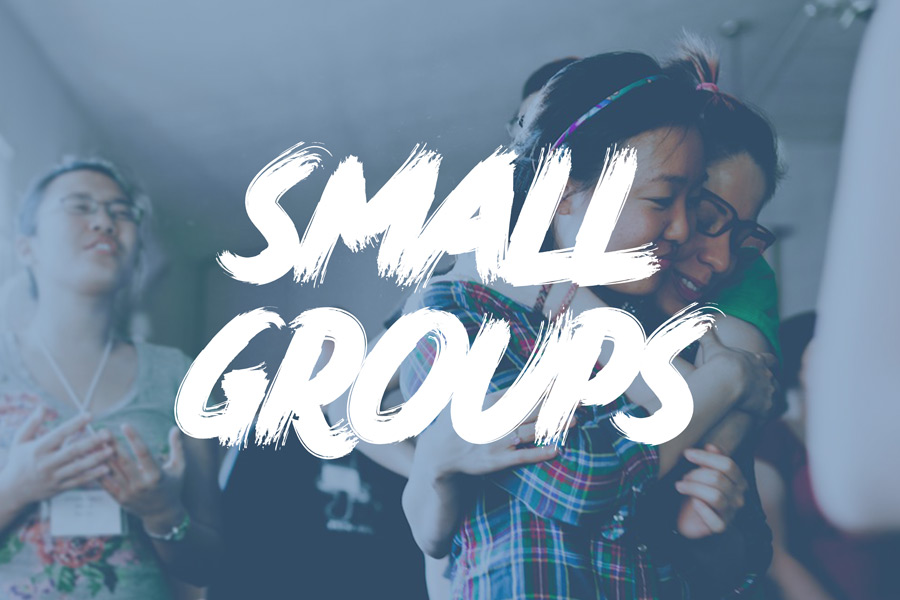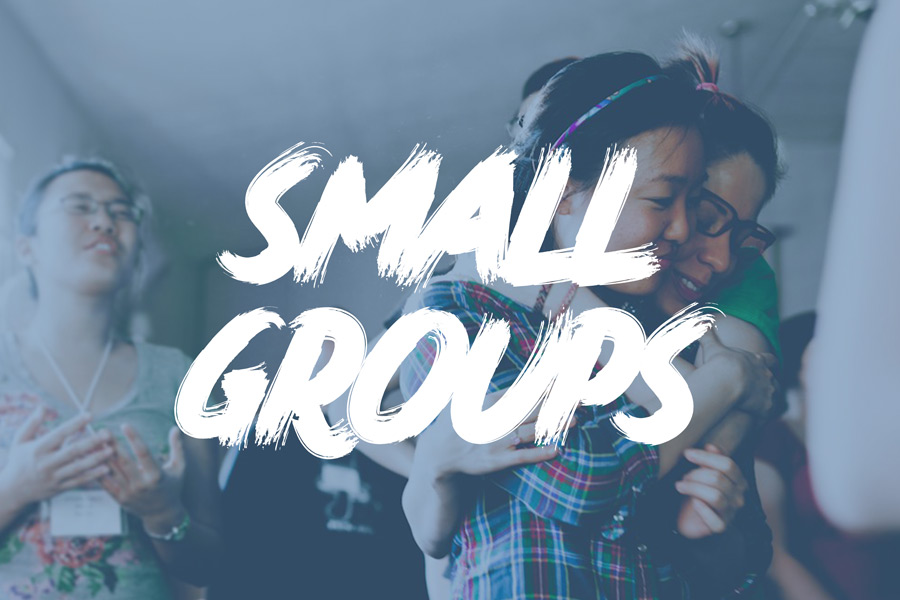 Stay tuned for small group information!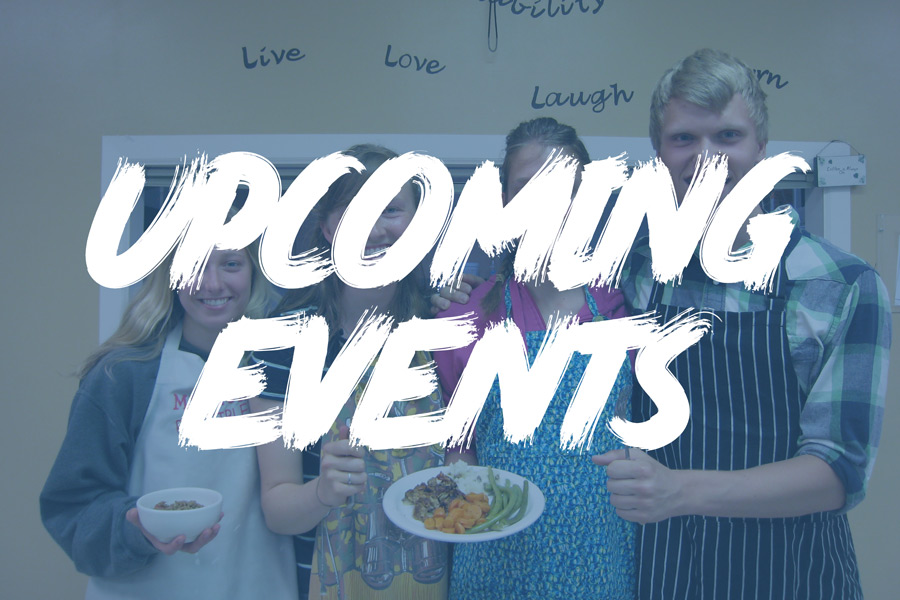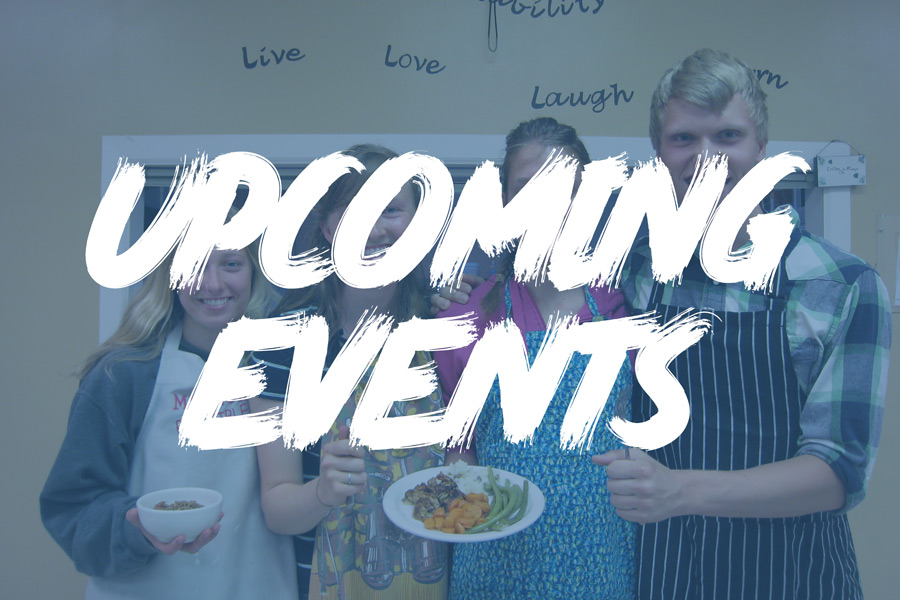 Join us as we start off the year getting to know each other and hear about what we've got coming up this year 🙂
When: September 15, 7:30 pm
Where: Zoom
– Meeting ID: 871 7057 1235
– Passcode: waffles