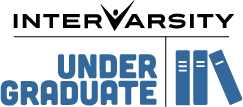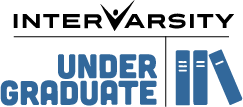 Undergraduates at Niagara College
We want to discover more about who Jesus is and how he affects our lives. To do this, we meet regularly for small group bible studies, engaging discussions and awesome events on and off campus! Whether you identify as a Christian or not, know that you are welcome. We care about your journey at U of A, and we would love to meet you! Come check us out.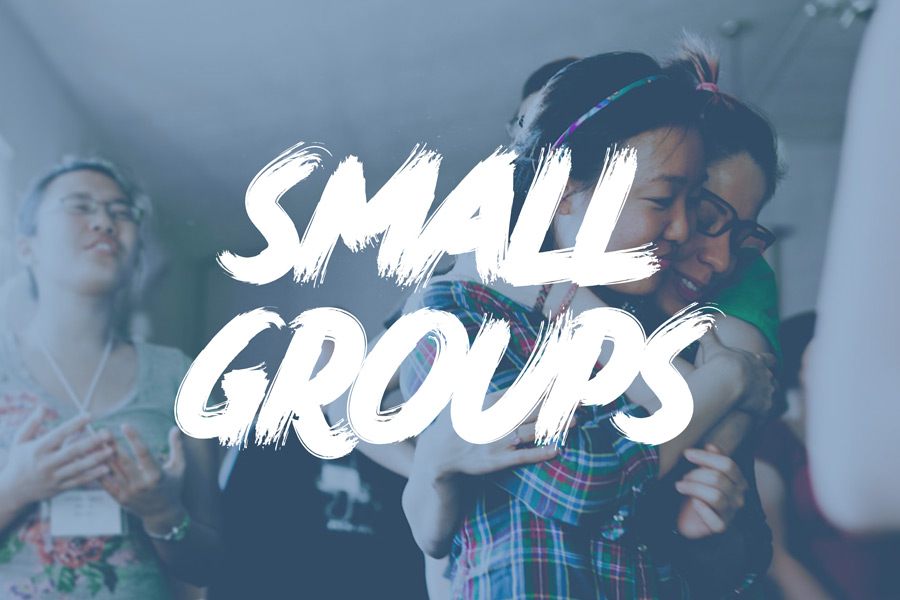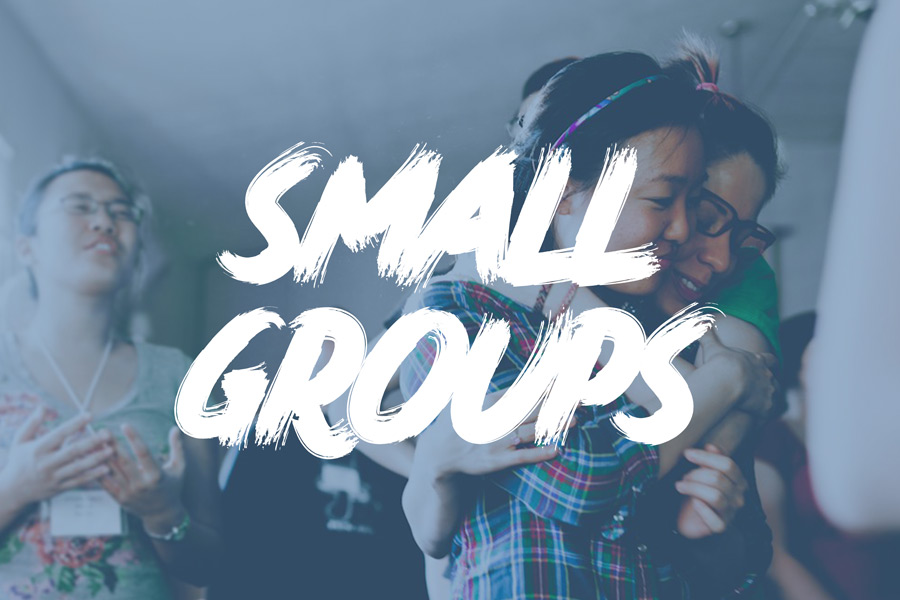 Stay tuned for small group information!
Niagara College and Brock University InterVarsity will be gathering for BBQ's, Picnics, Bible discussions, and worship together over the summer
When: May 11- August 31, 2022.
Where: Various locations in Niagara
Contact: Tanner Kennedy – Staff
Tegan Narsansky – Niagara College Student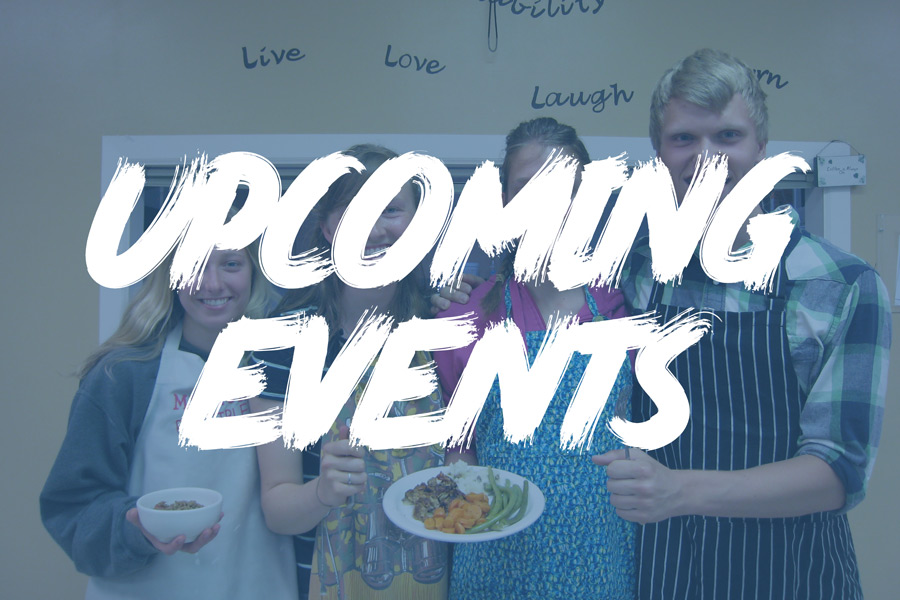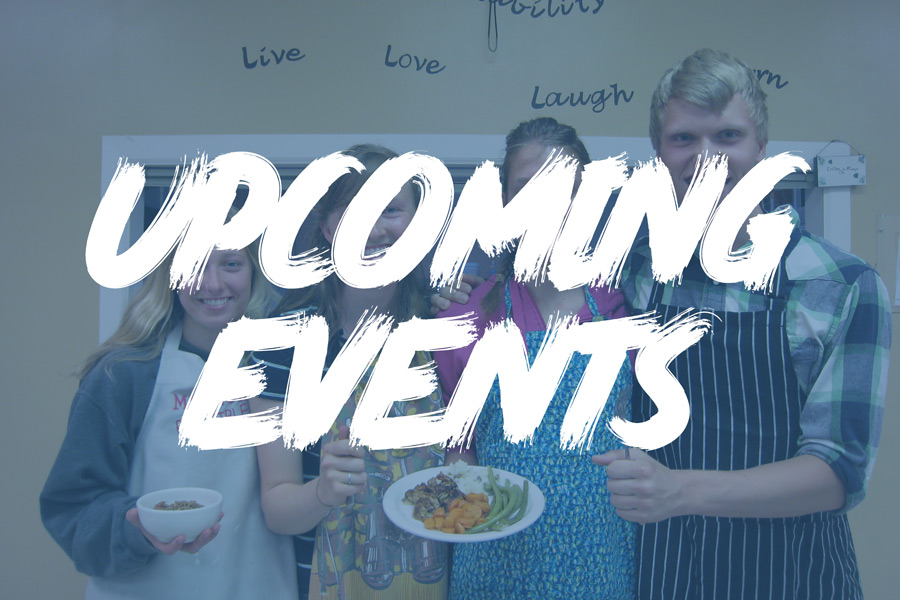 Stay tuned for upcoming events!
Brock/Niagara College and other InterVarsity groups across the GTA/SW Ontario will be promoting InterVarsity/praying and meeting youth and families at the Canada Summer Games in Niagara
When: August 6 – 21, 2022
Where: Brock University – Canada Games Park (Parking Lot)
Contact: Tanner Kennedy