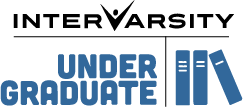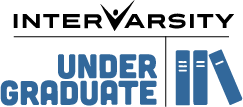 Undergraduates at Niagara College
We want to discover more about who Jesus is and how he affects our lives. To do this, we meet regularly for small group bible studies, engaging discussions and awesome events on and off campus! Whether you identify as a Christian or not, know that you are welcome. We care about your journey at U of A, and we would love to meet you! Come check us out.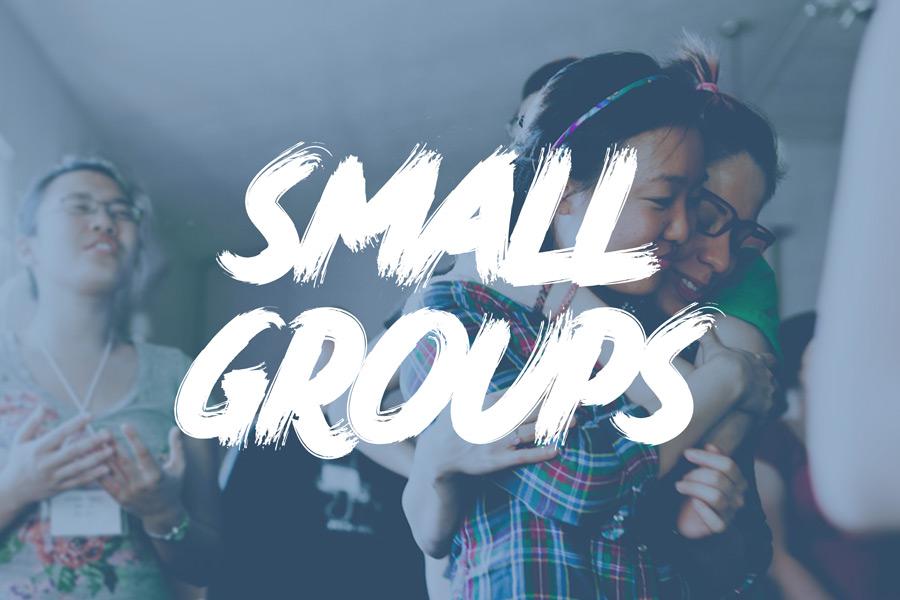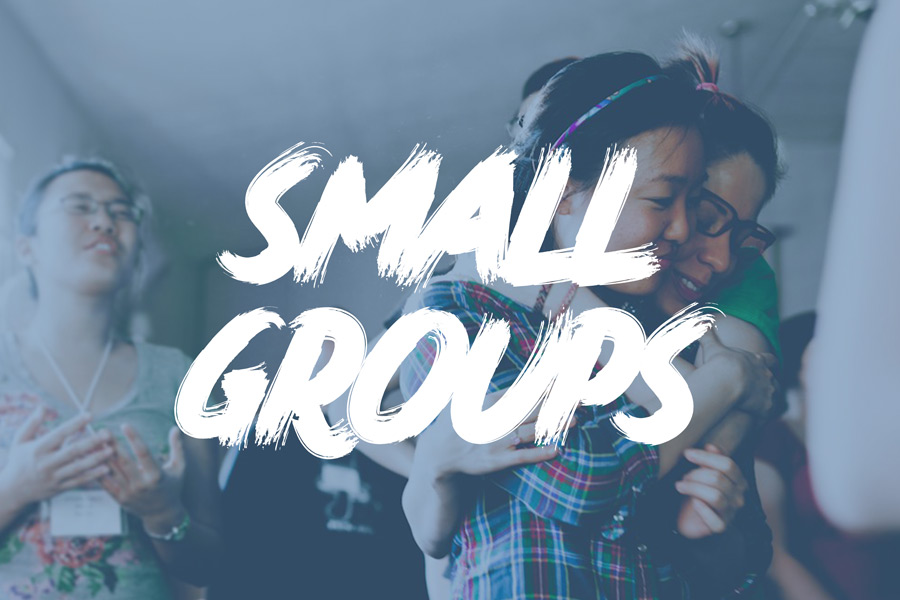 Stay tuned for small group information!
How can we love what our world has to offer while living an undivided life that is devoted to Christ?
When: Monday nights at 7pm EST (in-person)
Where: On-campus at Brock University
Contact: Ruth Horn | [email protected]
We want to explore the foundations of what is the "gospel" or the good news of Jesus. We believe that it is not only the cornerstone of our faith, but that it is also much more complex than some Christians assume it to be.
When: Wednesday nights at 7pm EST (in-person)
Where: Inside the homes of various student leaders
Contact: Tegan Narsansky for details| [email protected]
This group is a space to praise Jesus and worship with fellow Christians at Brock and Niagara College. In addition to praying and supporting each other, we will also be interceding for other student movements around the world and in our nation. Finally, we will consistently have snacks and games!
When:  Thursday nights from 6- 9 pm EST (in-person)
Where: location will vary
Contact: Taylor Robinson for details| [email protected]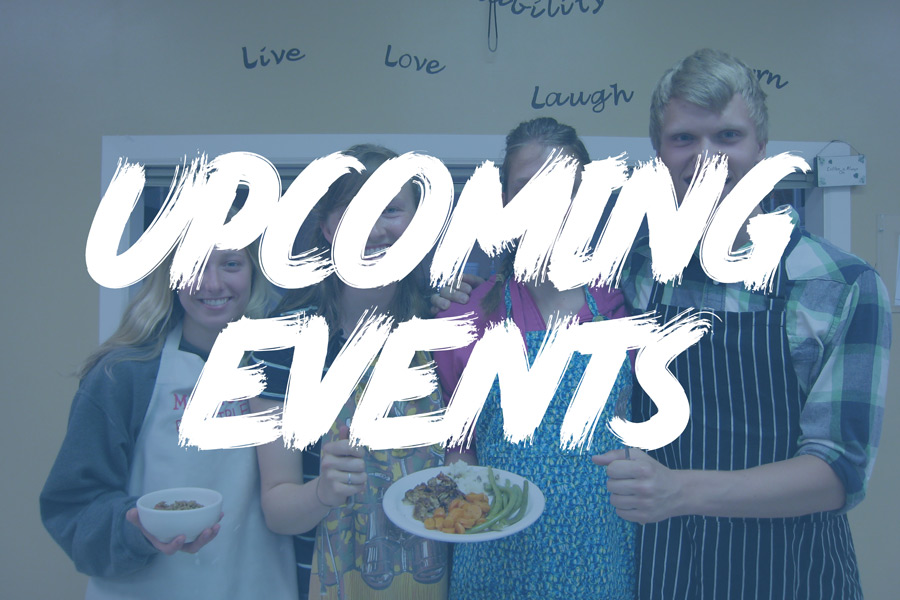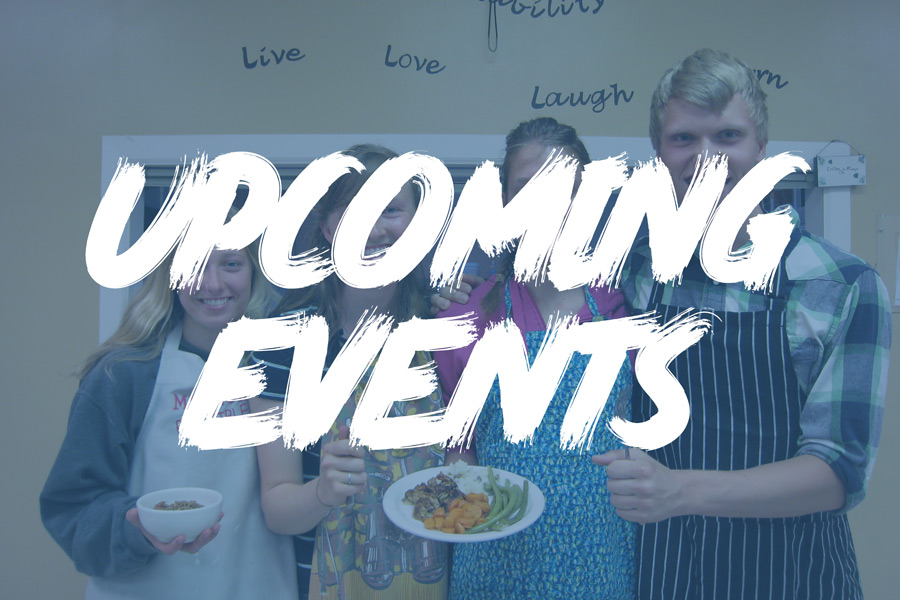 Stay tuned for upcoming events!