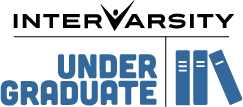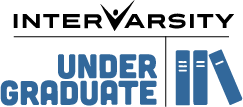 Undergraduates at College of New Caledonia
A campus ministry focused on building a community of students who want to discover more about Jesus and grow in their faith together. Come hang out with us for our fun events and to explore the answers to tough questions. Christians and non-christians alike come together for fun and fellowship.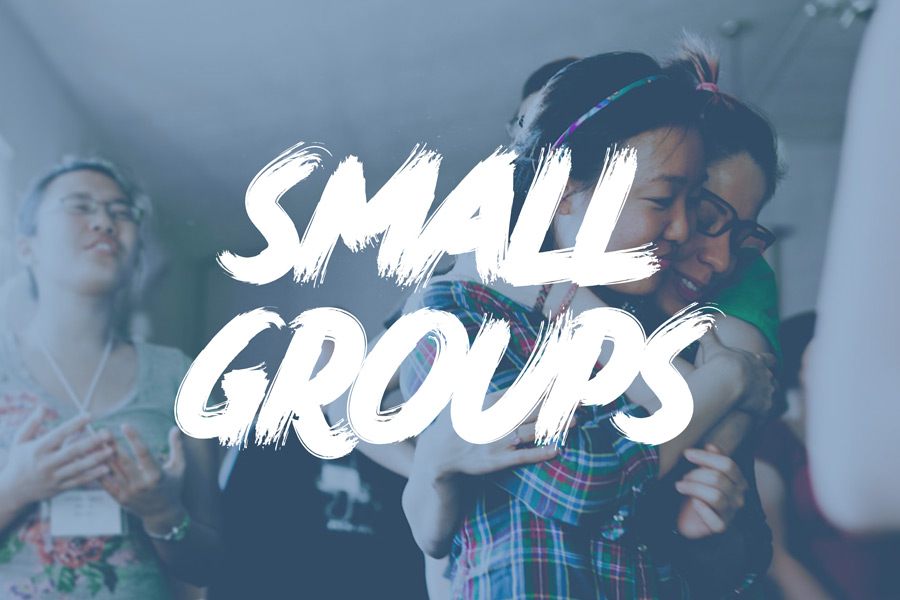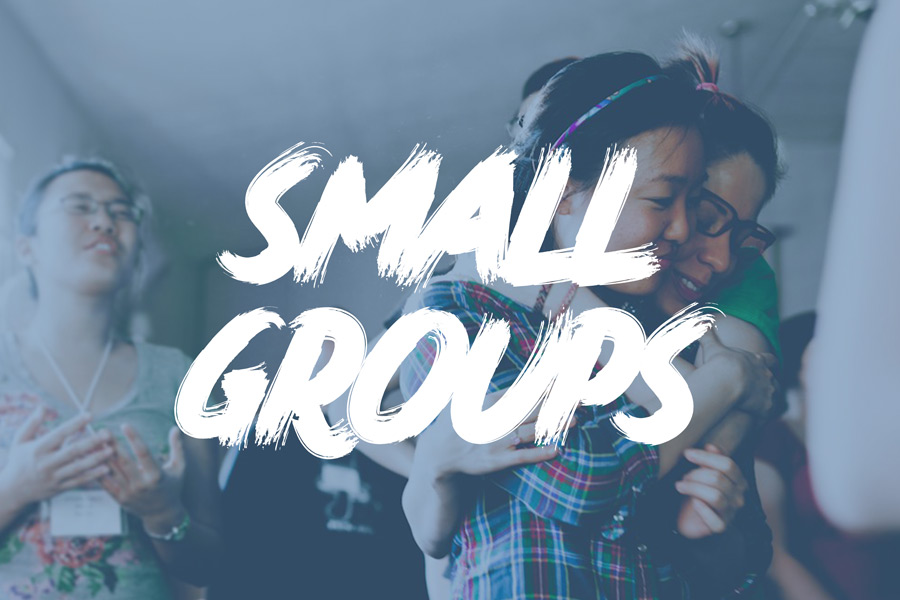 Stay tuned for small group information!
We'll be looking at the book of Mark together starting Sept. 24!
When: Wednesday, 7-9PM.
Where: in-person (Limited Capacity)
Contact Cristyn Bergen to join: [email protected]
"Have questions about Jesus? Come join us as we watch and discuss the Chosen series"
When: Thursday 7 – 9 Pm
Where: Fort George Baptist Church, 1600 Johnson St, Prince George, BC V2M 3A6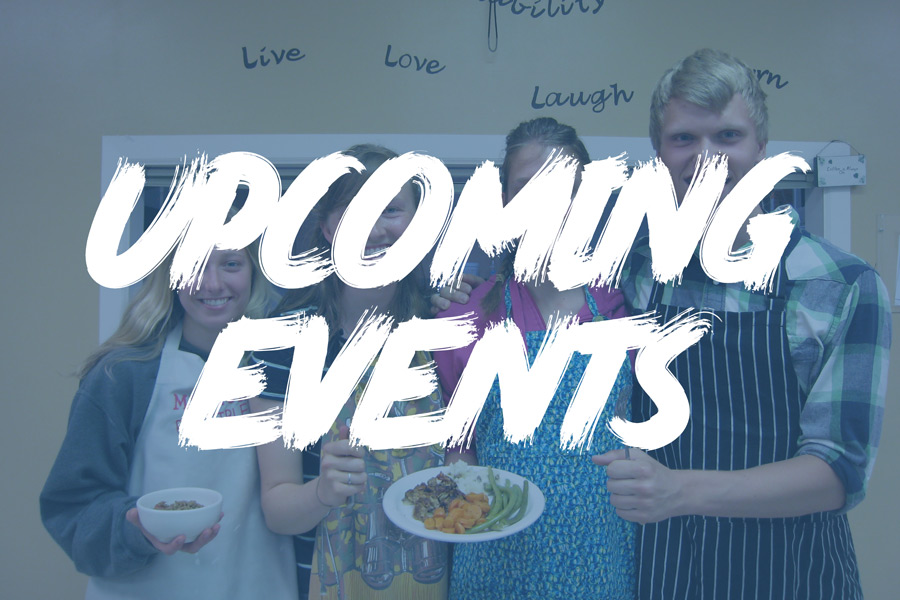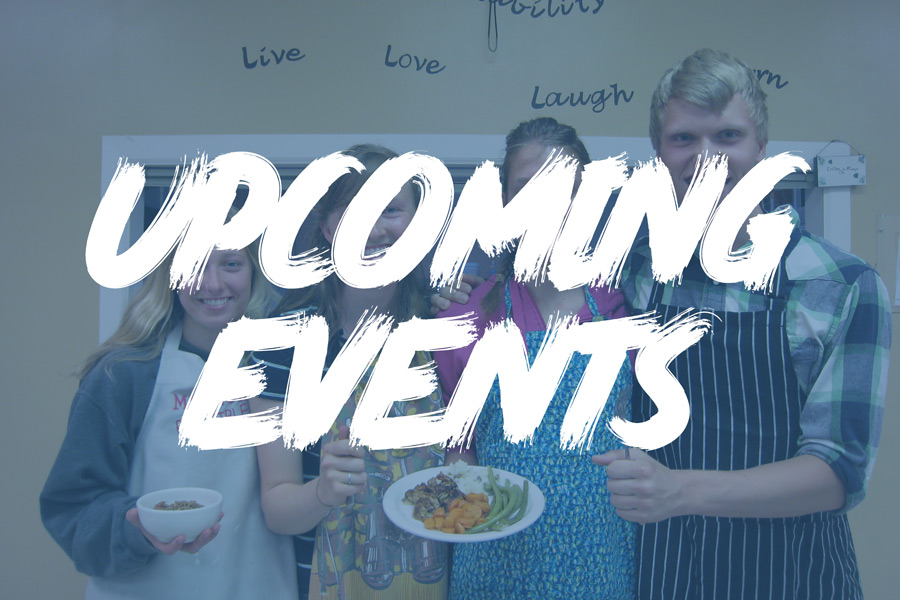 Stay tuned for upcoming events!
When:
7 – 9 Pm February 12th
Where: Fort George Baptist Church, 1600 Johnson St, Prince George, BC V2M 3A6