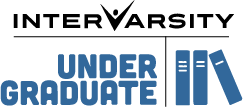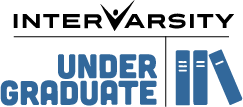 Undergraduates at College of New Caledonia
A campus ministry focused on building a community of students who want to discover more about Jesus and grow in their faith together. Come hang out with us for our fun events and to explore the answers to tough questions. Christians and non-christians alike come together for fun and fellowship.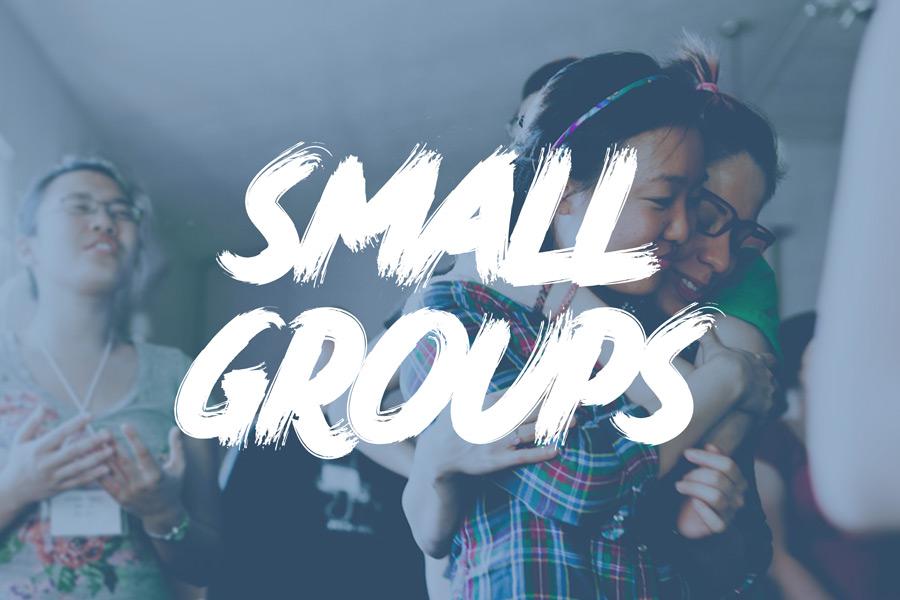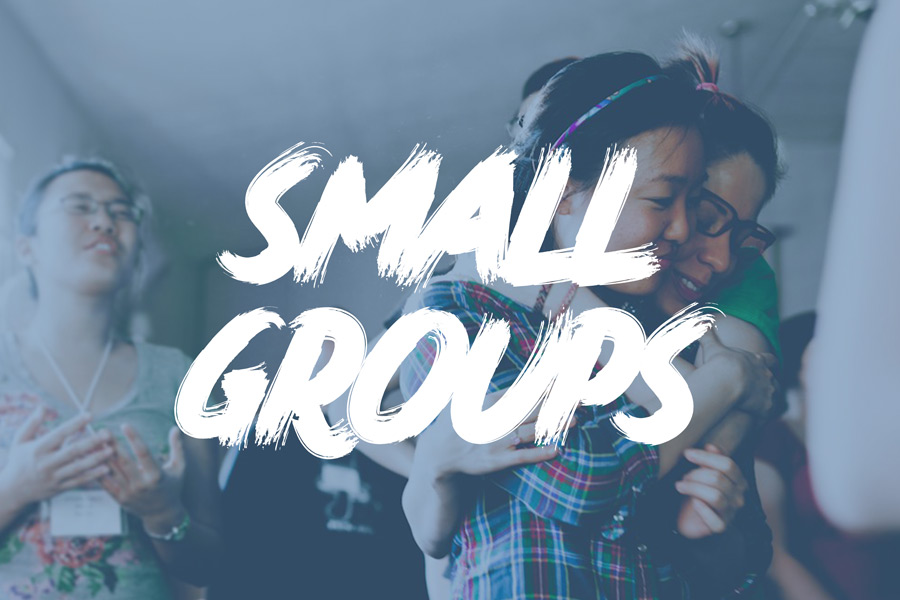 Stay tuned for small group information!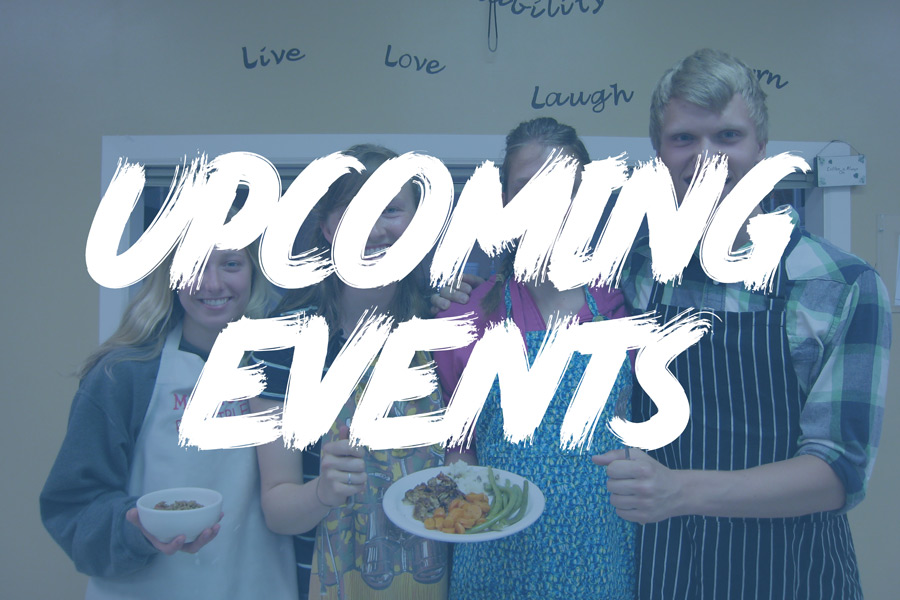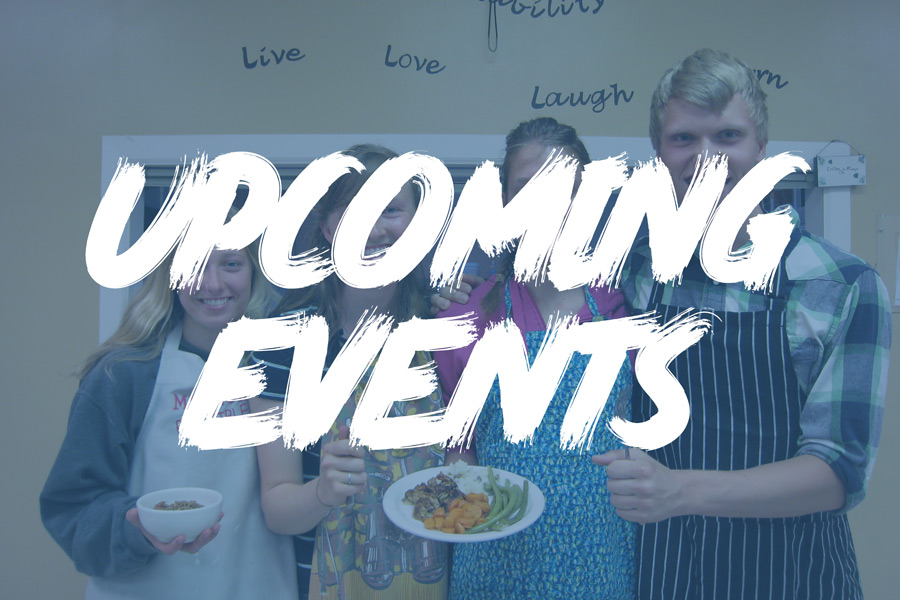 Stay tuned for upcoming events!