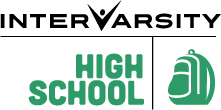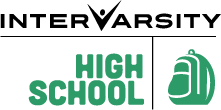 High School Ministry at Humberside Collegiate Institute
We are a community of students from every grade meeting to talk about faith and how following Jesus can change our school, our world and our lives. We meet every Tuesday at lunch for snacks and discussions. Sometimes we have events outside of school. For example last year we worked with the Salvation army to handout care packages for the homeless. Everyone is welcome and we love to have new people. Bring your friends and any questions you have about faith!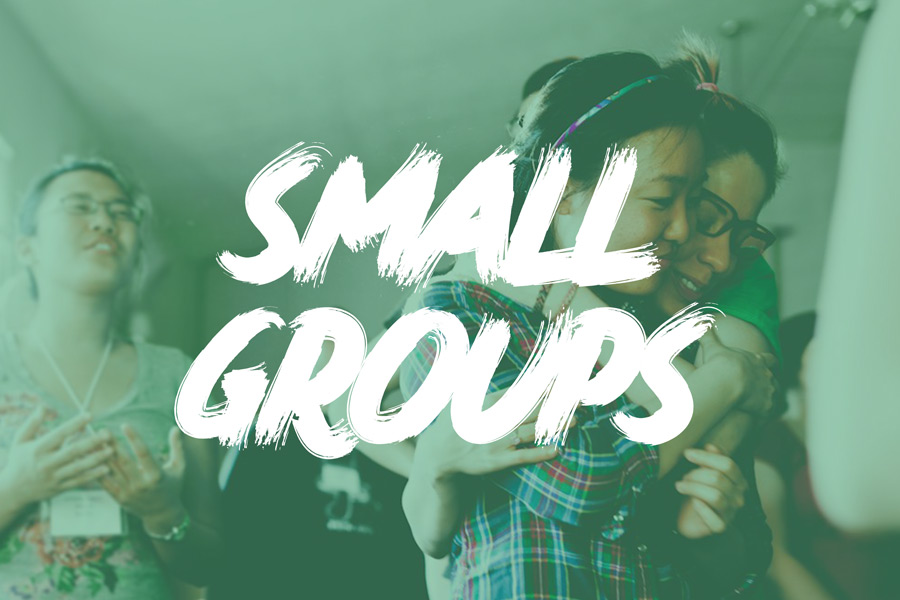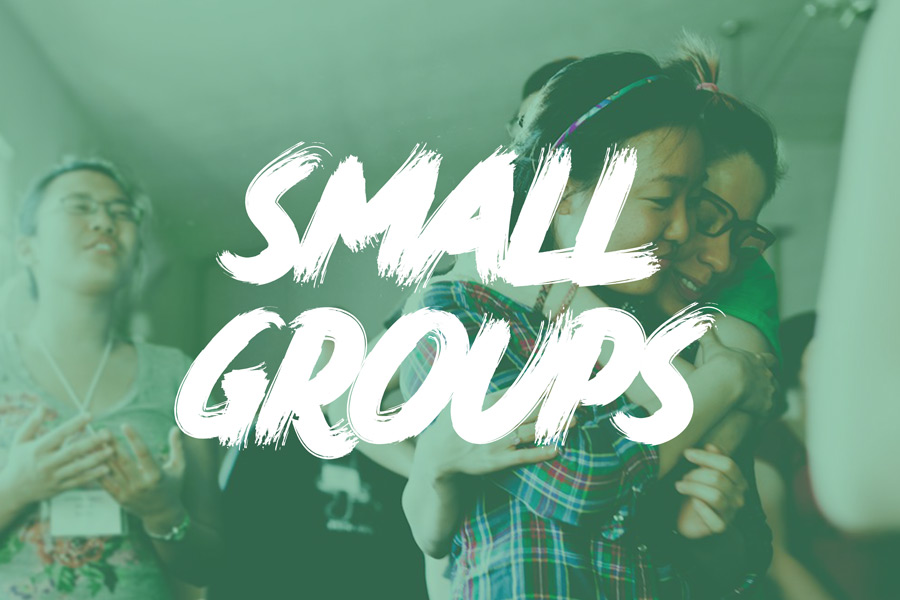 Stay tuned for small group information!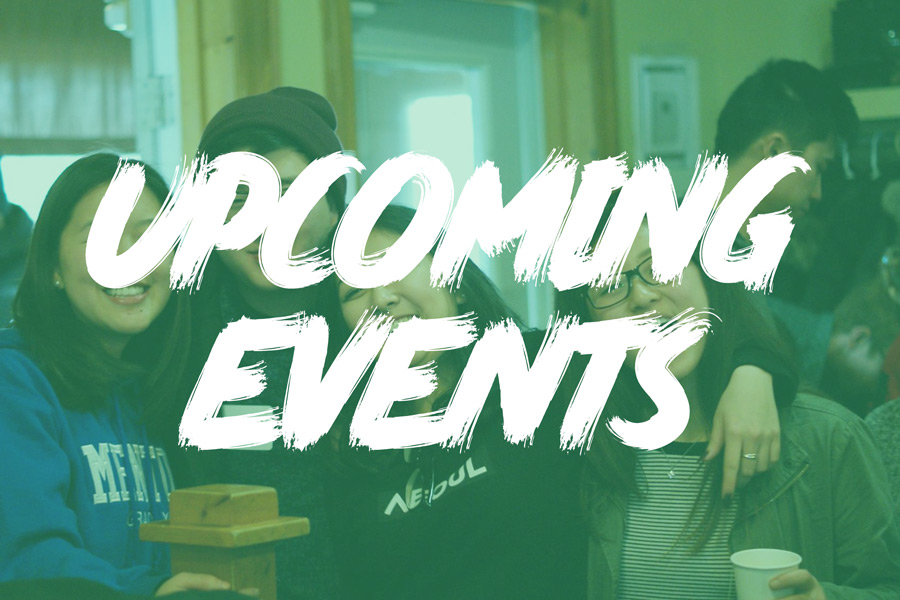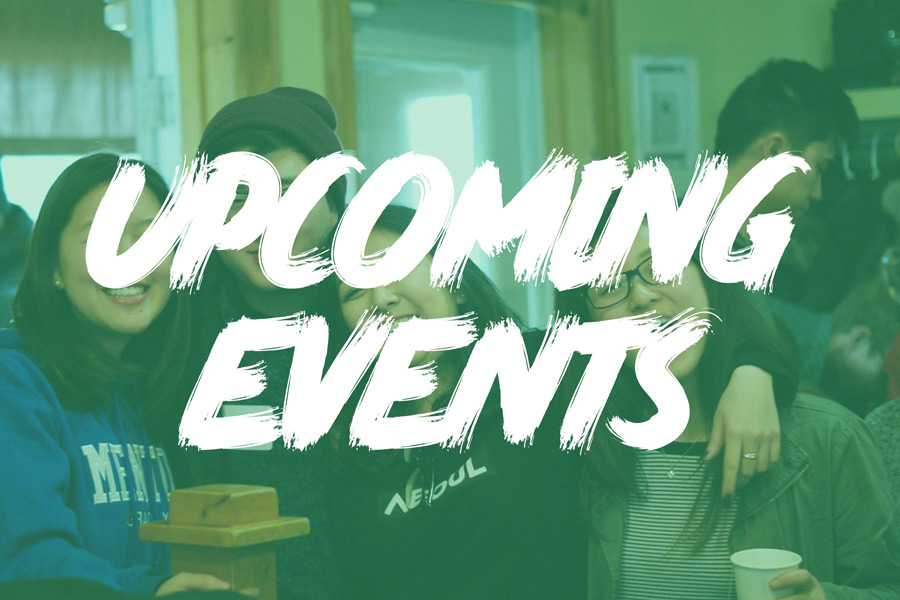 Stay tuned for upcoming events!