High School Ministry – Toronto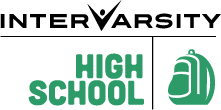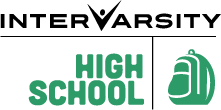 High School Ministry - Toronto
The high school ministry is here to equip you to be spiritual leaders and influencers in your high schools, resourcing you in bible studies, evangelism, and discipleship. We hope to see you thrive and flourish as you live and share your faith in Jesus. If you are interested in growing as a leader or want to be connected to a Christ-centered community, please reach out!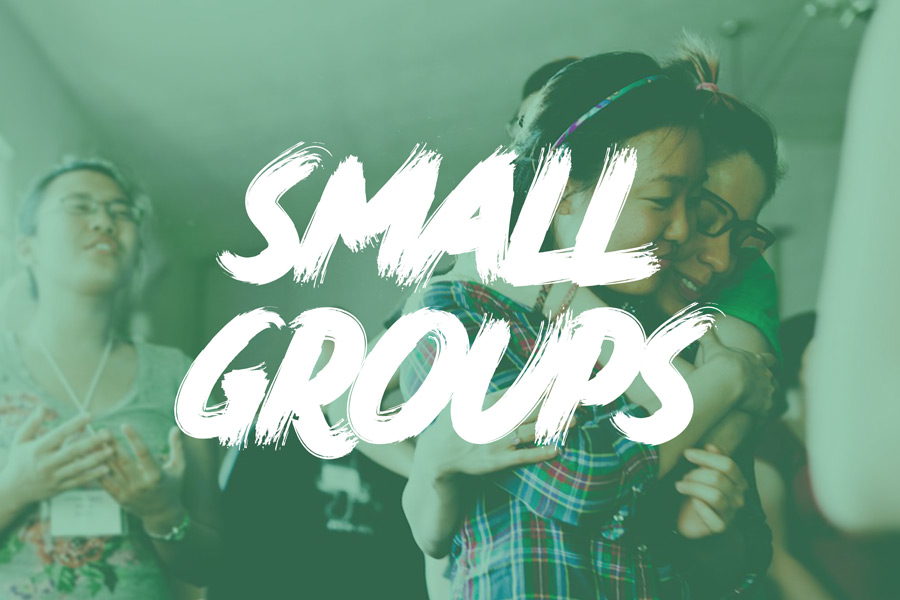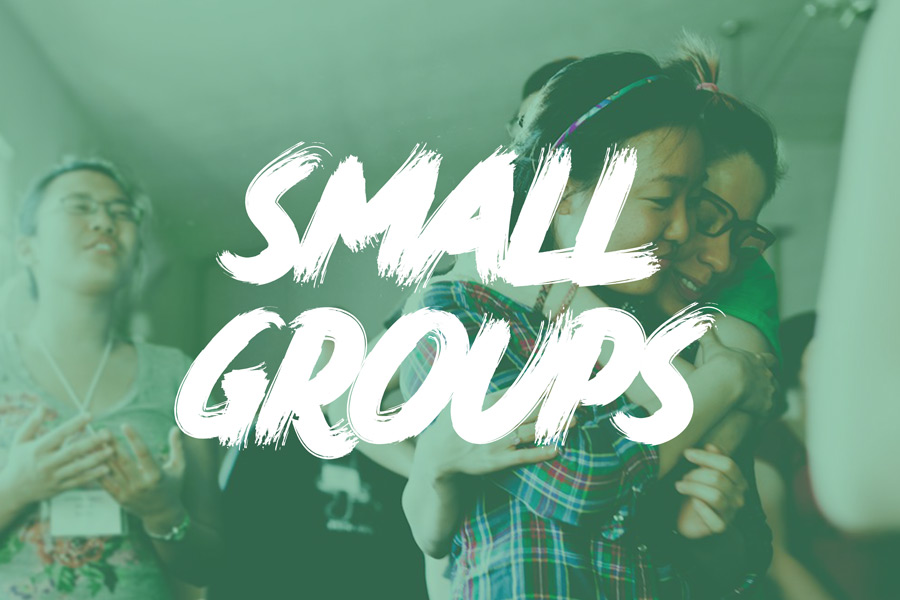 Stay tuned for small group information!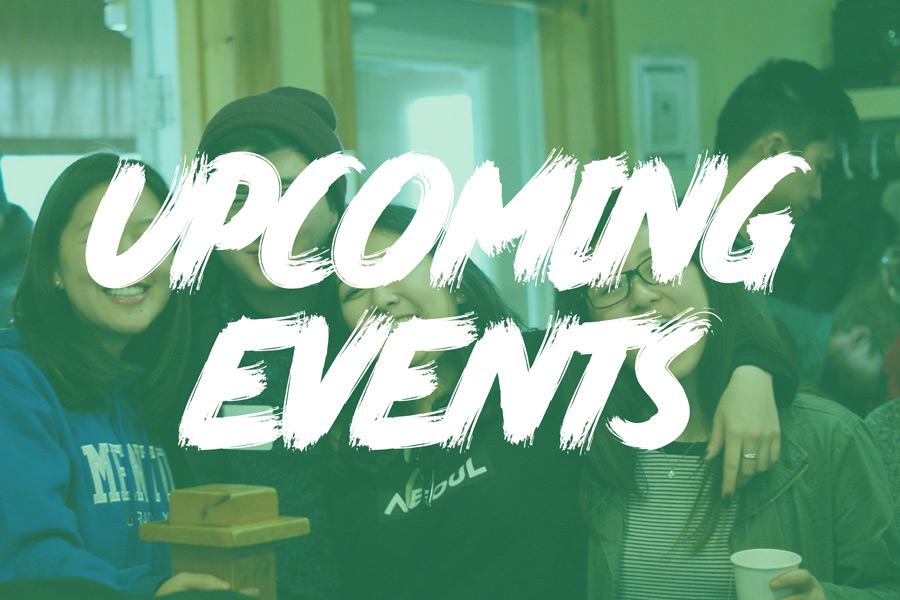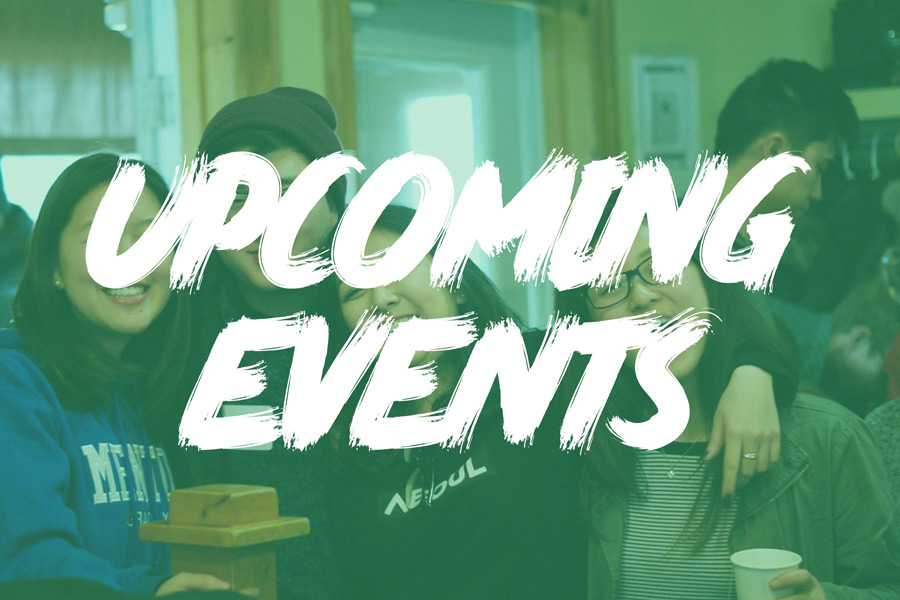 Stay tuned for upcoming events!