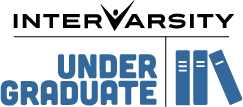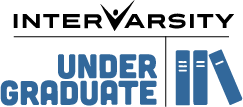 Undergraduates at University of Guelph
We are a community of people who want to explore about who Jesus is and you are welcome to join us. Our theme this year is learning how to love others like Christ and love the people within our community. We like to have fun and do activities together as well as invite everyone into meaningful conversations and actions that help us learn about Jesus.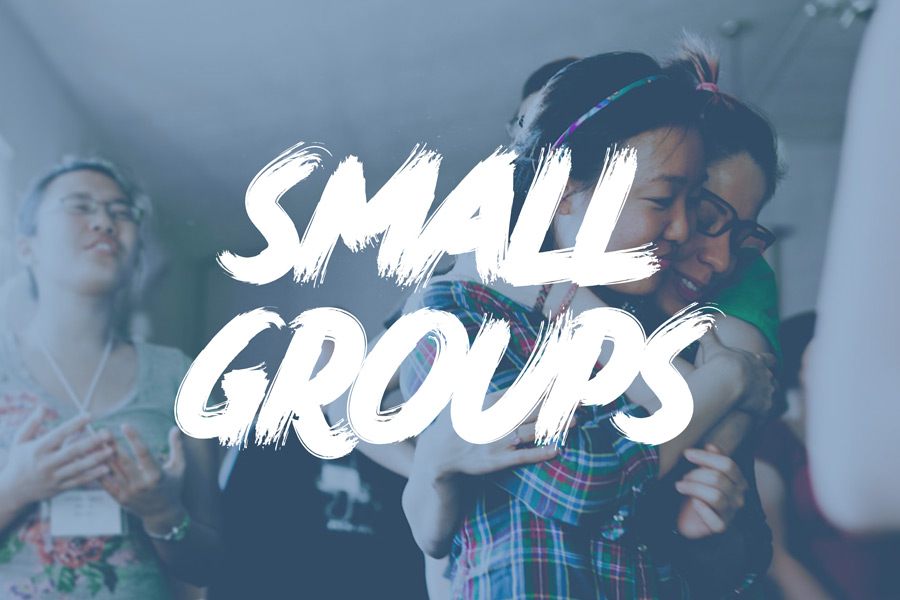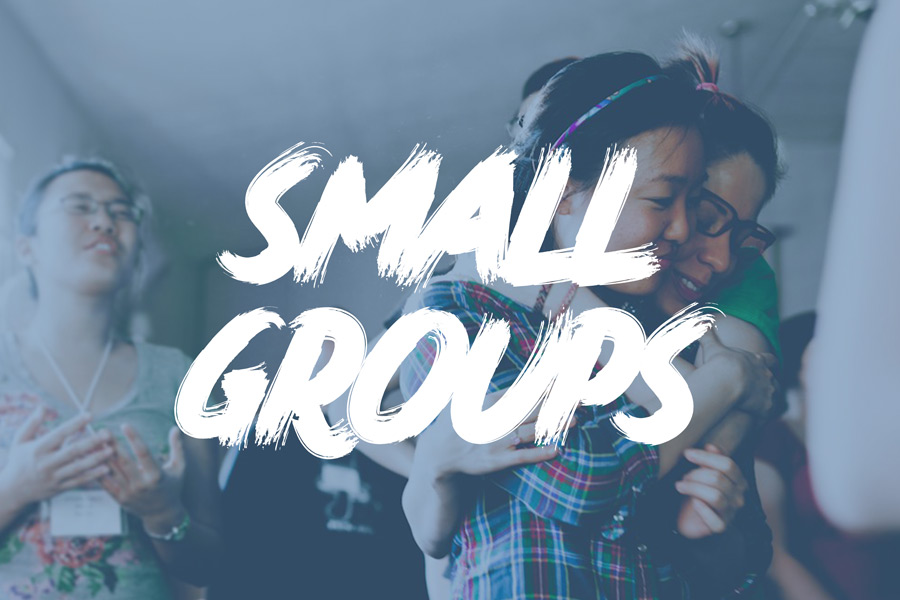 Stay Tuned for Small Group Information!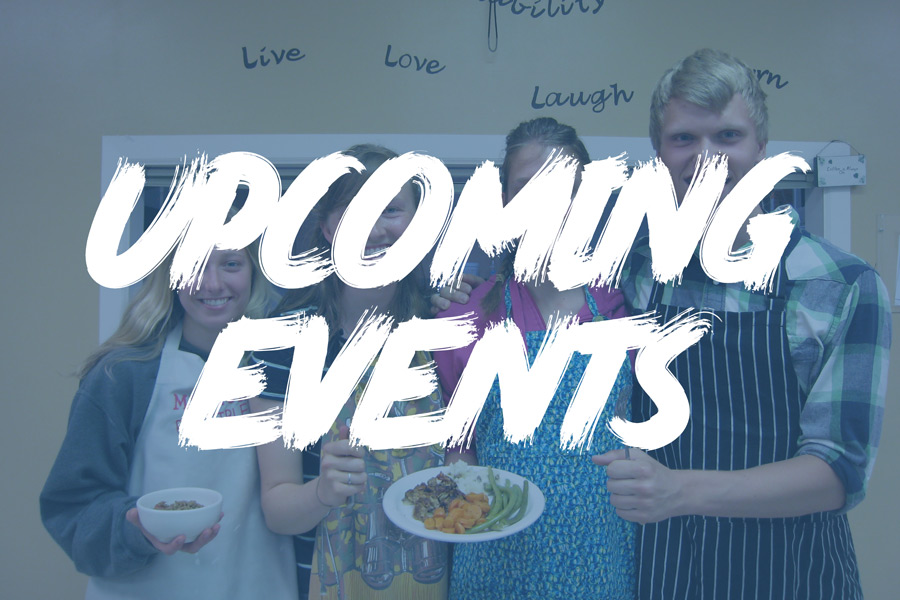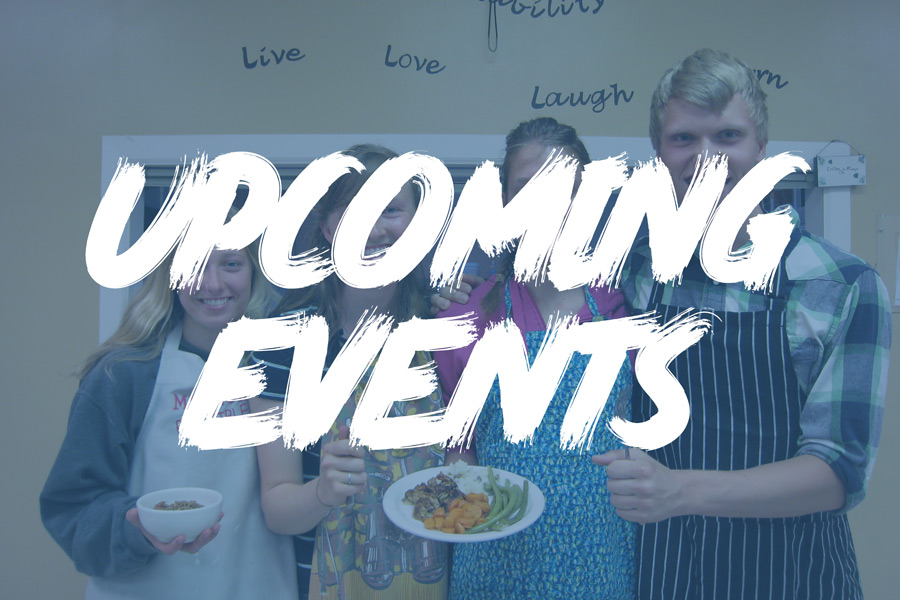 Grab your popcorn and join InterVarsity on Netflix Party to watch 'The Shack'! Join us after the movie on a Zoom call to discuss the movie.
When: Friday, Sept 11, 6:00-9:00PM
Where: Microsoft Teams
Contact: [email protected]
Join us for a night of worship and reflection, as we begin the new school year!
When: Sunday, Sept 6, 5:30-6:30PM
Where: Microsoft Teams
Contact: [email protected]