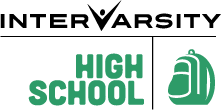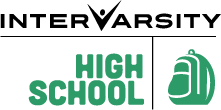 High School Ministry at Etobicoke Collegiate Institute
High School Ministry provides opportunities for youth to relate with each other face-to-face through real and honest conversations about faith, Jesus and purpose. Students will learn to church plant, grow as a disciple and then make disciples of Jesus.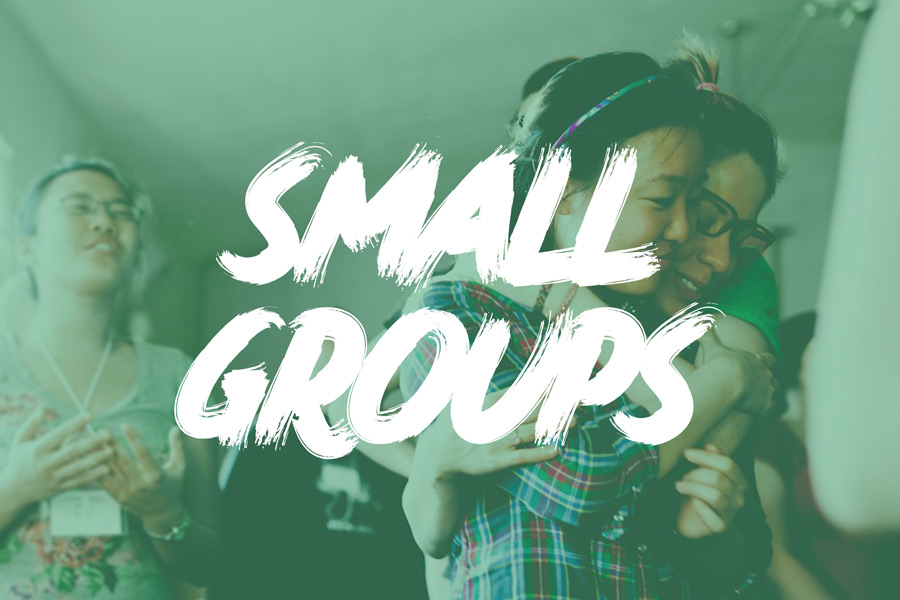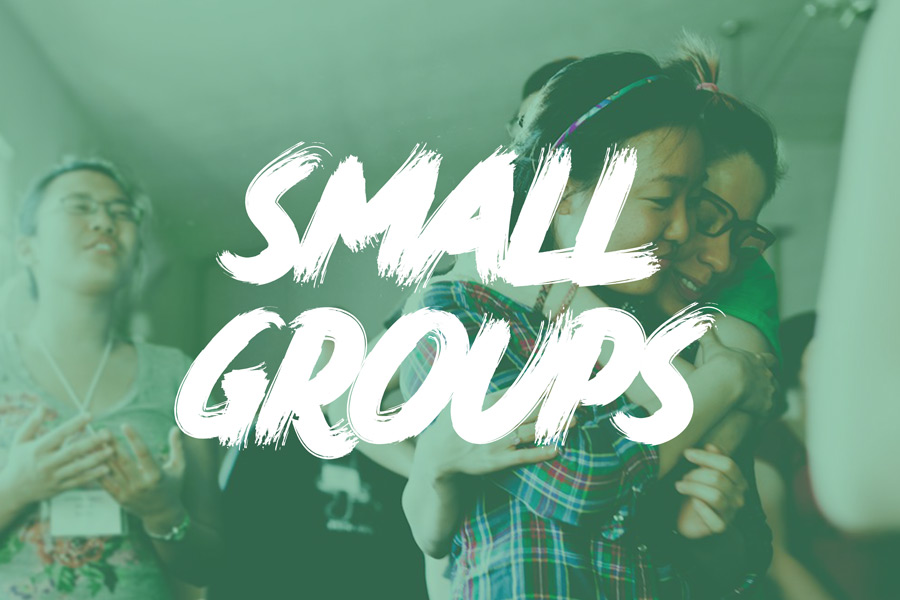 Stay tuned for small group information!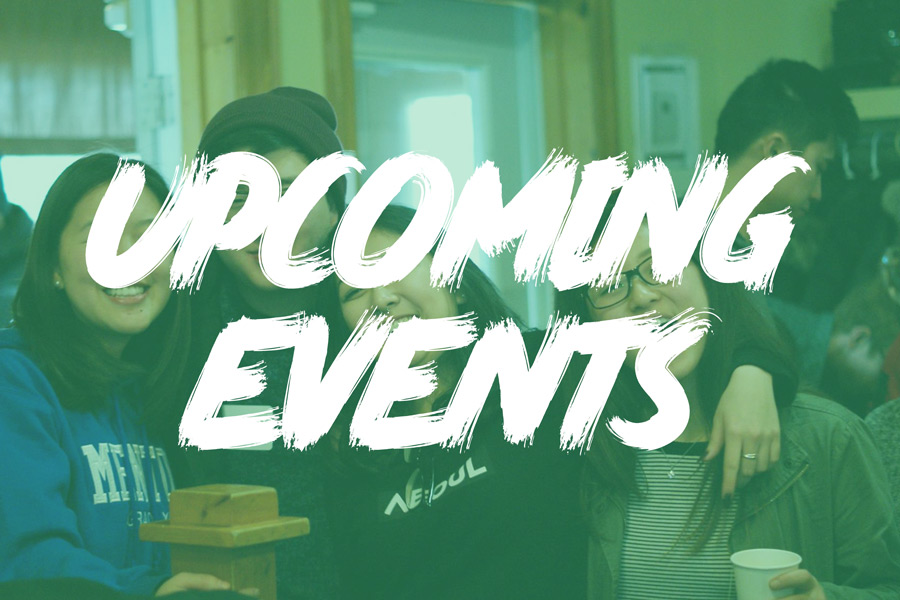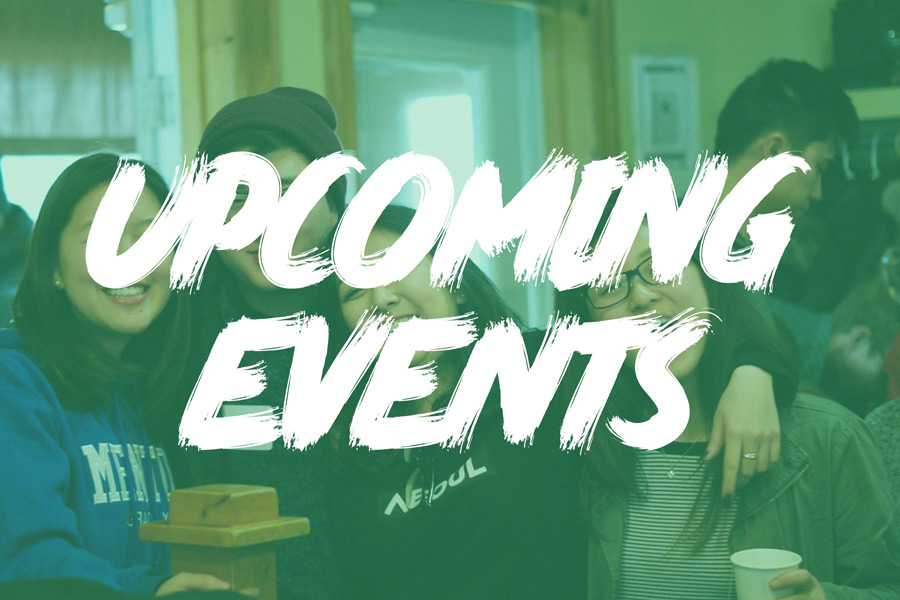 Stay tuned for upcoming events!