Emily Carr University of Art + Design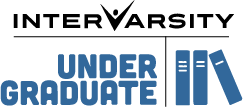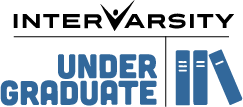 Undergraduates at Emily Carr University of Art + Design
We are a community of artists and designers who aim to cultivate a personal relationship with God through Jesus Christ and discover where passion, practice, and purpose connect with faith. We are a chapter of InterVarsity Christian Fellowship of Canada. We welcome students of all backgrounds to be part of our community.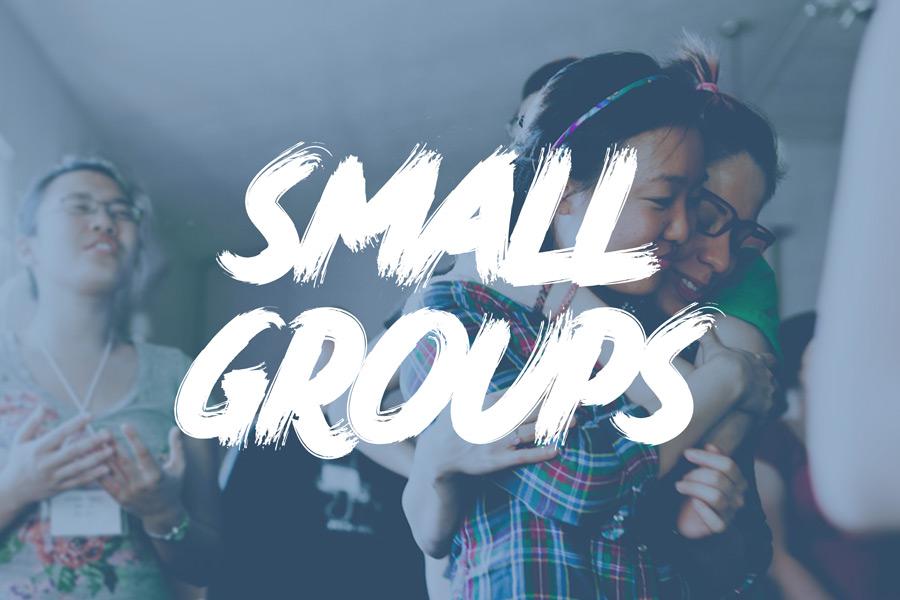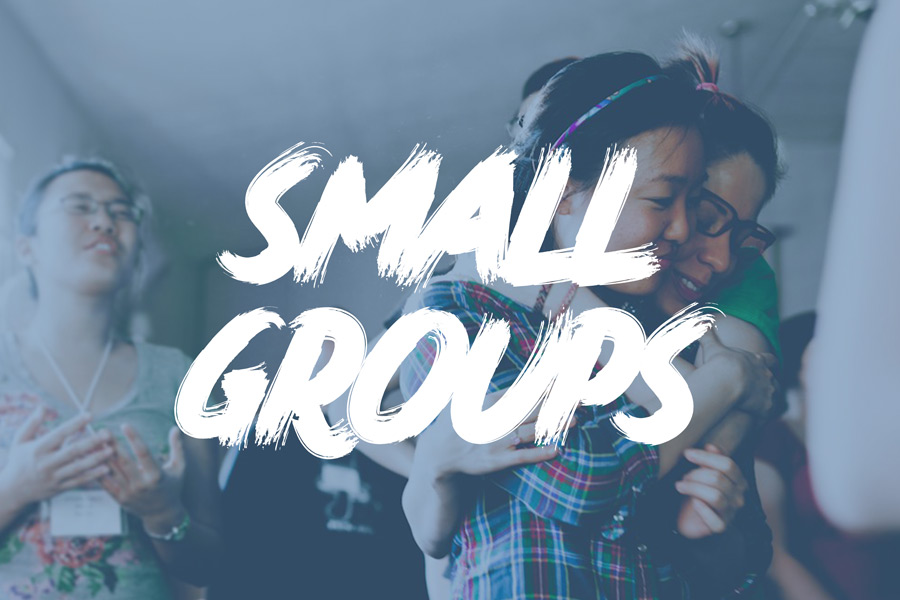 Stay tuned for small group information!
A weekly time to interact with God and the Bible among friends. All are welcome!
When: Thursdays or Fridays | Time TBD
Where: TBD
Sign up here: https://docs.google.com/forms/d/e/1FAIpQLSf–XCgzpBZk-GpvKqn4m586VT0qHAaCH9PXeDTyZUMF-ohOw/viewform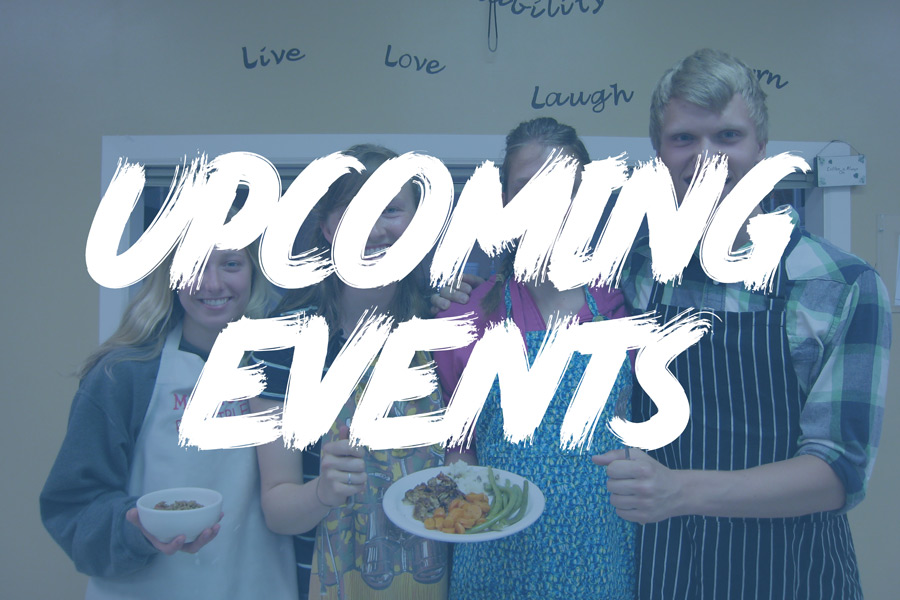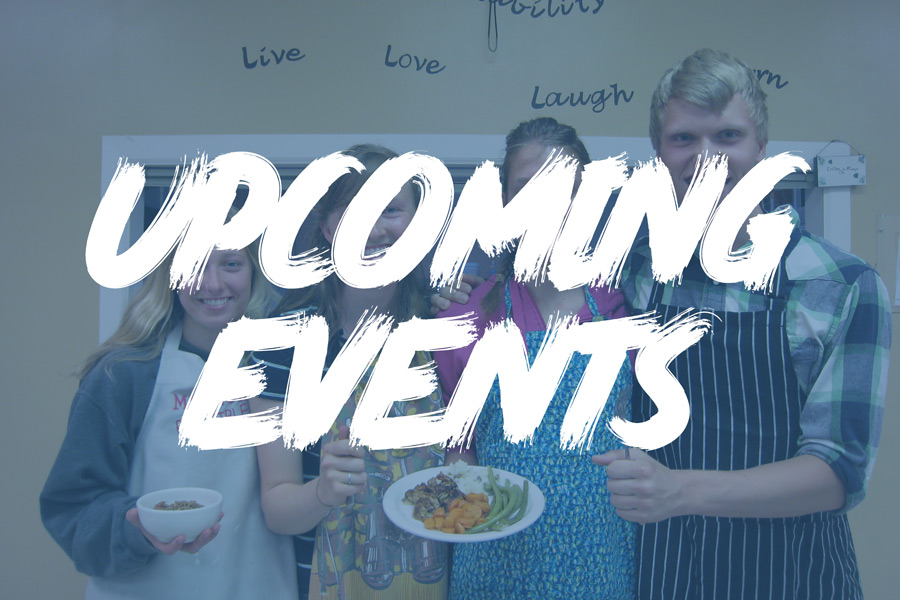 Stay tuned for upcoming events!