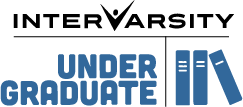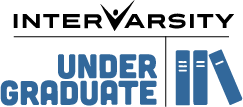 Undergraduates at Carleton University
InterVarsity at Carleton is a place where people of all backgrounds can explore and grow in their relationship with Jesus. We ask our questions about God and search for answers together, welcome people from all over the world into our university family, and share about God's love and His desire for justice with our campus. We pray together, read Scripture together, and invite those around us to experience Jesus, too.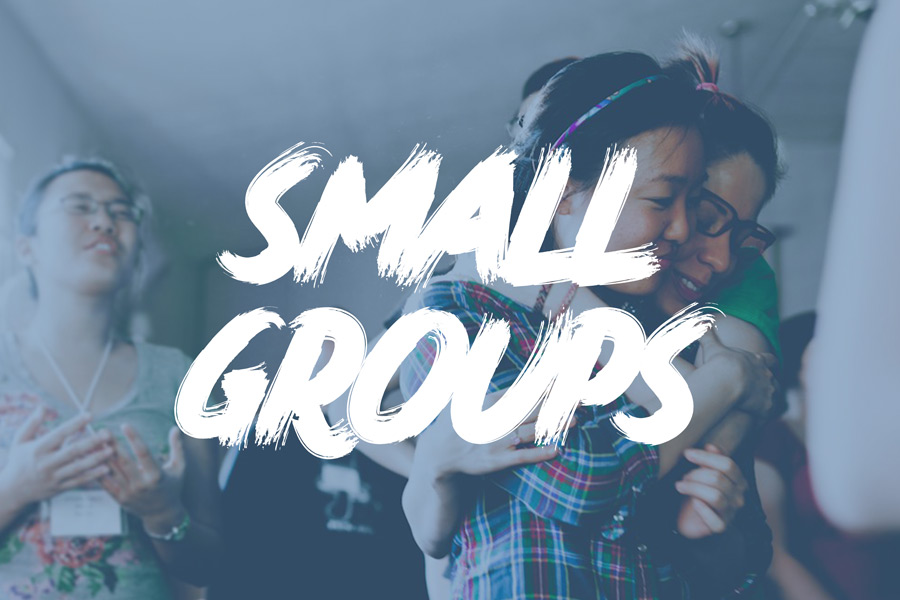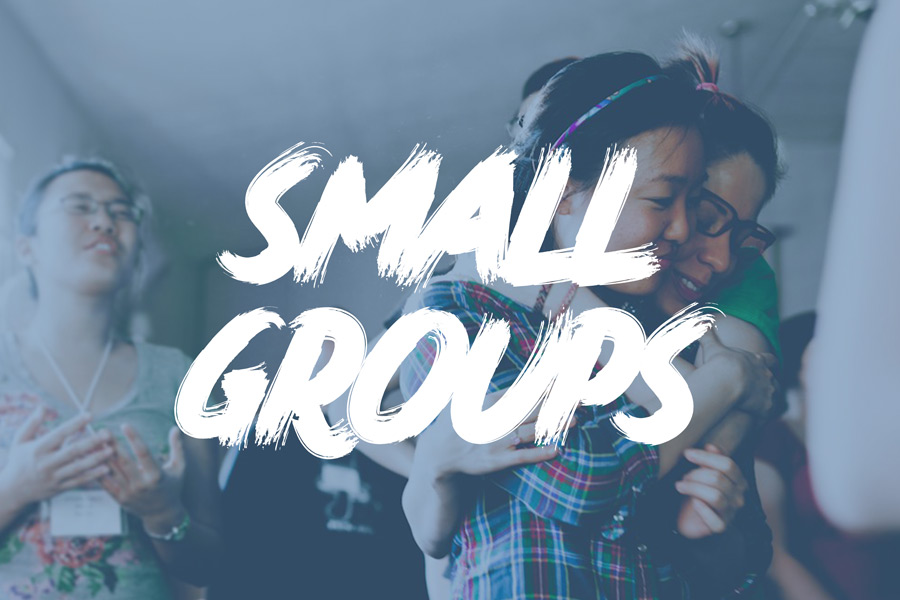 Get Involved in One of Our Groups!
BYOBible (we have extras if this is not a thing you own), your sweater, your picnic blanket, your flashlight, and a pen
When: Tuesdays, 6:30 – 8:30 pm
Where: Brewer Park Pavillion
Contact: Michel
A group of 3-5 peers who meet together to pray for each other and non-Christians friends once or twice a week at their convenience.
E-mail Deirdre Walters to get connected to a prayer pod.
We'll be studying portions of the book of Isaiah matched with stories from the life of Jesus as portrayed in the gospels, interspersed with ways to engage these texts creatively.
When: Tuesdays, 9-10:30 am EST
Where: Zoom/Discord
Contact: Chris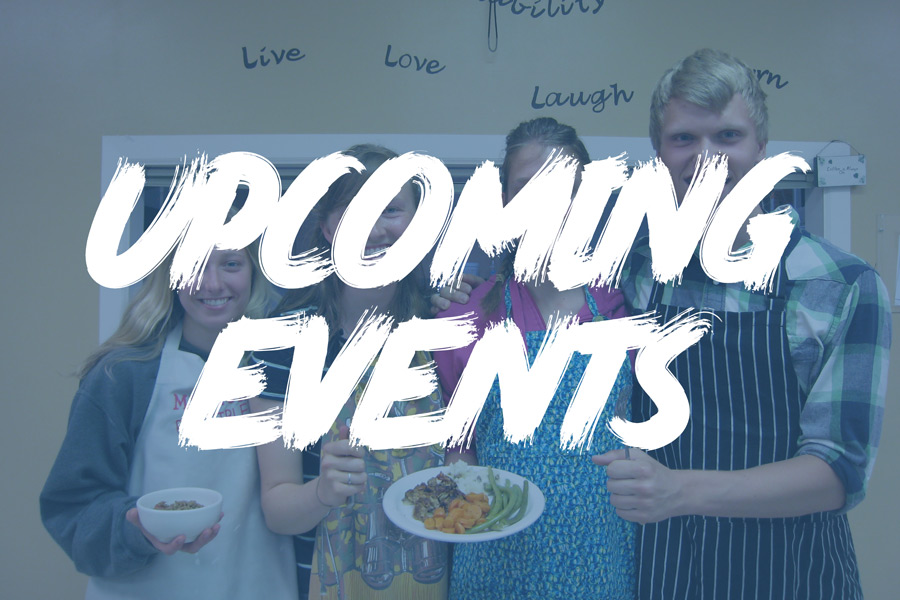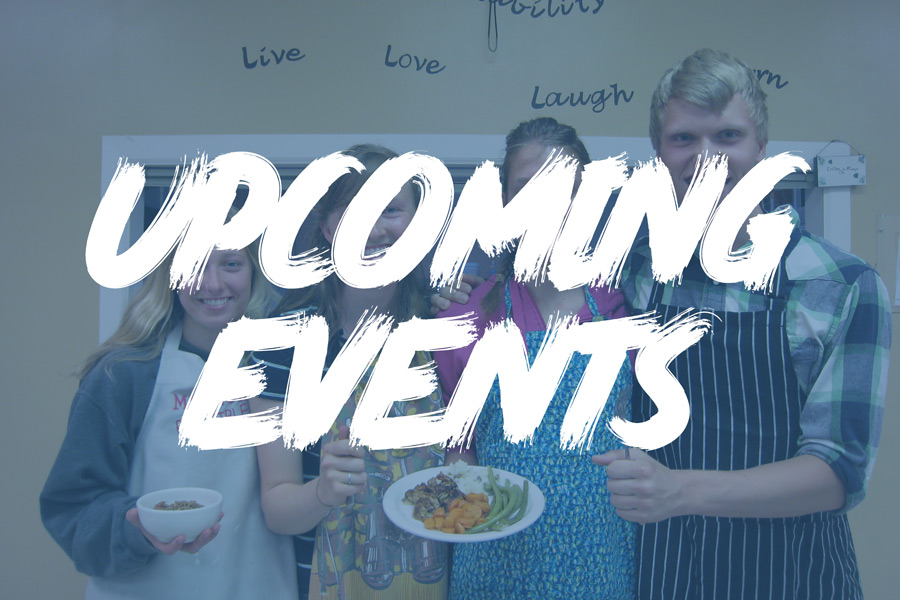 Stay tuned for upcoming events!
On September 25, 2021, we scavenge and prowl around the city of Ottawa in search of hidden gems and beauty only known to those who would dare associate themselves with InterVarsity Christian Fellowships in Ottawa. This is the form in which you shall complete in order to participate in such an adventure… but only if you are courageous enough to do so!
When: Saturday, Sept 25, 1-5 pm
Where: Arboretum Lookout
Contact: Daniel
Register: https://forms.gle/PPdA16fADCQiLSg36