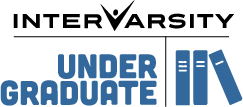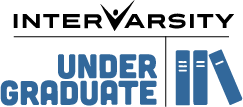 Undergraduates at Carleton University
InterVarsity at Carleton is a place where people of all backgrounds can explore and grow in their relationship with Jesus. We ask our questions about God and search for answers together, welcome people from all over the world into our university family, and share about God's love and His desire for justice with our campus. We pray together, read Scripture together, and invite those around us to experience Jesus, too.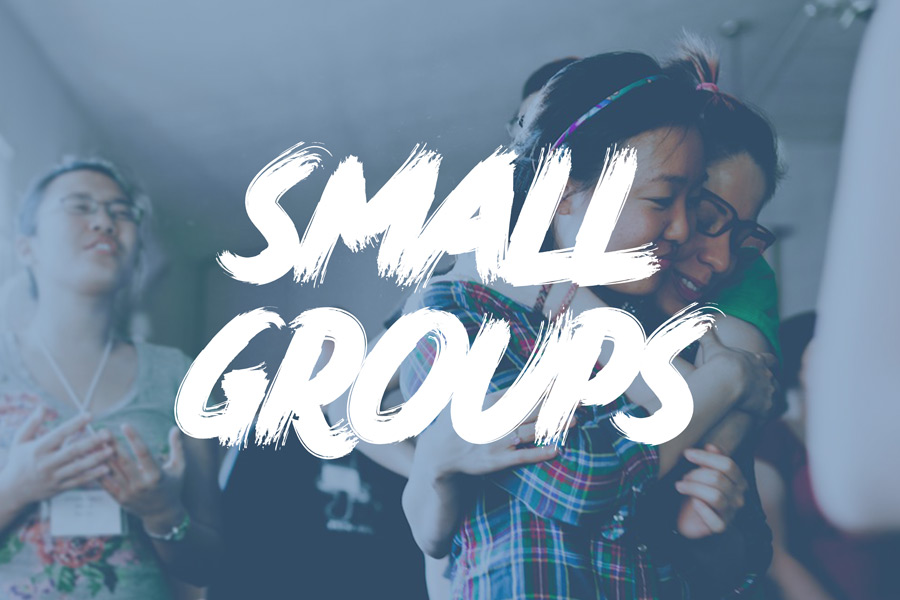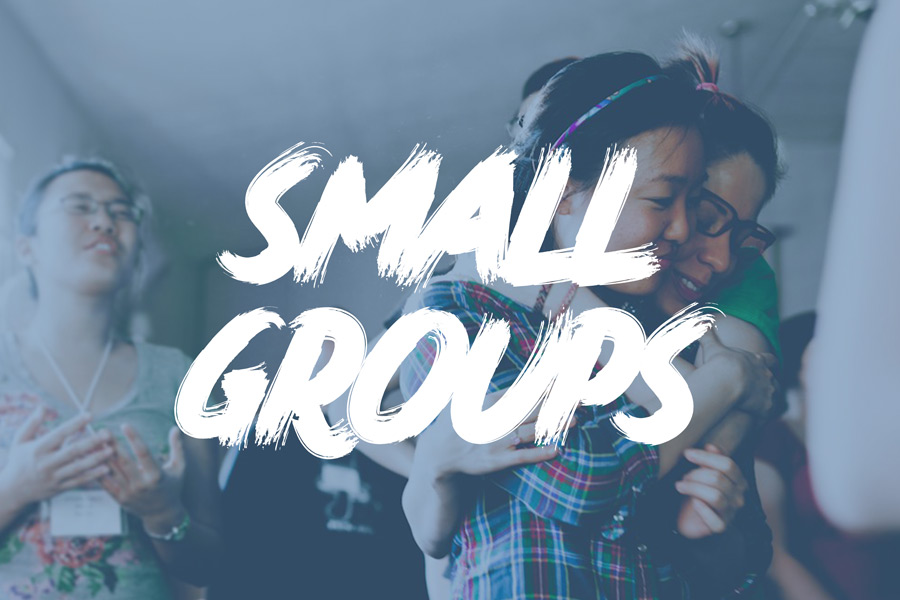 Get Involved in One of Our Groups!
Every Tuesday from 6:00-8:00, we will come together and study a passage from the word. This can range from an inductive bible study, or a "bible-roundtable" where we come together and discuss the passage.
When: TBD | 6:00-8:00
Where: Locations may vary.
Contact: Stay tuned in our socials, and join our Discord
Tuesday doesn't work out for you? No problem, every Thursday from 7:00-9:00, we also meet together and discuss a passage, or conduct a "bible-roundtable" where we come together and share our interpretations.
Venue: Location may vary
Time: 7:00-9:30 pm Thursdays
Contact: Keep in touch on our Socials, and join our discord!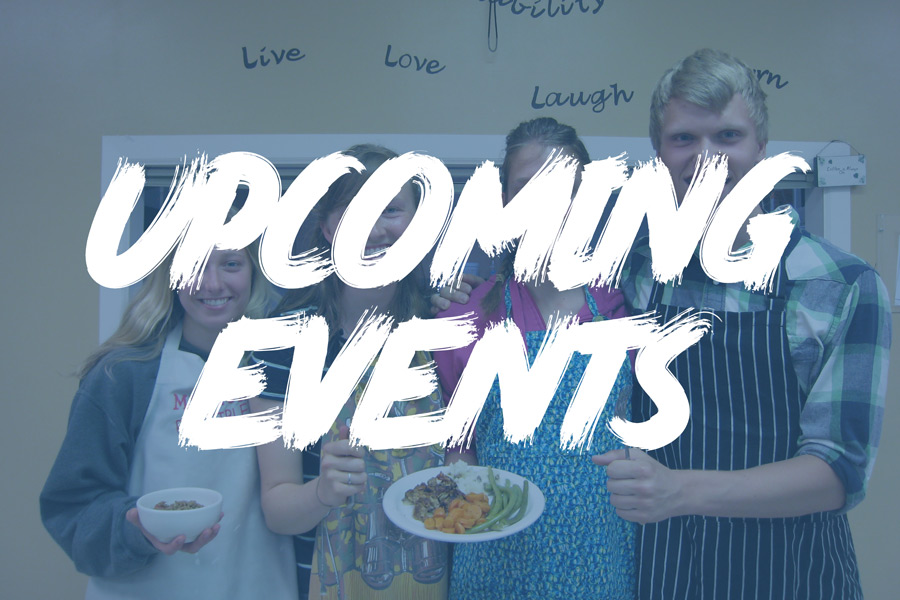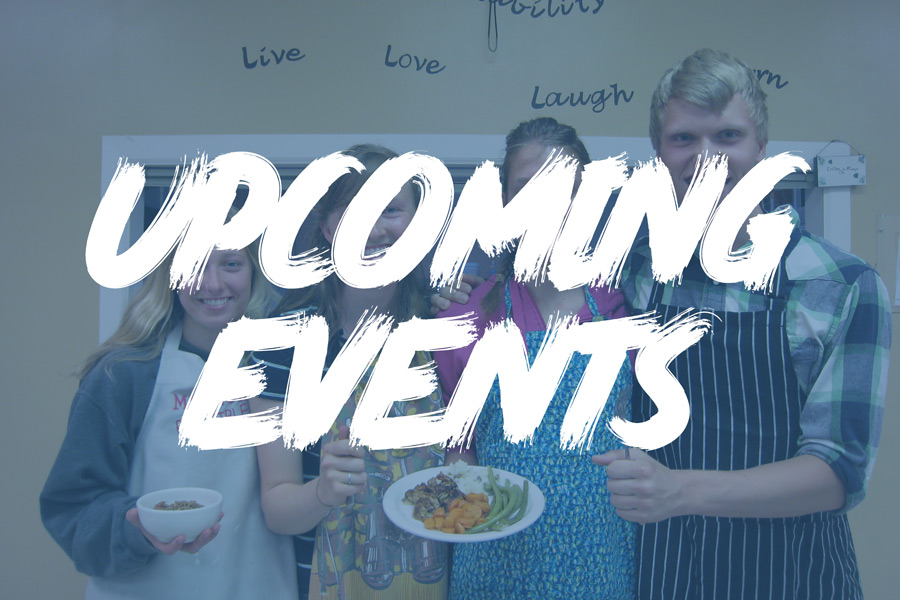 Stay tuned for upcoming events!
Expo Carleton welcomes all students and showcases the diversity in the clubs, societies, and services that Carleton University has to offer. We'll have a table set up with some of our leaders there to greet you, come visit us!
When: September 6, 11am to 4pm
Where: Field House
Contact: [email protected]
This will be our first event of the Fall 2022/2023 Semester! We will chill in Brewer park, play games, toss a ball around, have snacks and get to know each other! Come on out if you want to meet your Intervarsity crew for Fall.
When: TBD | 5:30-8:00
Where: Brewer Park
Contact: Join our socials for more information, or contact us via [email protected]