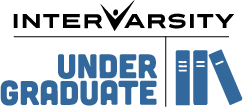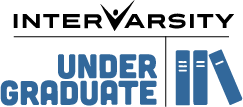 Undergraduates at Brock University
The purpose of InterVarsity at Brock is to provide students with a space to discover, and ask questions about Jesus while at University! We want to grow in our understanding and relationship with God, while also forming deep and positive relationships with one another! At the end of it all, we want others to know that God loves them! We host Bible Studies for anyone during the week, and we have a large group gathering (potlucks, lazertag, faith-based discussions, topical panels, etc. Every Friday night!)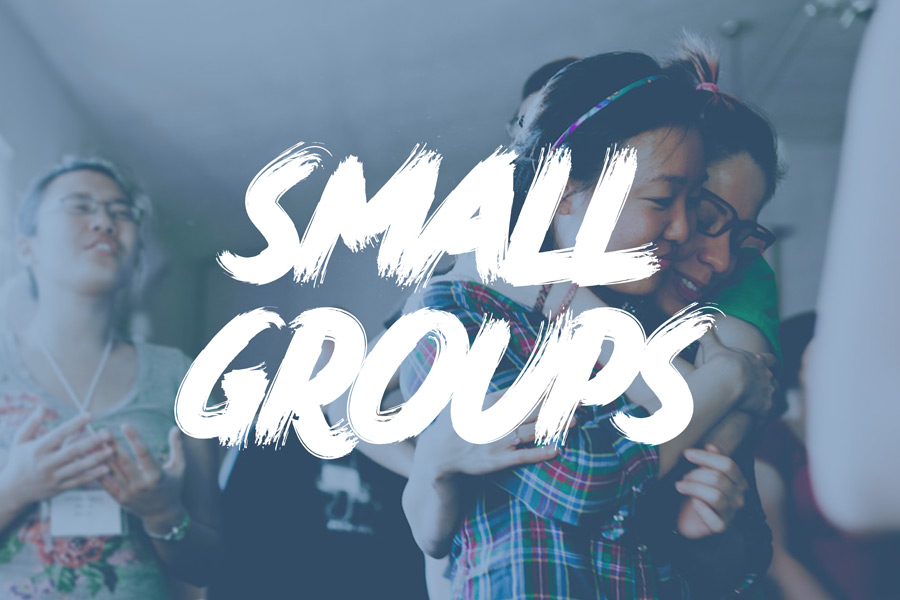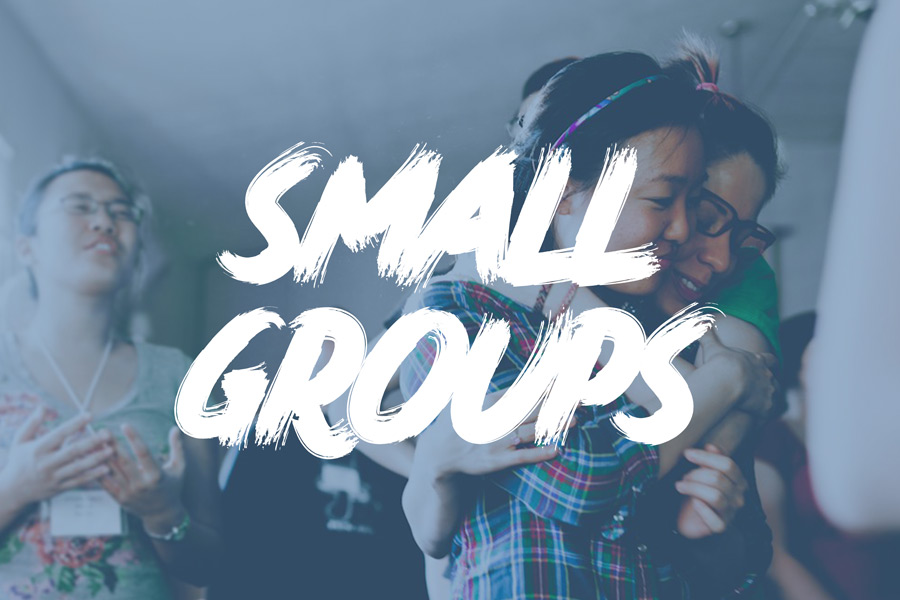 Stay tuned for small group information!
Two-Three student leaders will be facilitating smaller groups of students with the aims of building relationships and discovering Jesus through the study of the Bible!
When: TBD
Where: TBD
Contact: Tanner Kennedy – Staff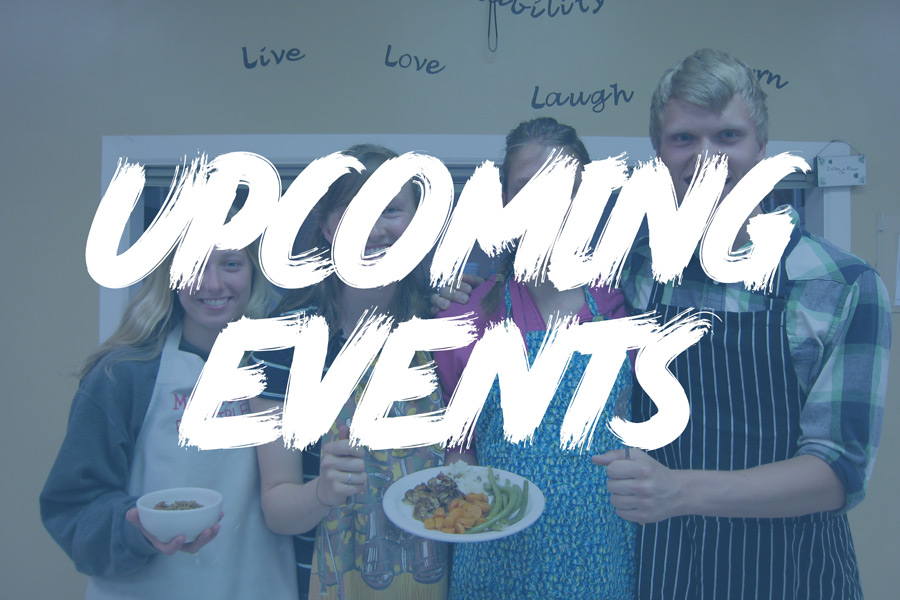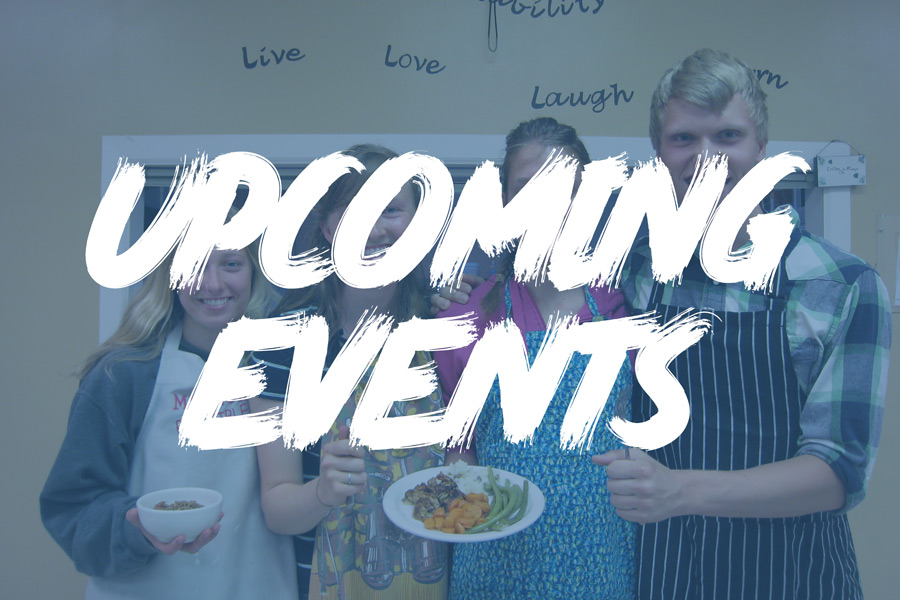 Stay tuned for upcoming events!
Welcome! InterVarsity at Brock and Niagara College aims to help students discover and ask questions about Jesus during post-secondary! We want to grow in our understanding and relationship with God, while also forming deep and positive relationships with one another!
When: September 6,  2022
Where: Meet at Brock McDonald's and will walk over to Quarry trails for the picnic
Contact: Taylor Robinson
Hear about the stories of InterVarsity students as well as our vision for the 2022-2023 year! This is a wonderful chance to meet InterVarsity students as well as other faith-minded folks at Brock.
When: September 8th, 7 p.m.
Where: Brock Faith and Life Centre
Contact: Ruth Horn ([email protected])