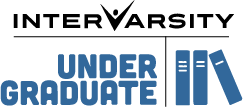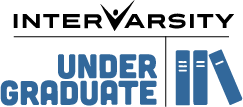 Acadia University
We provide space for UNBSJ students to explore spiritual questions through the lens of the Bible.
We do not currently have an InterVarsity group on this campus but would love to see one develop. If you'd like to help start a group please contact Jamie MacArthur.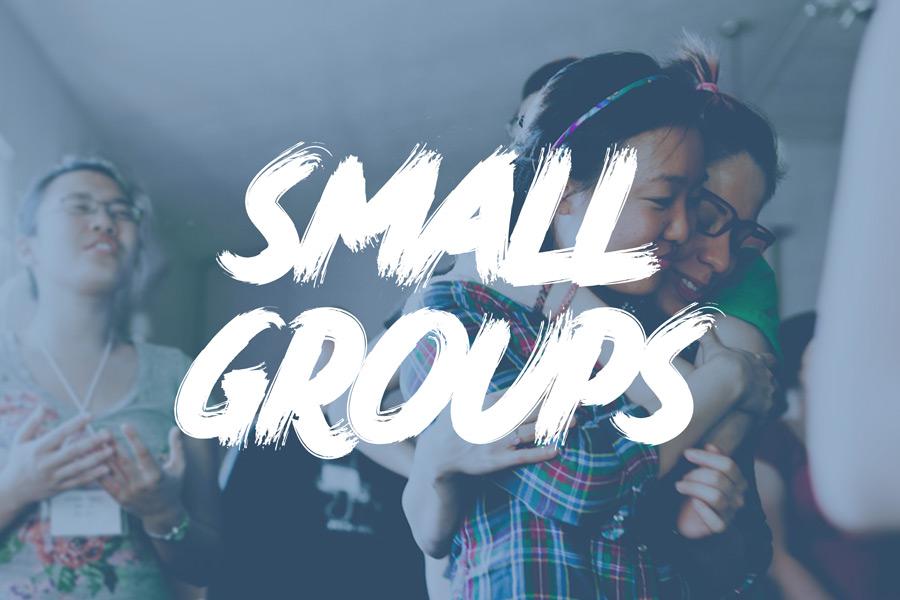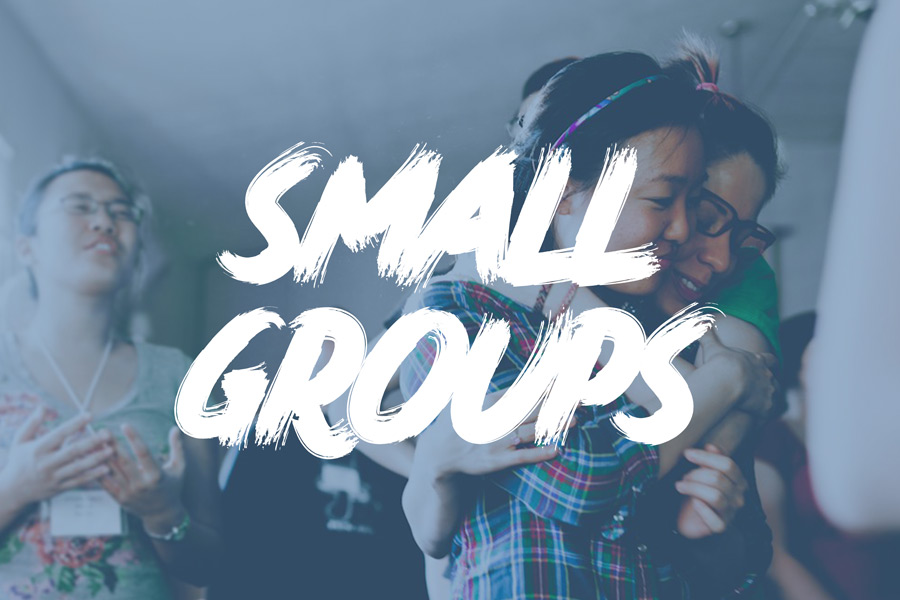 Stay tuned for small group information!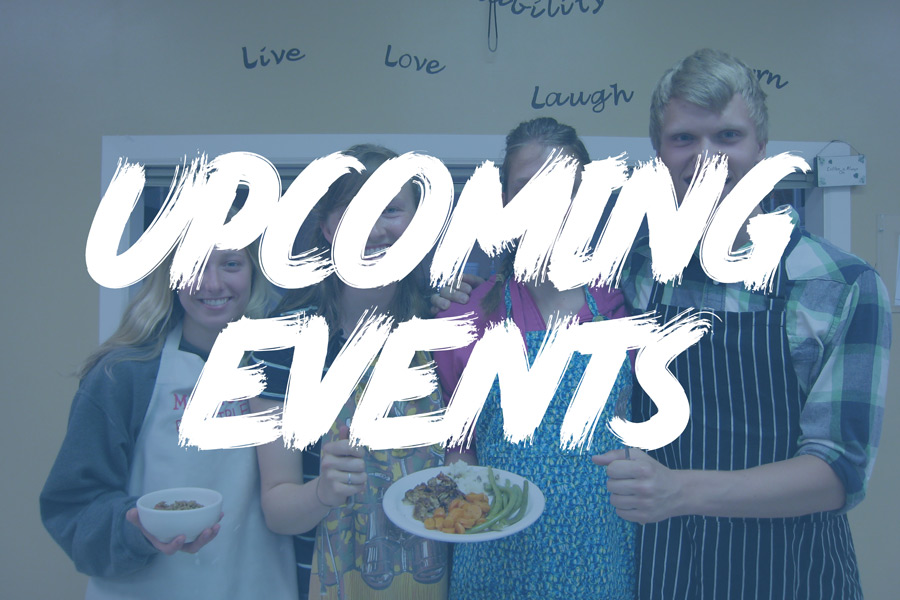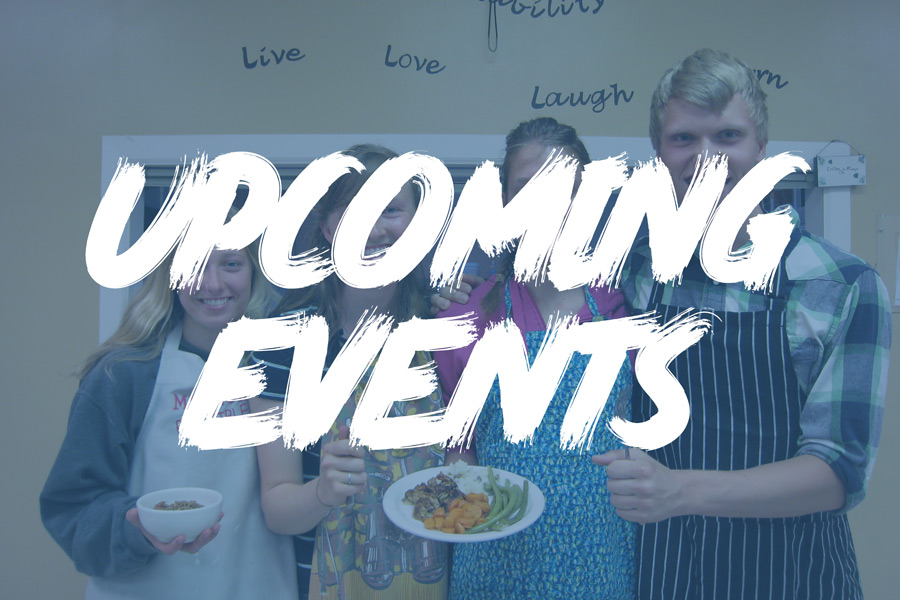 Stay tuned for upcoming events!