We invite recent university graduates into a faith-stretching, 10-15 month-long internship adventure in mission on campus. This program is specifically designed to help you grow as a disciple of Jesus and discern your vocational calling.
Apply Now
The foundation of the internship is life in community with other interns and InterVarsity staff. The building blocks include an intensive curriculum based on scripture, character and leadership studies; plenty of opportunity for hands on ministry; and daily mentorship by seasoned InterVarsity staff.
This will be a year of intensive personal growth that will change your perspective about what it means to be part of the Kingdom of God. As you grow, you will be challenging students to follow your example.
Interns raise support to pay for training costs, room and board and travel.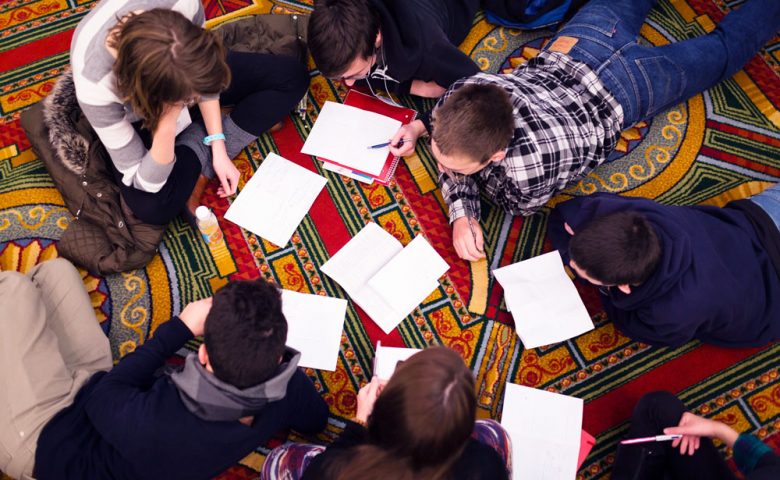 INTERNSHIP APPLICATION
Application Deadline: February 15, 2020