InterVarsity in British Columbia
There is a large footprint and legacy of ministry in British Columbia, and we want to strengthen our ability to meet students in the transition points between camp and high school, the campus, and the workplace. We have a strong and growing camp ministry at Pioneer, eight campus fellowships across the province (with new fellowships on the horizon), and a burgeoning workplace ministry. With the development of a regional leadership team, we are working in closer collaboration within the province. In the midst of everything changing around us, there is a real opportunity to grow in good directions when we work together.
Subscribe to Our Regional Newsletter
Download Latest Newsletter
Community Meetings – May 13 & 14
During the second weekend of May, we will be hosting Community Meetings in Victoria (May 13) and Vancouver (May 14) for our ministry partners to hear more about the regional reset, meet our staff team, and hear about our hopes for the future. Our President, Nigel Pollock, will be joining us for these town hall-type gatherings, and we'd love to invite you to join us! Join us in person or via zoom.
RSVP Online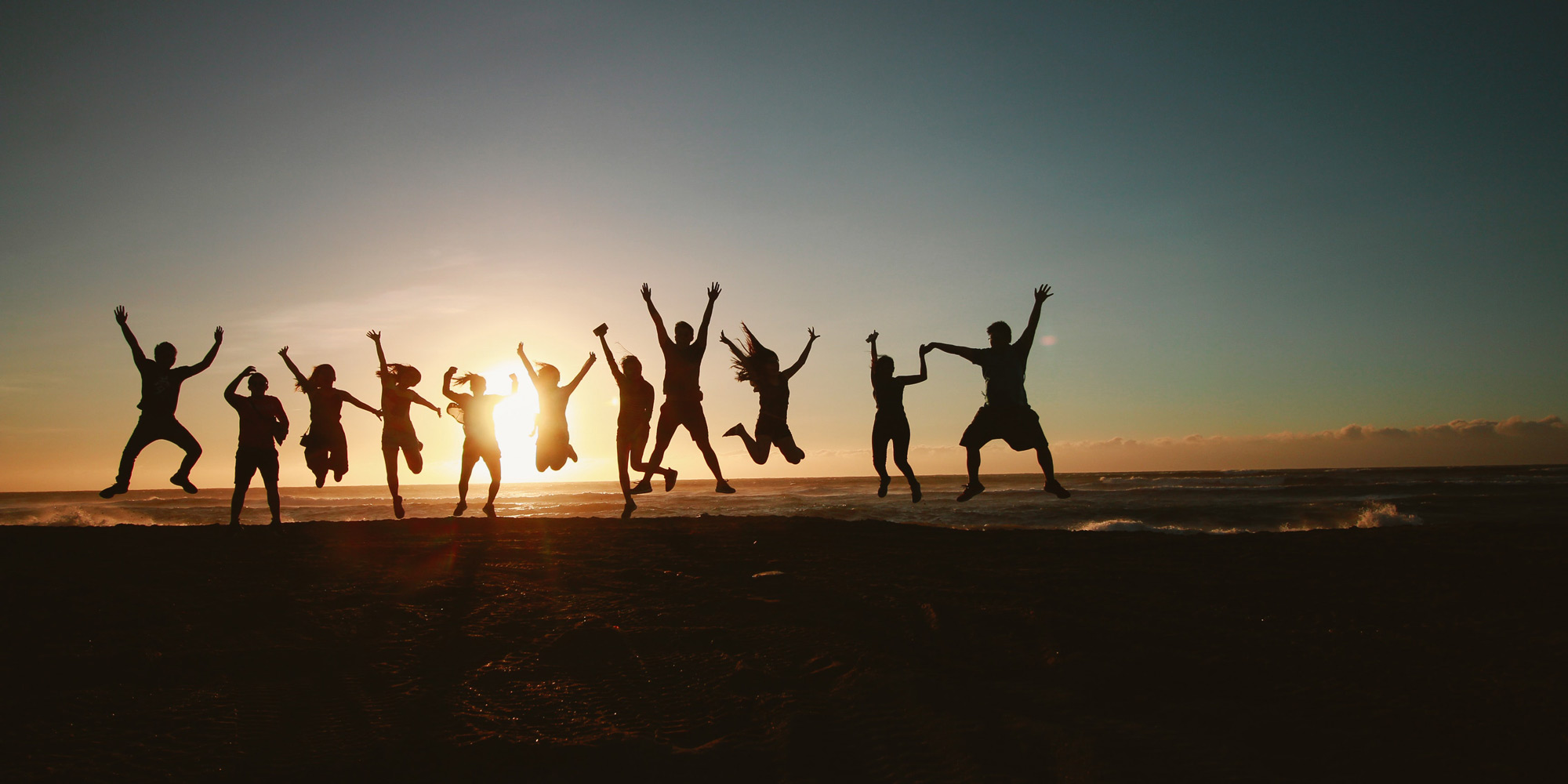 Support Financially
As our work continues, please consider making a financial gift to InterVarsity ministry in British Columbia.
Donate Now