Announcing a New Look for InterVarsity!
What do new logos have to do with InterVarsity's mission to see the transformation of youth, students and graduates, in all their ethnic diversity, into fully committed followers of Jesus Christ?
We believe that with more unification in our visual identity, more young people will be able to find us at camp, in high schools and on university campuses across the country.
As we work towards providing consistent care and development for youth ages 5-25, we have discovered one key obstacle. To be involved with us at camp, in high schools and on university campuses, youth need to be able to find us!
Why has this been so difficult? For years now our camps and campus groups have operated with names and logos that, at first glance, might make them seem like stand-alone entities. Many young people who have been involved with our ministries did not know they were a part of a much bigger movement. So, when they outgrew our ministry at camp, for instance, they might not have known there was a similar community waiting for them at university. A community that could encourage them to flourish and grow in their relationship with Jesus. A community that could give them opportunities to develop as servant leaders.
Likewise, when a student goes on to pursue a graduate degree they might not realize our campus ministry extends to graduates and faculty in the university.
We want young people to know how to find us. A critical step in this process is aligning our names as well as our logos.
Here's what you will see:
A fresh look for our national website that helps people easily find a camp or campus group near them.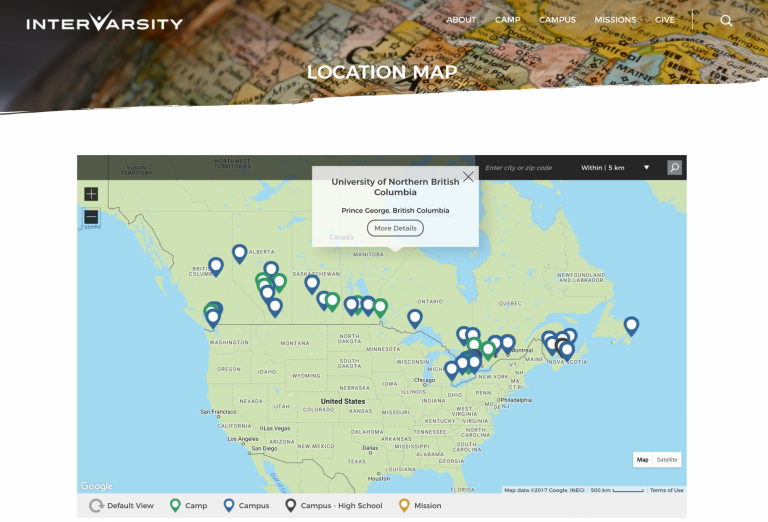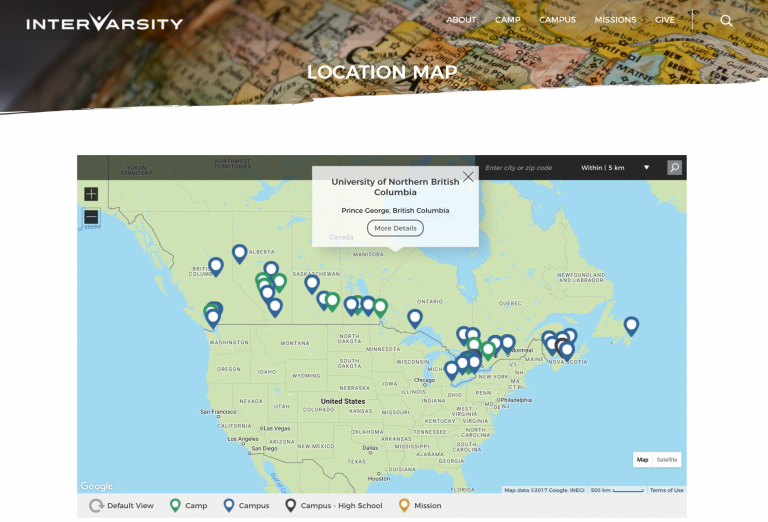 New logos at our high schools and universities that reflect the breadth of our ministry to students.


New names for our campus groups so you can recognize InterVarsity on the campus near you.
Throughout the fall, we will keep you updated as we continue to strengthen and align our ministries to better serve youth, students and graduates. As you look around in the upcoming months, we hope you will recognize InterVarsity more easily!