It's the five-year-old going to summer camp for the first time, and the parents who entrust her to us. The teenager who leads worship night at his high school, and the university student who's unsure about how God relates to her studies. It's the exchange student who's never been part of a Bible study, and the recent grad who agrees to come on staff after a year interning with us on campus. No matter where they come from or what their background is, we're eager to serve Canada's youth, students and graduates so we can help them follow Jesus.
OUR YOUTH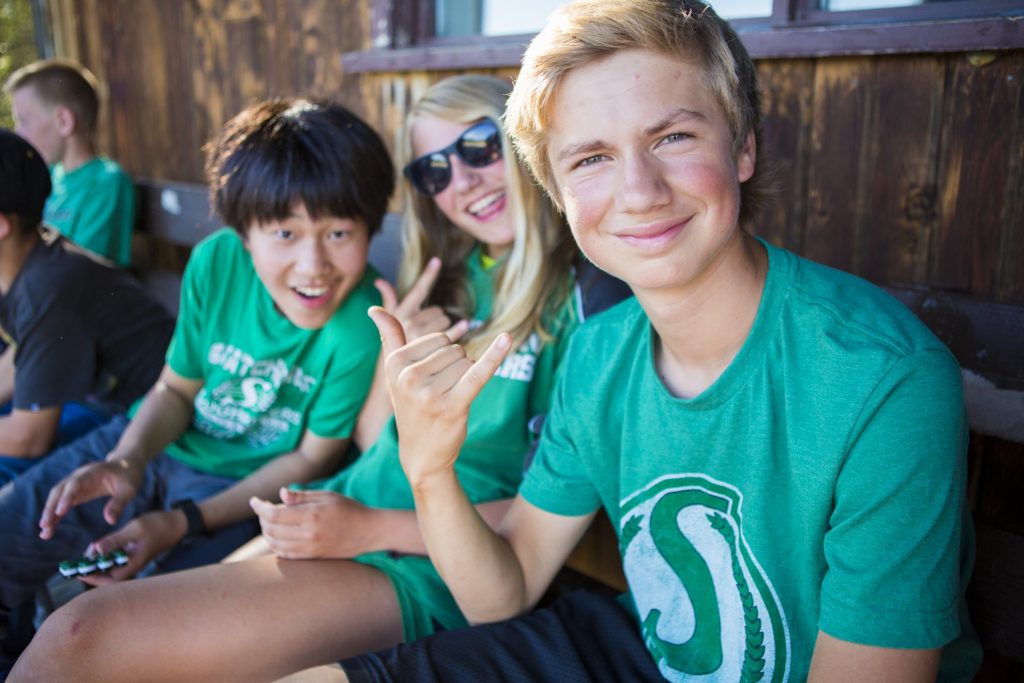 In All Their Ethnic Diversity
From the six-year-old Chinese-Canadian boy attending family camp with his parents, to the 19-year-old Australian exchange student meeting with us on campus, to the 23-year-old Québécois woman participating in our campus internship program, our ministries serve an incredible range of ages and ethnicities among youth in Canada. We love to welcome youth from every walk of life, no matter their background or beliefs, into our camp and campus families.
STATS ON YOUTH IN CANADA
The realities for youth today:
Only 1 in 3 young people, who grew up going to church, still attend today1
51% of young adults never attend religious institutions2
Teenagers spend up to 40 hours a week wandering aimlessly through the internet3
5% of males and 12% of females between 12 and 19 years old have experienced a major depressive episode4
But there is hope:
40% of kids attending one of our summer camps are not regular church attenders
60% of young people who consider themselves disengaged from faith would study the Bible if a friend invited them
Almost a third of the core students in our campus groups do not identify as Christian
Annually, 1,000 kids decide to follow Jesus because of their experience at our camps
75% of students involved in our campus groups study Scripture at least once a week
Each spring, over 500 students spend 40 hours studying Scripture at our weeklong Mark camps
1 Hemorrhaging Faith: Why and When Canadian Young Adults are Leaving, Staying and Returning to the Church, 2012.
2 Hemorrhaging Faith
3 Active Healthy Kids Canada Report Card, 2014
4 Canadian Mental Health Association