A New Look for Pioneer Camps and Circle Square Ranches!
We are so thrilled to be hearing stories from all nine of our camps about God's incredible work this summer! We've welcomed record numbers of campers, all of whom have taken steps in their journey of faith—whether meeting Jesus for the first time or growing in relationship with him. We are so proud of our staff and volunteers who generously gave their time and energy to model the character of Christ to every camper in their care.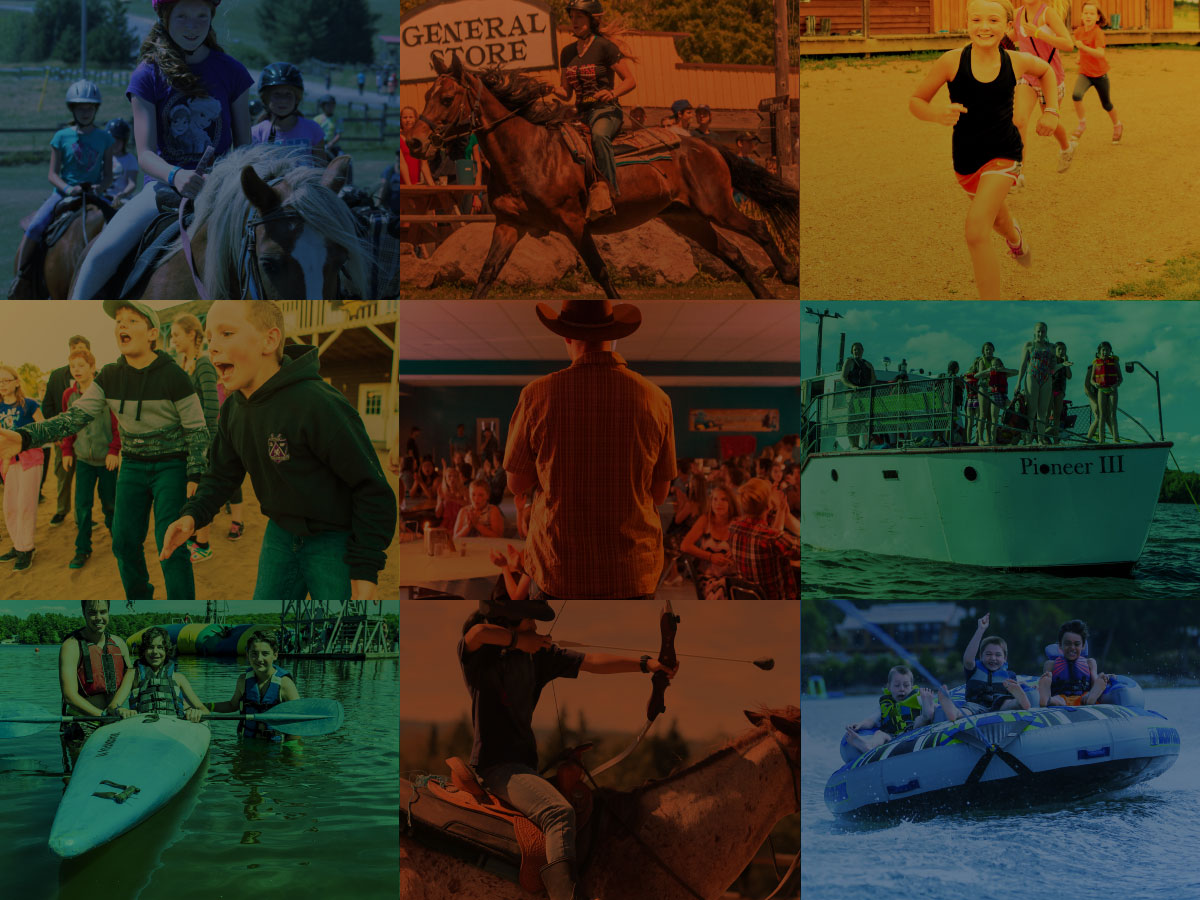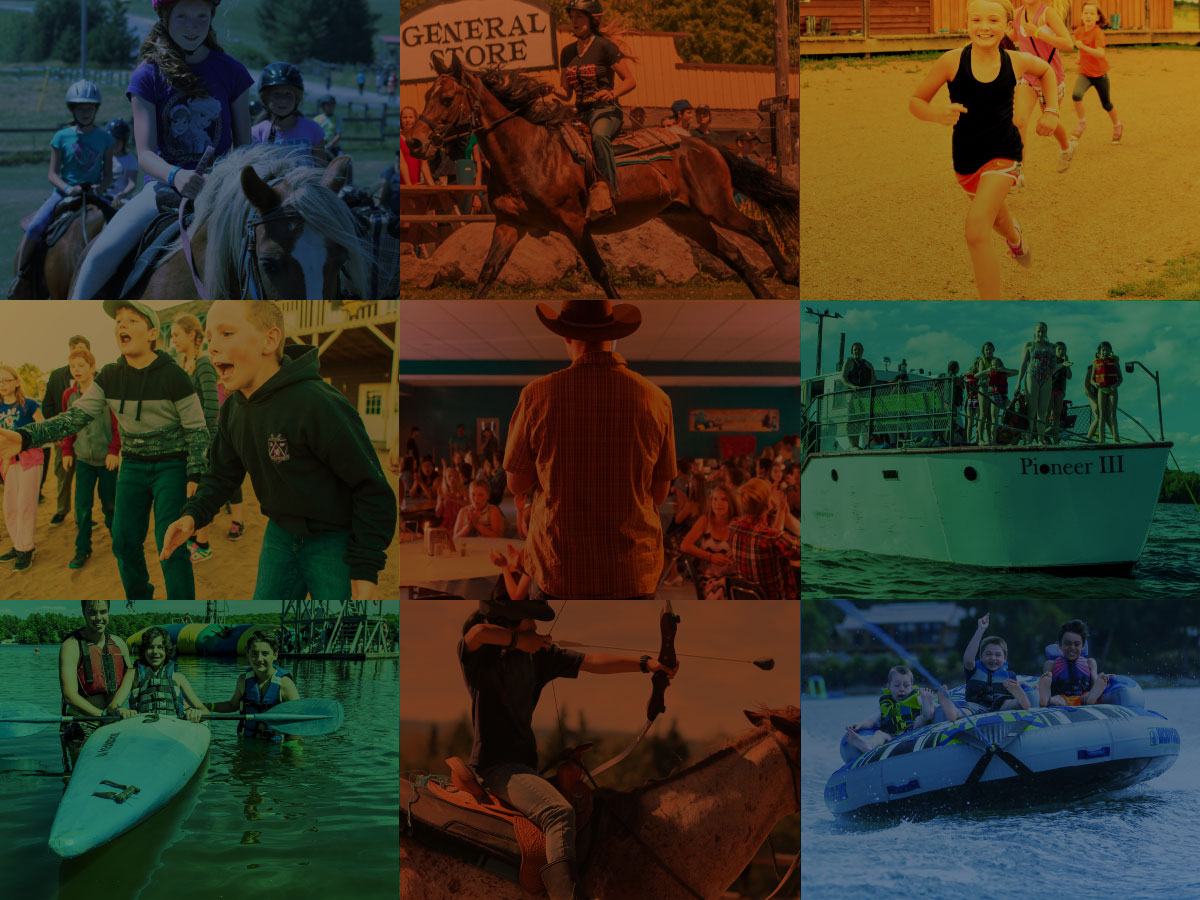 As we prepare for next summer, we are giving our camps a fresh, more user-friendly website, a new logo and an updated name.
Beginning today, our camp names start with our InterVarsity name. This is important because it will help campers and their families more easily find our high school, college and university student groups, which also start with the InterVarsity name. Our logos are designed to help people understand three things: that we all belong to one ministry family (InterVarsity); the kind of ministry and the location of that ministry.
We are also changing the location name for three of our camps to better reflect the landscape where they are situated (previously, they were connected to cities or towns, now they are tied to nature):
• Circle Square Ranch Arden is now InterVarsity Circle Square Ranch Big Clear Lake
• Circle Square Ranch Austin is now InterVarsity Circle Square Ranch Spruce Woods
• Circle Square Ranch Brantford is now InterVarsity Circle Square Ranch Grand River
Each year, more than 20,000 children and youth grow in friendship, leadership and faith with InterVarsity either at one of our nine camps or with one of our 65 campus groups. We believe these new names and logos will help young people find their way into our ministry more easily.
Take a look around your camp's website and let us know what you think! You can find them here.
Related posts