Staff Picks 2021 Music
Ahh, cozy, dark evenings, and stormy Saturdays! Winter can be a bit of a bummer, but it sure has its perks! When we find a moment of quiet in the storms of life, we love to… well, nap. But after that, it's time to curl up with a fire, a mug of hot cocoa, and a good story. After re-watching Ted Lasso multiple times in a row, we decided to it was time to find a new obsession. So, we asked InterVarsity staff about the songs, books, and podcasts they loved in 2021! And here they are, lovingly curated for you, our favourite community of spiritual pilgrims.
Over the next few days, we'll be bringing you not one… not two… but THREE lists of nothing but the best to feed your head, heart, and soul. Read on for the Music list, and come back to this blog for the Book list on January 21st, and the Podcast list on Jan 22nd.
What would you add to our lists? Find us on
Instagram, Facebook, or send us an email, and share your picks with us!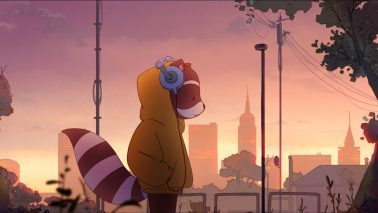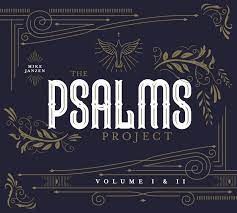 Staff:
Lynda MacGibbon
, VP of People and Culture
"Toronto musician Mike Janzen's Psalms Project rescues me on days when I feel particularly stuck in pandemic doldrums. He also just published an accompanying devotional book, which I'm eager to add to my getting-unstuck tool box."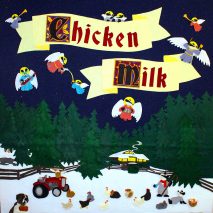 Staff:
Alex Meeking
, Interim Team Lead, Pioneer Camp Pacific
You may not have heard of them (yet), but they're huge in Germany (we think). Badgerland is a self-described "place for friendly people to make friendly music and post it for free online in compilation albums." This artist collective has brought us such gems as "Sasquatchewan", and an endless supply of "Little Drummer Boy" covers. Look close, and you'll even find some InterVarsity staff and alumni who have taken up residence in Badgerland.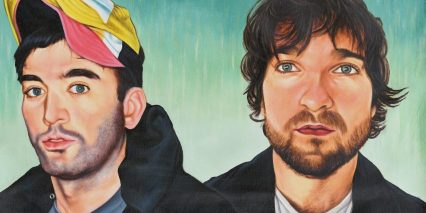 Staff:
Ned Guest
, Director of Special Needs, Pioneer Camp Ontario
Seeds (album) – Hey Rosetta
Staff:
Patrick Palmer
, Campus Minister, UNB/STU
"I discovered "Hey Rosetta" this year – wayyy too late to the party. They are on an indefinite hiatus! I recommend anyone to check them out though! I've had this particular album on repeat for half of 2021. With a healthy mix of upbeat hard-hitting songs and a few slower paced ones, this album will draw you in. What I appreciate about "Hey Rosetta" is the way they are able to layer so many instruments, including more classical ones, like brass and cello."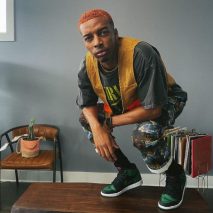 Staff: Paolene Nepomuceno, Campus Minister, University of Manitoba
"This is my favourite song from an artist I've been following for years – it has been an anchor to me in the darkness of night."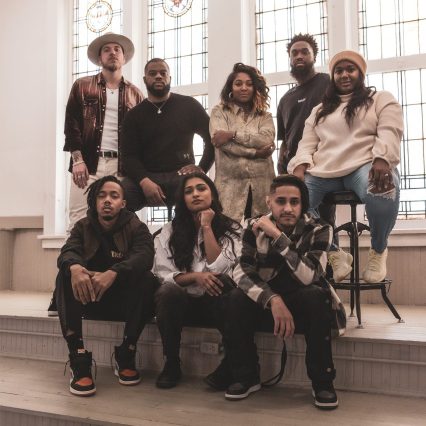 Staff:
Dan Ingram
, Executive Director, CSR Spruce Woods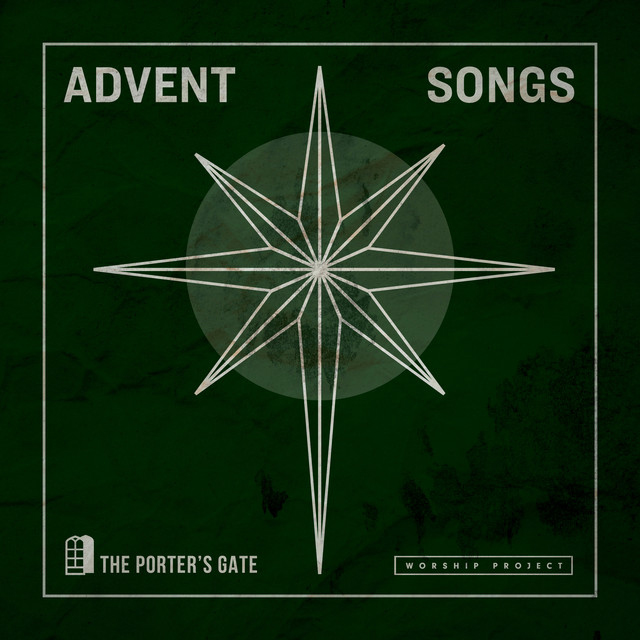 Staff:
Alan Thorimbert
, Campus Minister, University of Victoria
"I've enjoyed every song on this album, and it has been a transforming experience to be led in musical worship with a few of these songs at a church I've been attending in Victoria. "He Comes" has especially resonated with me, and I think Mary's Lullaby (Black Haired Boy) is a song that should get sung in every church nativity. I also found this album a great way to introduce students unfamiliar with Advent traditions to the rich history of the church calendar."
There you have it – eight sonic experiences spinning in our players. Don't forget to come back for the upcoming Book and Podcast lists!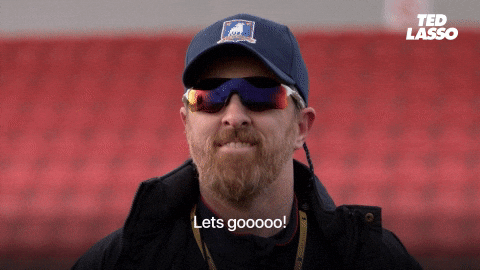 Related posts