Staff Picks 2021 Books
Welcome to round two of our 2021 Staff Picks! This time, we asked InterVarsity staff what they read last year, and came up with some early additions for your never-ending book pile. 2021 saw our staff favouring memoirs, and reflections on race, faith, and subculture. The heady ones are well worth the effort, and the fun ones are well worth the enjoyment! In an age when our most profound thoughts are often reducible to 280 characters, these writers help us go deeper, think differently, and exercise our imaginative muscles.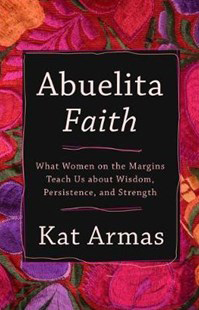 Staff: Paolene Nepomuceno, Campus Minister, University of Manitoba
"In this book, a Latina author tells stories of embodied faith that rekindled my love of Scripture. My picks for this list reflected a year that was a lot about listening and receiving from the margins for me. These voices profoundly ministered to my spirit by gently guiding me to see beauty in and through the ashes. may you find their voices to be healing balm, as well."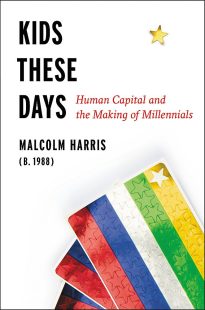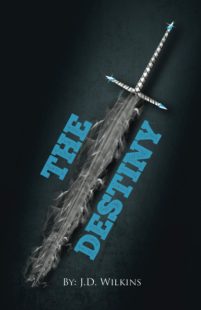 Staff:
Ned Guest
, Director of Special Needs, Pioneer Camp Ontario
This one is extra special because, not only did an IV staff love reading this book… an IV staff wrote this book! (As an aside, this may be the only novel on the list, but we are big fans of fiction.)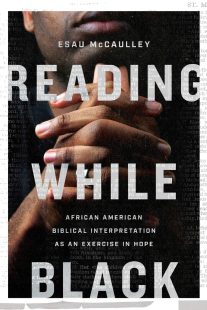 Staff:
Alan Thorimbert
, Campus Minister, University of Victoria
"There are two key thematic elements running through Esau McCaulley's book – a vivid journey of contending for hope through the practice of scripture reading within the African American church context, and a strong witness to the strength of these traditions and interpretations. One of the questions I've been asking a lot in ministry this past year is how to help students be aware of the ways in which Christian communities take on the ideological language, values, and forms of the right, center, and left of our secular society. McCaulley's book, which is incredibly readable, gives a clear picture of how we can navigate this. McCaulley's book also demonstrates why examining the history and traditions of a people is so important within multiethnic and multicultural communities."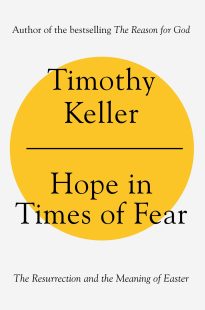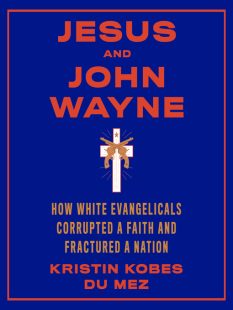 Staff:
Patrick Palmer
, Campus Minister, UNB/STU
"I discovered this book on Twitter of all places. It is an American book that talks about American culture, but it was interesting to read and learn about some of the history of Evangelicalism and politics. For me, it helped give context in explaining how tied up Evangelicals are to a political party in America."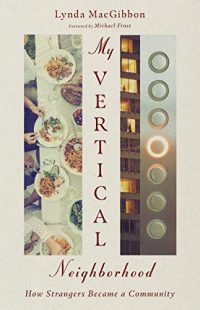 Staff:
Sanjana Daniel
, Digital Ministry Specialist & Evangelism Minister
Another extra special, staff-written book, "Lynda's foray into learning what it truly means to 'love your neighbour as yourself' is everything you'd hope it to be. It's exceptionally readable (I honestly laughed out loud, several times), theologically solid and informative (but not 'Bible-thumpy'), practical, honest, relatable, and witty. Anyone wanting to cultivate genuine vision for God-honouring community with Christians and non-Christians alike – whether your neighbourhood is vertical or horizontal – should pick this up.
If you missed the first list, click
this link
to check out our musical suggestions, that will keep you vibing well into 2022! And, come back tomorrow for our third, and final, instalment – all about podcasts!
Remember to reach out on Instagram, or Facebook, and tell us what you've been reading and listening to.
Related posts