Designing With Purpose
The Stories
Overview
Downloads
January
February
March
April
May
June
July
August
September
October
November
December
Last year, Priscilla Choi spent her grade 12 March break helping organizations who serve the poor in Toronto. As the Nova Scotia student walked among the city's high-rises, her perspective on architecture changed. Suddenly, buildings weren't just about design; they were about people.
"I was hoping to go to university in Hong Kong to study architecture," she says. "And [on] a prayer walk with Sanctuary Church, we had to look at buildings and see how they do or do not show power. It really changed my thoughts about the social impact of buildings—how they keep people in or out of power. And that changed the way I thought about architecture. Like, how would my role as a Christian fit into this? Because rich people fund the nice buildings, they are the only ones who can live and work in them, perpetuating an imbalance of power."
For the second year in a row, students from InterVarsity's two high school ministry hubs—in the Annapolis Valley and across Toronto—came together to spend March beak doing urban mission.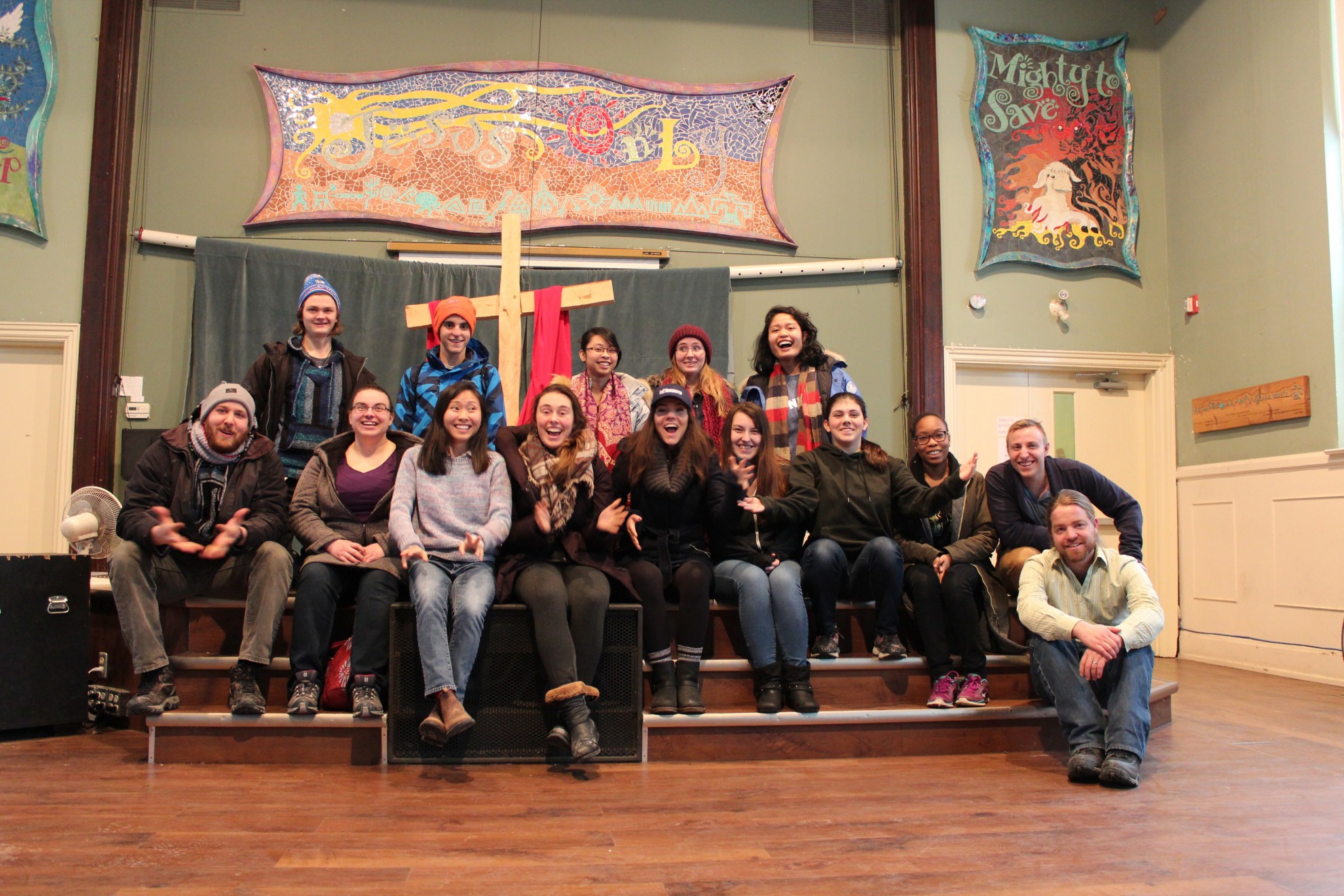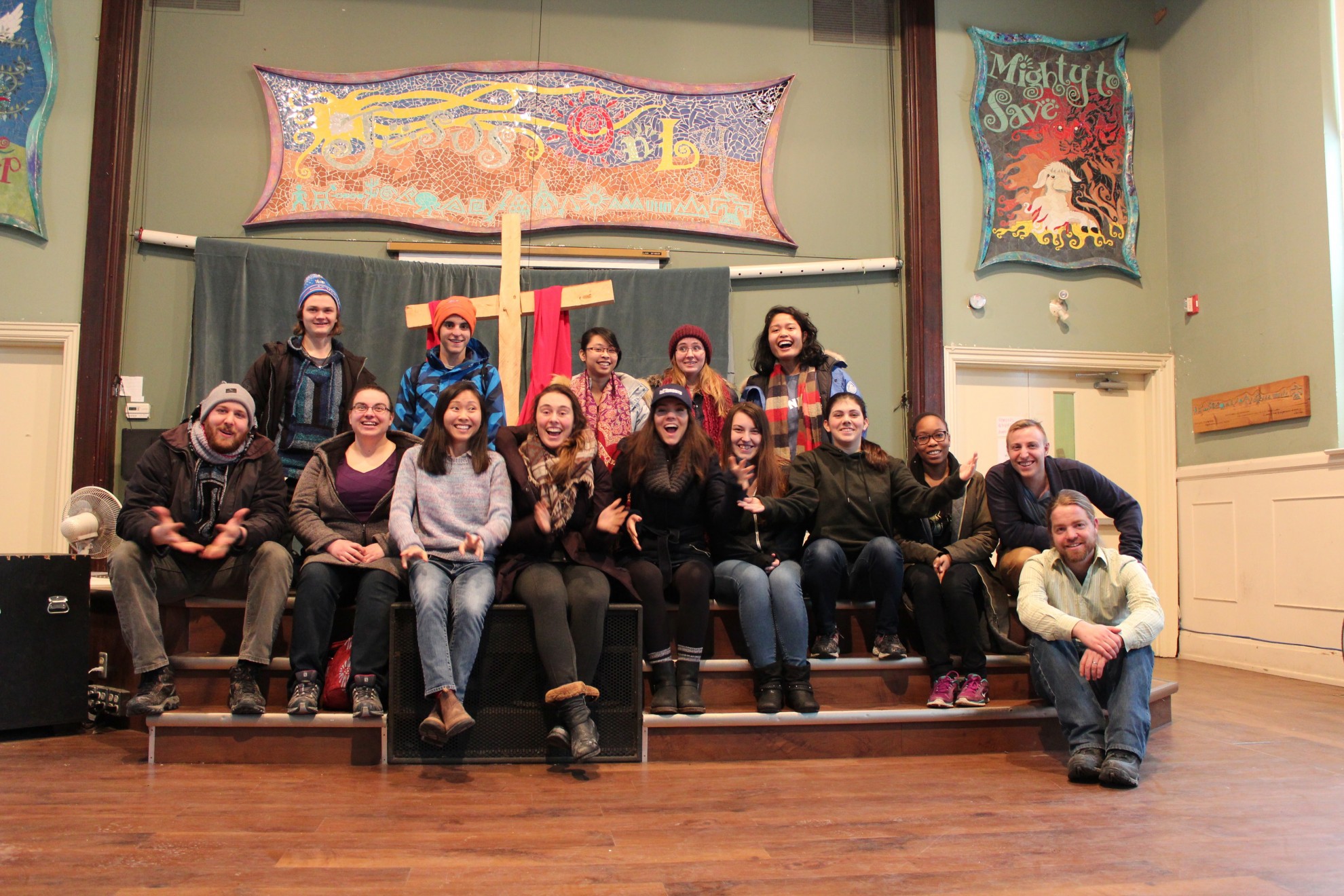 In addition to going on a street-walk with Sanctuary Church, a church actively engaged with the marginalized poor, the students also prepared meals and sandwiches for the homeless and took part in activities at Christie Refugee Centre, among other things.
A trip to Wychwood Barns, a refurbished streetcar facility in Toronto that serves as a cultural hub in its neighborhood, showed Priscilla how intentionality can affect an entire community.
"At Wychwood Barns, we saw these barns that were created to provide a shared space for everyone to enjoy, including the marginalized. These architects thought about how to refurbish the space and used architecture to bring people together and create a healthy community. It showed me that architects have a lot of power, and they can use their power to do good in their communities"
Priscilla was one of over 160 high school students involved with InterVarsity's high school ministry last year. She is now in Hong Kong as a first year architecture student who is happy to say she's enjoying it so far!
March Break Mission takes place this year from the 12th to the 16th. Please pray for all the high school students attending – that they may be inspired to live differently because of their faith.
MARCH Wallpaper Downloads
MOBILE DIRECTIONS: To use this as your cell phone lock screen or wallpaper, click on the appropriate size link below, and add to your "Downloads" folder. Select the image as your lock screen or home screen wallpaper in your phone's settings.
MOBILE (iPHONE 6 | 1080 x 1920)
MOBILE (iPHONE 5 | 640 x 1136)
DESKTOP DIRECTIONS: To use this as your computer desktop wallpaper, click on the appropriate size link below and save the file to your computer. Select the image as your display wallpaper in your computer's settings/control panel.
DESKTOP (MEDIUM | 1920 x 1080)