Summer Camp Staff Discovers Joy in Servant Leadership
The Stories
Overview
Downloads
January
February
March
April
May
June
July
August
September
October
November
December
"Being with kids 24/7 at camp is a huge stretch. It finds your limits and pushes you to them. But in our weakness, God shows his strength and power. I've been learning to lean into that weakness—to accept that I am weak but God can give me power and strength to get through the tough moments."
Nina Janssen learned that lesson last summer while serving as a cabin leader at InterVarsity Pioneer Camp Pacific in British Columbia, one of nine InterVarsity camps across Canada.
"I didn't know anyone when I came out here from Ontario, and that was really scary. It was a huge leap of faith, but I really felt like God was bringing me here."
For Nina, camp brought a deeper understanding of community.
"Living in community has been a huge thing for me. The cool thing about camp is that any part of the day can create a close or emotional moment. Camp is really good at opening doors for that during discussion times or lodge meetings. Like before bed when kids just want to talk, you're there, and you don't always get that in other places.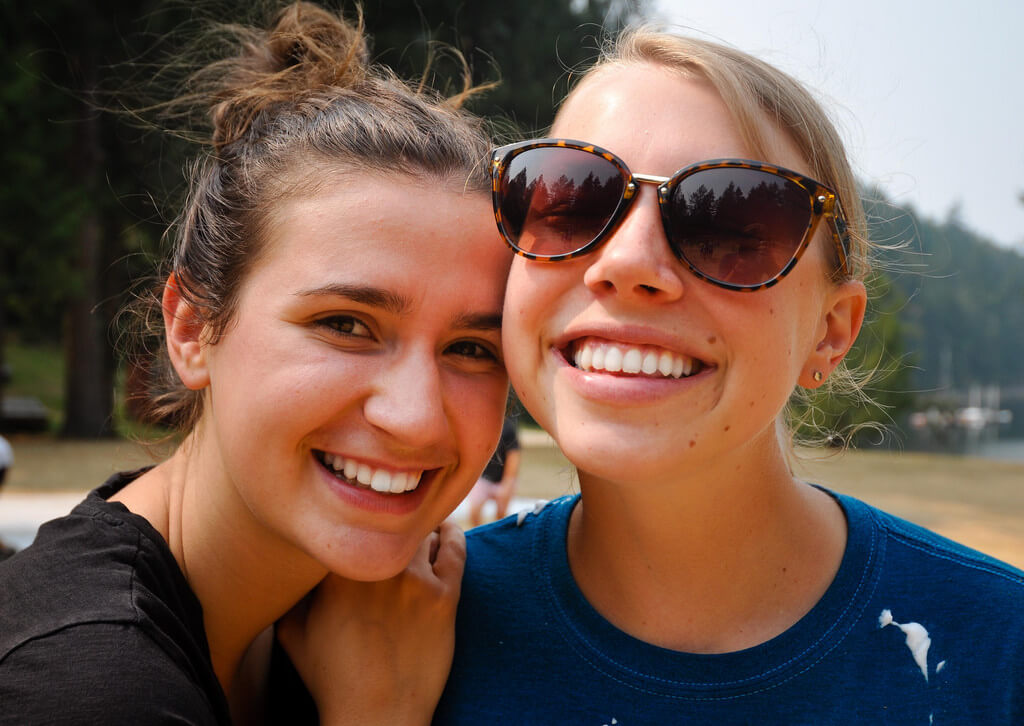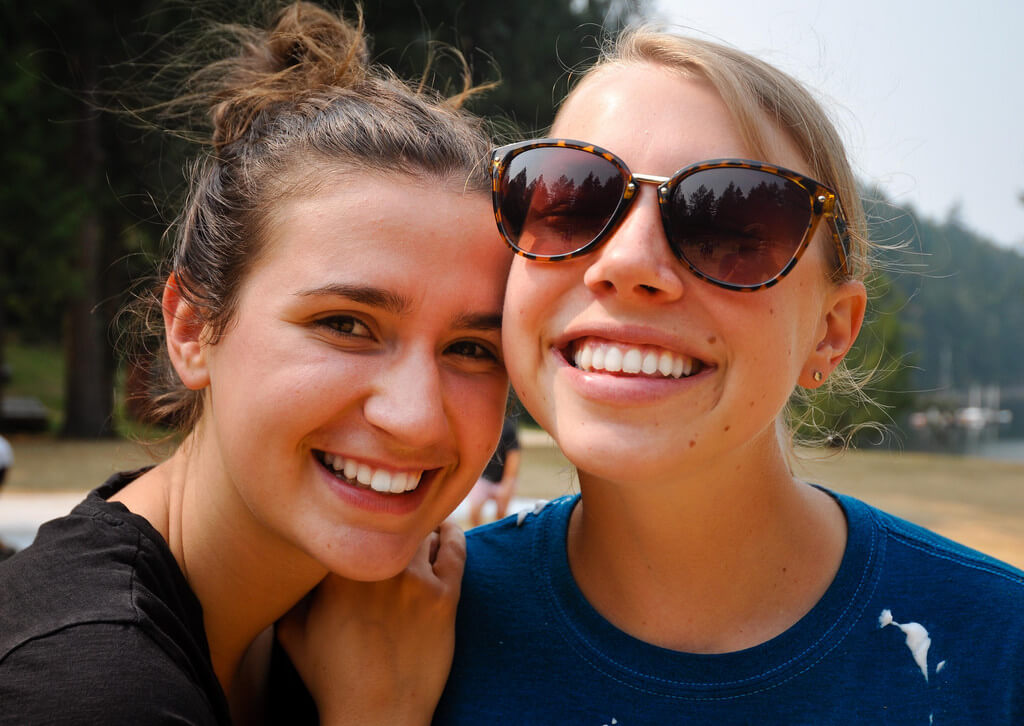 "I also think that, as a cabin leader, you get a unique opportunity to be a servant leader in every part of your life. You're waking up with the kids, eating with them, singing with them, running around super sweaty while you play games with them. There's not really any place to hide. Which sounds crazy, but the kids get to see every side of you and how you live your faith. So there's an opportunity to glorify God through every second."
With every second of her summer spent in community, Nina experienced the strength of God in her moments of weakness.
"We had a meeting one Sunday morning with the staff where we had listening prayer time, and I could feel how weak my body was and my mind too. I was so drained from the week before. But God reminded me that even though camp isn't new for me, it's always new for the campers coming in. I remembered that and felt strengthened. That week, I was so refreshed; there was an excitement and joy in me every day that I knew was coming from God."
Nina saw the value of being transparent and loving in any situation.
"It's harder to be intentional when you're exhausted for sure. But it's okay to show the kids that, as leaders, we're not perfect and won't always be shiny and happy. But we can still have joy. And showing the kids that people can love even when they're not at their best is really important, I think."
Last summer, over 200 young people like Nina served at Pioneer Camp Pacific in staff and volunteer roles. Together, they helped over 780 kids discover more about Jesus.
JUNE Wallpaper Downloads
MOBILE DIRECTIONS: To use this as your cell phone lock screen or wallpaper, click on the appropriate size link below, and add to your "Downloads" folder. Select the image as your lock screen or home screen wallpaper in your phone's settings.
MOBILE (iPHONE 6 | 1080 x 1920)
MOBILE (iPHONE 5 | 640 x 1136)
DESKTOP DIRECTIONS: To use this as your computer desktop wallpaper, click on the appropriate size link below and save the file to your computer. Select the image as your display wallpaper in your computer's settings/control panel.
DESKTOP (MEDIUM | 1920 x 1080)
Related posts