University of Alberta – Undergraduate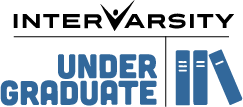 Undergraduates at University of Alberta
We exist on campus to give people a place to explore Jesus with their peers and classmates in the world of being a student. We love getting the chance to hear about and explore the ways that our worldviews and beliefs have been formed, to have them challenged by others, and to be continually brought into closer relationship with Jesus.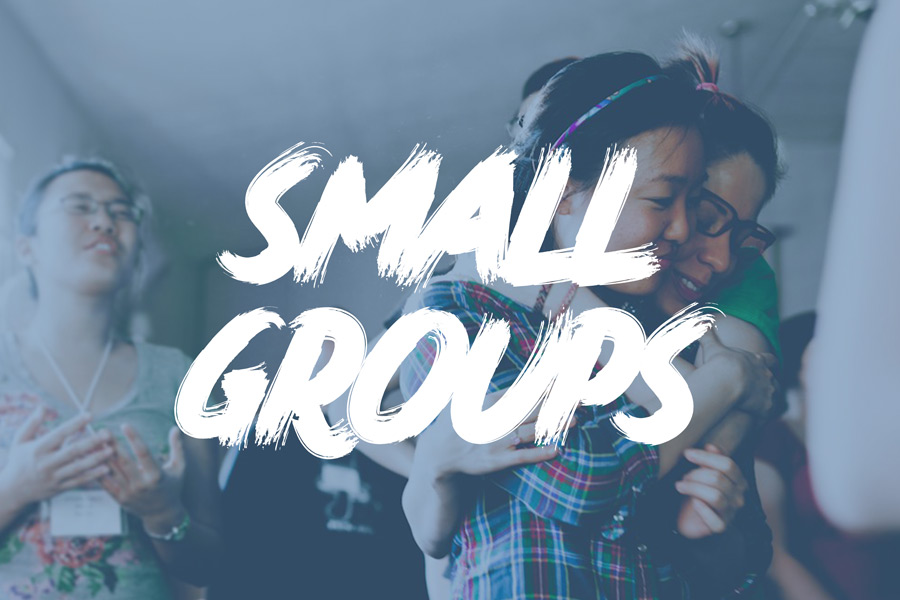 Get Involved in One of Our Groups!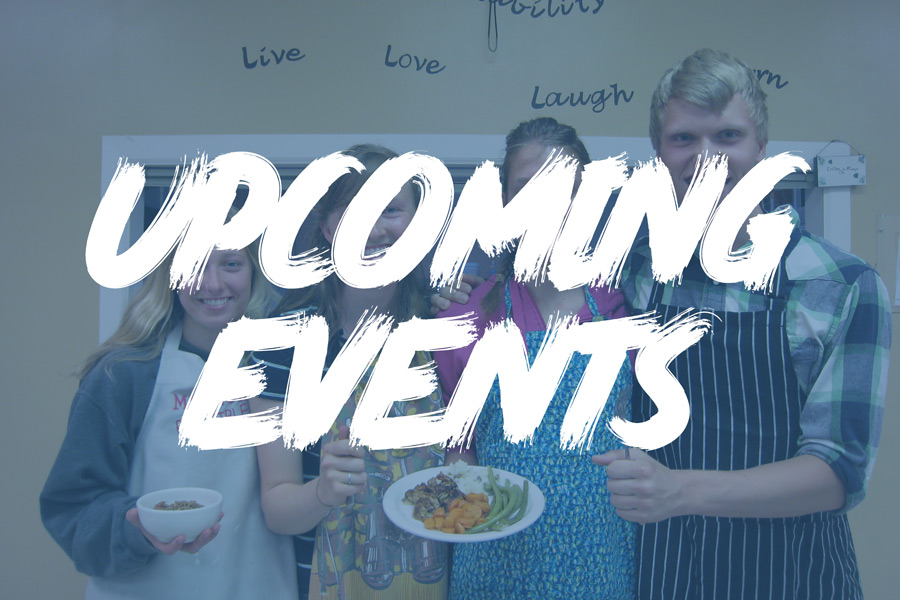 Come join fellow students to worship Jesus musically and be encouraged by the Word.
When: April 6th, 2020 6:30 pm to 8 pm
Where: Ed N 2-115
MarkWest is a week studying scripture with incredible people from across Alberta. Year after year, Jesus transforms peoples hearts and their relationship with him through this week.
The cost is $410.00 dollars for the week, including your meals. Please also budget $10 for your driver. Transportation will be arranged from Lethbridge, Calgary, Olds, Edmonton and Grand Prairie.
Some partial scholarships are available for anyone who is unable to afford the whole cost- please chat with your staff or a student leader if you need assistance.
Dates: April 28th to May 4th
Register
here
The deadline to register is April 20, 2020.
Sign up to receive event and group updates